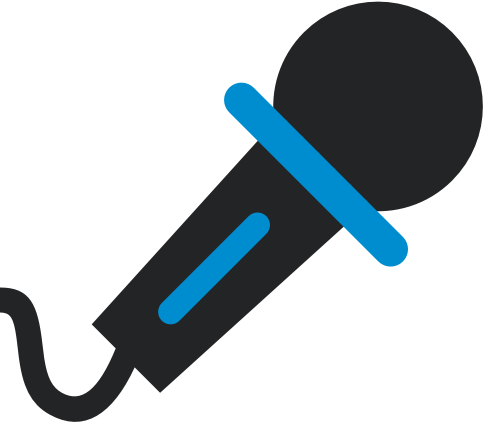 Interview
Paul Sinclair on the SDE Surround Series
Interview with the SDE editor!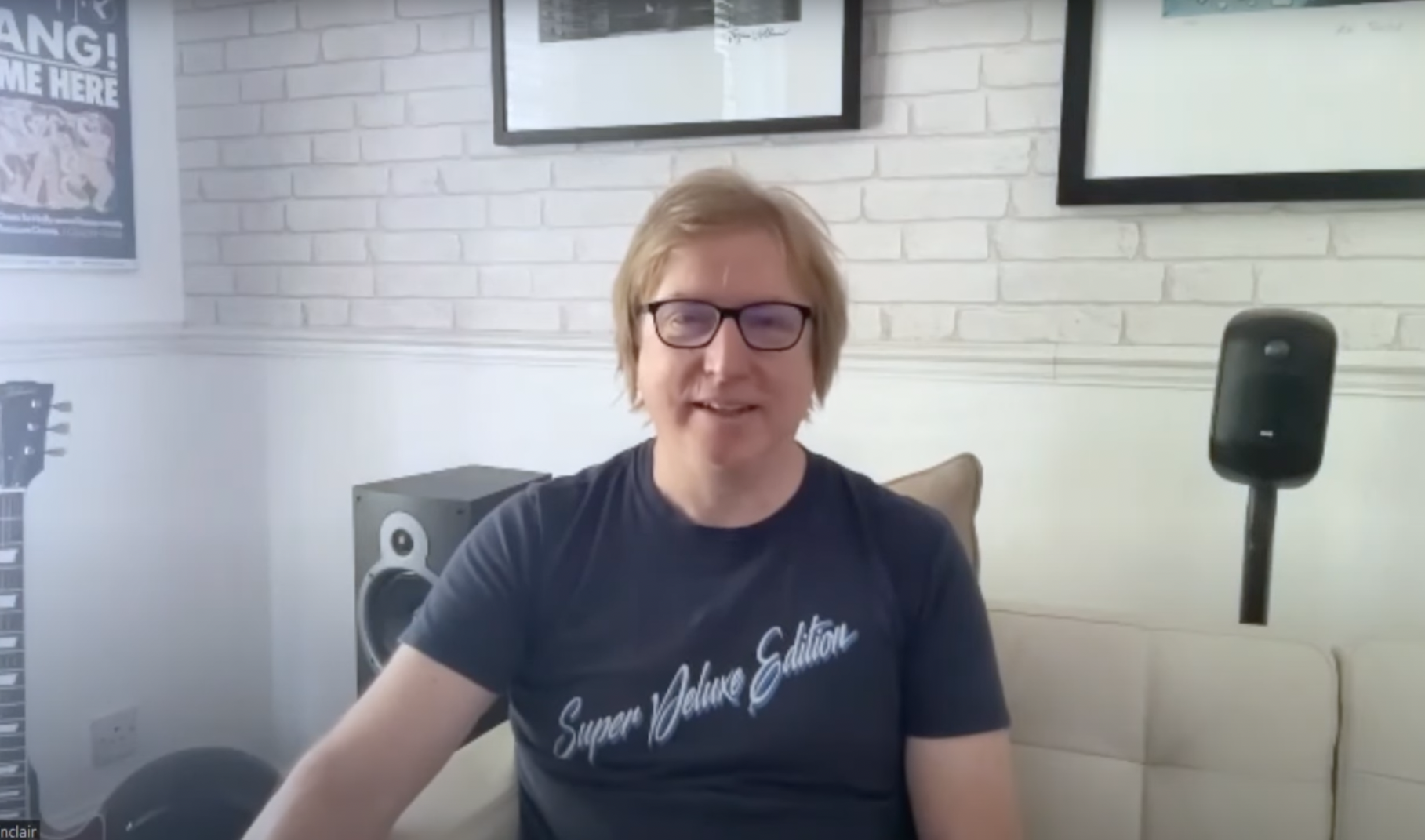 Mike Viera, who runs the excellent spatial audio-celebrating Life in Surround YouTube channel, asked if he could talk to me on camera about SDE and, in particular, the ongoing SDE Surround Series of exclusive blu-ray audios. I told him that I'd be delighted to do that and you can watch the interview below!
The latest release in the SDE Surround Series is ABC's The Lexicon of Love, which is still available at the time of writing exclusively via the SDE shop. You can browse the other titles in the Surround Sound section of the SDE shop.