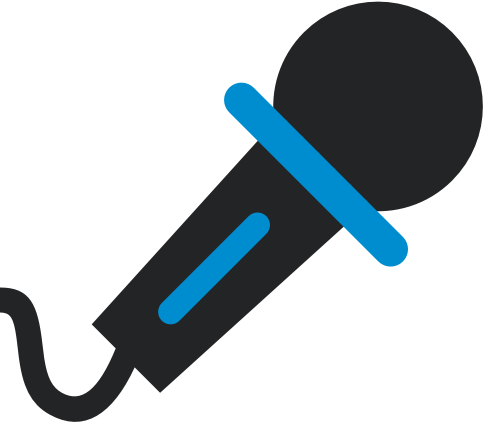 Interview
Pink Floyd UPDATE / Andy Jackson Q&A on Immersion Editions
[singlepic id=225 w=250 h=13 float=left]
A few weeks ago we reported on our our first listen to some of the forthcoming Pink Floyd remasters from the stunning setting of David Gilmour's houseboat studio 'Astoria'.
We encouraged you to submit your questions and since then we've been in communication with legendary Pink Floyd engineer Andy Jackson, who did his best to provide some answers. Many questions were around release plans and archive material which Andy did not have any information on. At the time of writing we are waiting to hear from management/EMI on these other questions.
Two key points of interest:
• The BluRay discs in both the Dark Side of the Moon Immersion Edition and Wish You Were Here Immersion Editions WILL feature h-res Quad Mixes and hi-re Stereo Mixes contrary to the current press release/ online track listings. This has been personally confirmed by Andy Jackson.
• Work has already commenced on remixing and replacing instrumentation on A Momentary Lapse of Reason for possible future release on an Immersion and/or Experience Edition
Q&A with Andy Jackson
Superdeluxeedition (SDE): Why don't the Immersion sets include ALL of the audio in high resolution on the Blu-Ray discs? Especially the quad mixes.
Andy Jackson (AJ): The quad mixes are on the blu-ray now along with the stereo & 5.1 of the albums. No the non-album tracks are not on there. Obviously one issue is disc space, apart from that it's a management/ record company decision
SDE: Why no 5.1 mix of The Wall on the Immersion set?
AJ: There is no 5.1 mix of the Wall at this point, potentially it could be done, presumably by James [James Guthrie], but he's a busy boy! ……I think that a 5.1 of the album is on James's schedule somewhere, but I don't know any more [than that].
SDE: About the Wembley shows: Echoes was played too. Is it going to be included in another set?
AJ: I don't know. By the time I got to the project the transfers were done & I was only dealing with the DSOTM and WYWH parts. The only reason I know Echoes was the encore is that I was there as a paying member of the audience, aged 15!
SDE: How do you and James Guthrie coordinate your efforts given the logistics of being an ocean (and several time zones) apart?
AJ: The wonders of telephones! Anyway James and I very [much] sing from the same song sheet about sound, so it's never going to be too far apart and I always refer back to the albums for a reference point so they match (for example Wish You Were Here with Stephane Grappelli I matched to the album version, same thing with say the 1972 rough mix of the album)
SDE: Will A Momentary Lapse of Reason be remixed for an Immersion box set? David Gilmour has mentioned before his interest in "mixing the 80s out of it"
AJ: Interesting point. A Momentary Lapse of Reason is an odd one out inasmuch as it's the only album that was trying to be 'of the time', which now means it sounds dated, rather than timeless. We have started this process a while ago, doing new drums with Nick with a much more "Pink Floyd classic" approach. If & when we'll pick it up I don't know.
SDE: (reponse to above): Very interesting…. one assumes that if there was to be an Immersion Edition of A Momentary Lapse of Reason then this process would probably be completed. Is it just the drums that have been redone so far?
AJ: Yes and yes. It was our intention to remove some of the 80's synths and get more Rick hammond on it. Obviously not possible for him to do it now, but we started the process of pulling some of his playing from gigs of those songs. Just a lot of editing/syncing to do on that, but it should work
Short, but we hope you will agree, sweet.
For those of you who might have submitted a question, please assume that Andy couldn't provide an answer, if it isn't addressed above. We are hoping EMI will provide some further information on all other questions. Since this could take time we thought we'd share what we DID know now!
Please leave a comment and let us have your thoughts on what you have read.
Order The Dark Side of the Moon Immersion Box by clicking here.