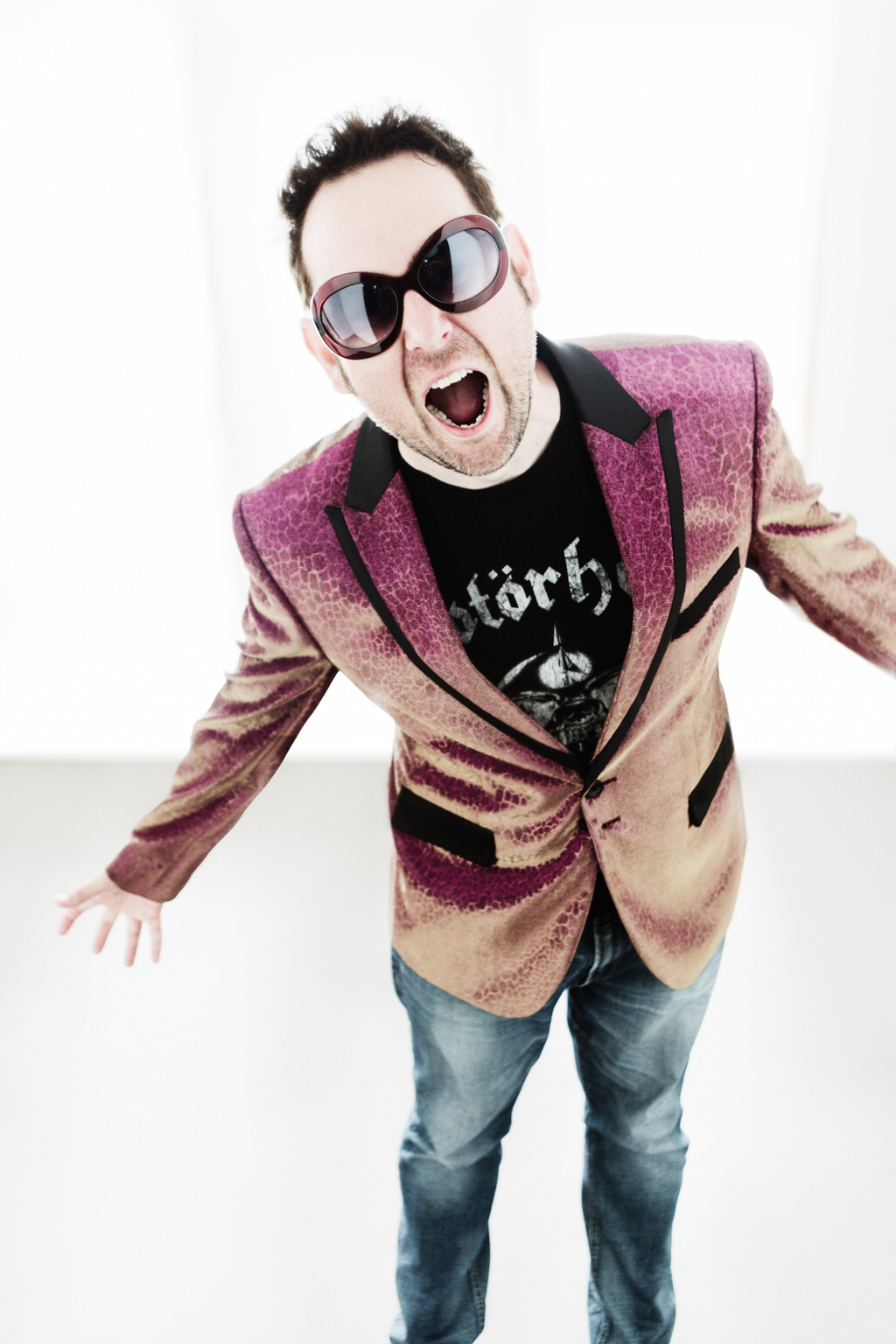 Andy S.
@andy
Interests
Only CDs
Only Vinyl
CDs and Vinyl LPs
1960s
1970s
1980s
1990s
2000s
Coloured Vinyl
Cassette Tapes
Super Deluxe Box Sets
Music-Related Books
SDE Products
Surround Sound
Signed items
Blu-ray Audio
Info
| | |
| --- | --- |
| Member Since | April 07, 2021 |
| Member Status | SDE Resident |
| User Group | Subscriber |
| Comments Posted | 212 |
Bio
Englishman in LA and a sucker for a big ol box set. Yep, even ones with scarves and marbles, bring it on! Colored vinyl is my sweet spot too - I know, sound quality (I buy the black vinyl editions as well) - but draw the line at picture discs. I'm also one of those that likes a good surround sound audio mix.

Currently in therapy from purchasing all the releases in David Bowies' Brilliant Live Adventures box set campaign. PTSD is real and Paul should make it a badge of honor on our avatars.
Interests
Only CDs
Only Vinyl
CDs and Vinyl LPs
1960s
1970s
1980s
1990s
2000s
Coloured Vinyl
Cassette Tapes
Super Deluxe Box Sets
Music-Related Books
SDE Products
Surround Sound
Signed items
Blu-ray Audio