 News
Air / 10 000 Hz Legend deluxe
2CD+blu-ray with Dolby Atmos mix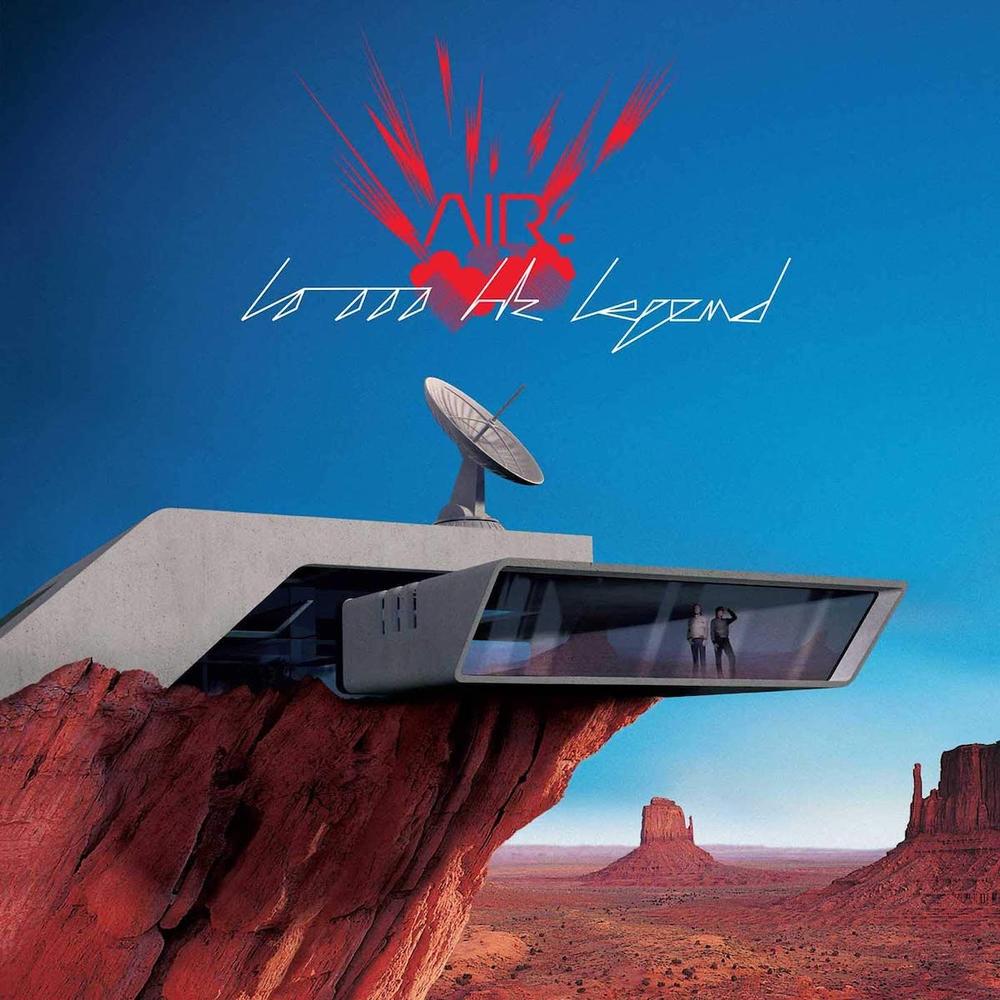 French duo Air will release a 20th anniversary edition of their third album 10 000 Hz Legend in November. This deluxe edition is a three-disc set comprising two CDs and a blu-ray.
The first CD features the album, plus what was originally a Japan-only bonus track 'The Way You Look Tonight' (which later ended up on the 'Everybody Hertz' mini-album. The second CD offers three live versions from a 2001 KCRW session, 'People in the City (Live at the Mayan Theater, Los Angeles, 2001)' and four previously unreleased demo versions.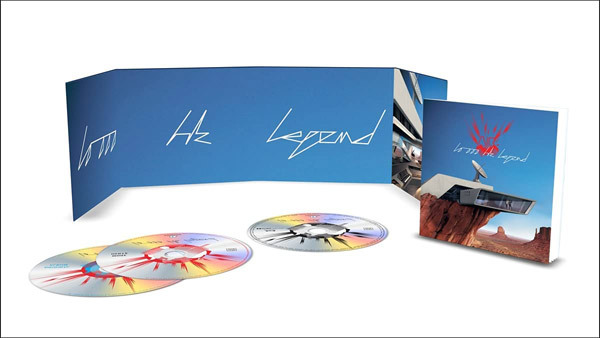 Perhaps most excitingly, the blu-ray offers a brand new Dolby Atmos surround mix (created with the help of Bruce Keen, the original sound
engineer of the record) and also includes a 5.1 mix and a PCM stereo mix of the album.
10 000 Hz Legend will be reissued on 5 November 2021.
Compare prices and pre-order
Air
10 000 Hz Legend - 2CD+blu-ray deluxe
Tracklisting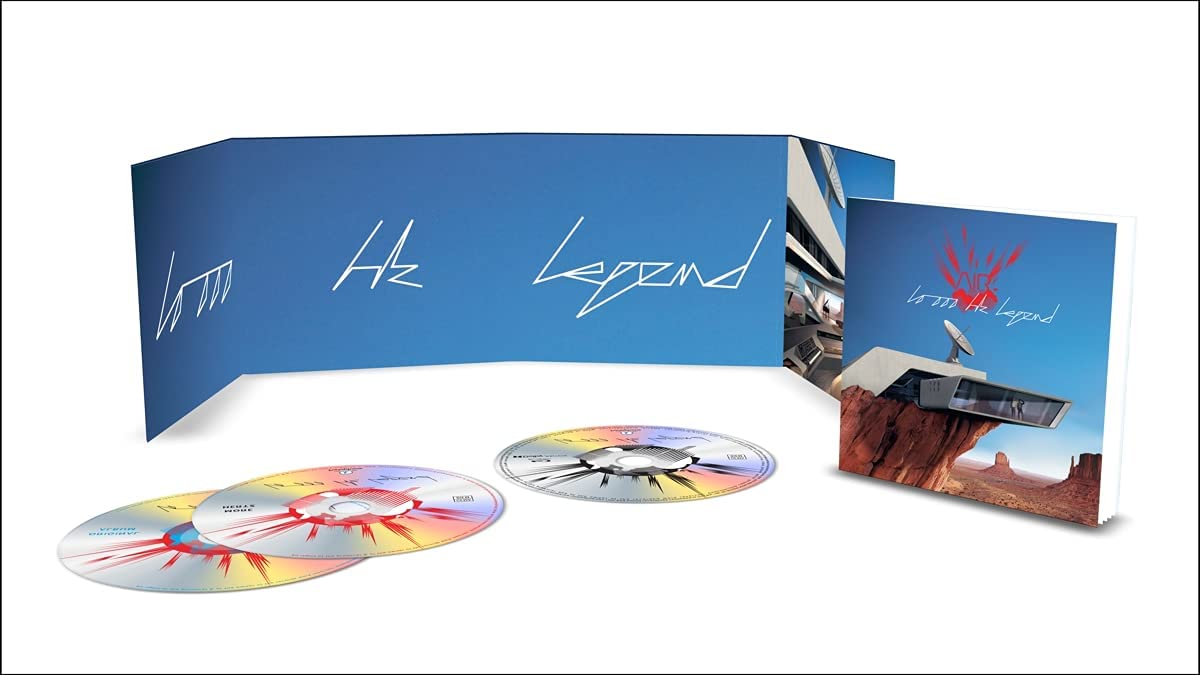 10,000 Hz Legend Air
/
2CD+blu-ray deluxe
CD 1

Electronic Performers
How Does It Make You Feel?
Radio #1
The Vagabond
Radian
Lucky And Unhappy
Sex Born Poison
People In The City
Wonder Milky Bitch
Don't Be Light
Caramel Prisoner
The Way You Look Tonight

CD 2: Bonus Live & Demos

Electronic Performer  (KCRW Live 2001)
How Does It Make YOU FEEL (KCRW Live 2001)
Radian (KCRW Live 2001)
People In The City(Live At The Mayan Theatre, Los Angeles, Ca 2001)
Dark Angel 2.2 – Radio Number 1(Demo Version)
Bad And Sad 4.2 (The Vagabond Demo Version)
How Does It Make You Feel (Demo Version)
People In The City La (Demo Version)

Blu-ray

Dolby Atmos Mix
5.1 Mix
PCM Stereo Mix

Electronic Performers

How Does It Make You Feel?
Radio #1
The Vagabond
Radian
Lucky And Unhappy
Sex Born Poison
People In The City
Wonder Milky Bitch
Don't Be Light
Caramel Prisoner
The Way You Look Tonight