 News
Arcade Fire / WE
New studio album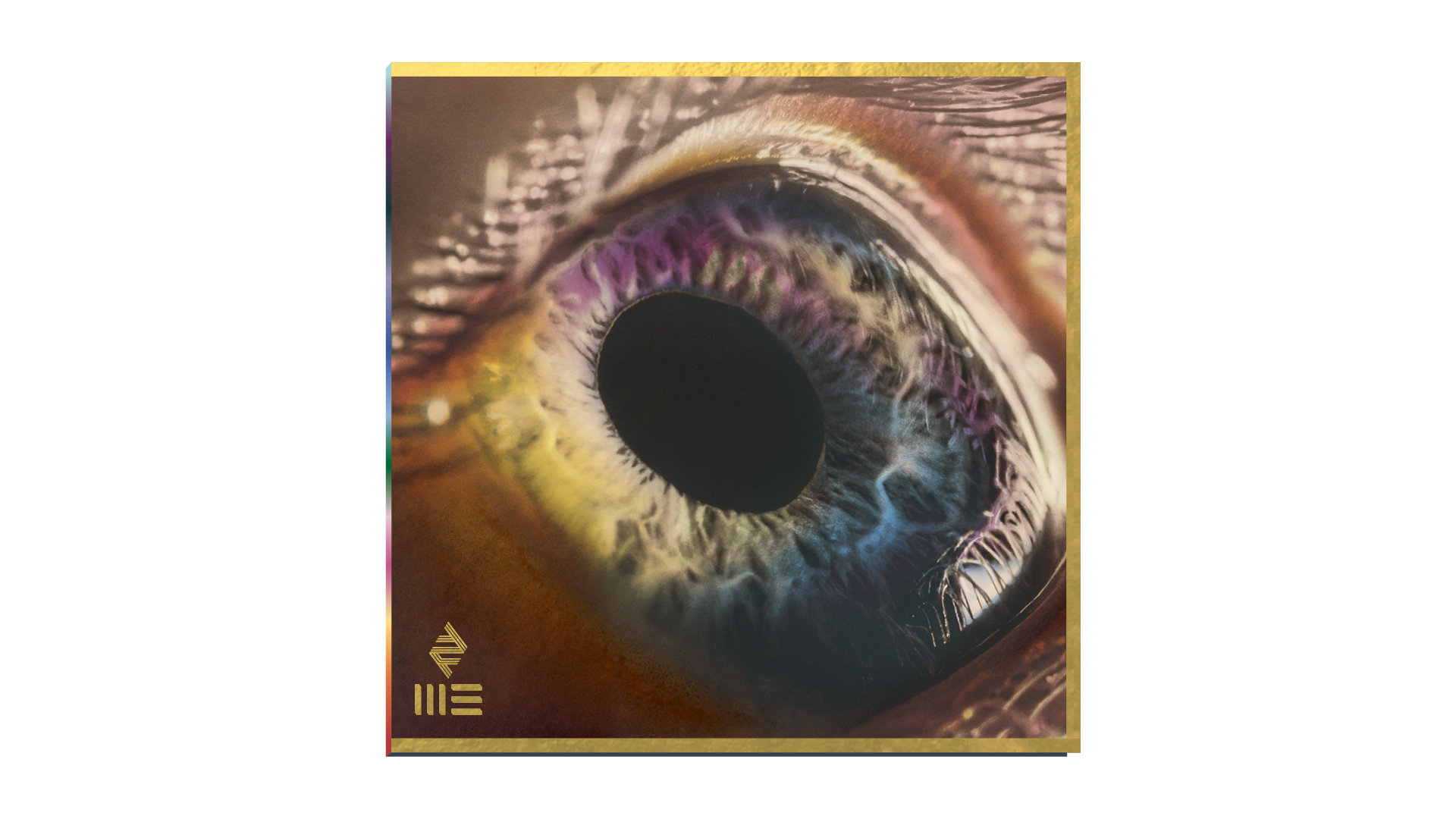 Arcade Fire will release WE, their sixth studio, album in May.
The album was produced by Nigel Godrich, Win Butler and Régine Chassagne and was recorded in multiple locations, including New Orleans, El Paso and Mount Desert Island.
According to Win, it's "the longest we've ever spent writing, uninterrupted, probably ever" and we are told that the 40-minute album is "as much about the forces that threaten to pull us away from the people we love, as it is inspired by the urgent need to overcome them".
It's an album of seven songs and two halves. Side 1 is dubbed "I" and channels "the fear and loneliness of isolation". The flipside ("WE") expresses "the joy and power of reconnection".
The first single, 'The Lightning I, II' starts the "WE" side of the album and signals a return to form. You can listen to it and watch the video (directed by Emily Kai Bock), above.
The album's cover is a photograph of a human eye by the artist JR evokes Sagittarius A*, and has been airbrush colour-tinted by Terry Pastor (who did the same thing for David Bowie's Hunky Dory and Ziggy Stardust covers).
The WE album is available on CD and vinyl. Amazon have an exclusive marbled brown vinyl edition and indie stores get white vinyl (including JPC in Germany).
WE will be released on 6 May 2022 via Columbia Records.
Compare prices and pre-order
Arcade Fire
WE - Amazon exclusive marbled brown vinyl LP
Compare prices and pre-order
Arcade Fire
WE - black vinyl LP
Compare prices and pre-order
Arcade Fire
WE - CD edition
Tracklisting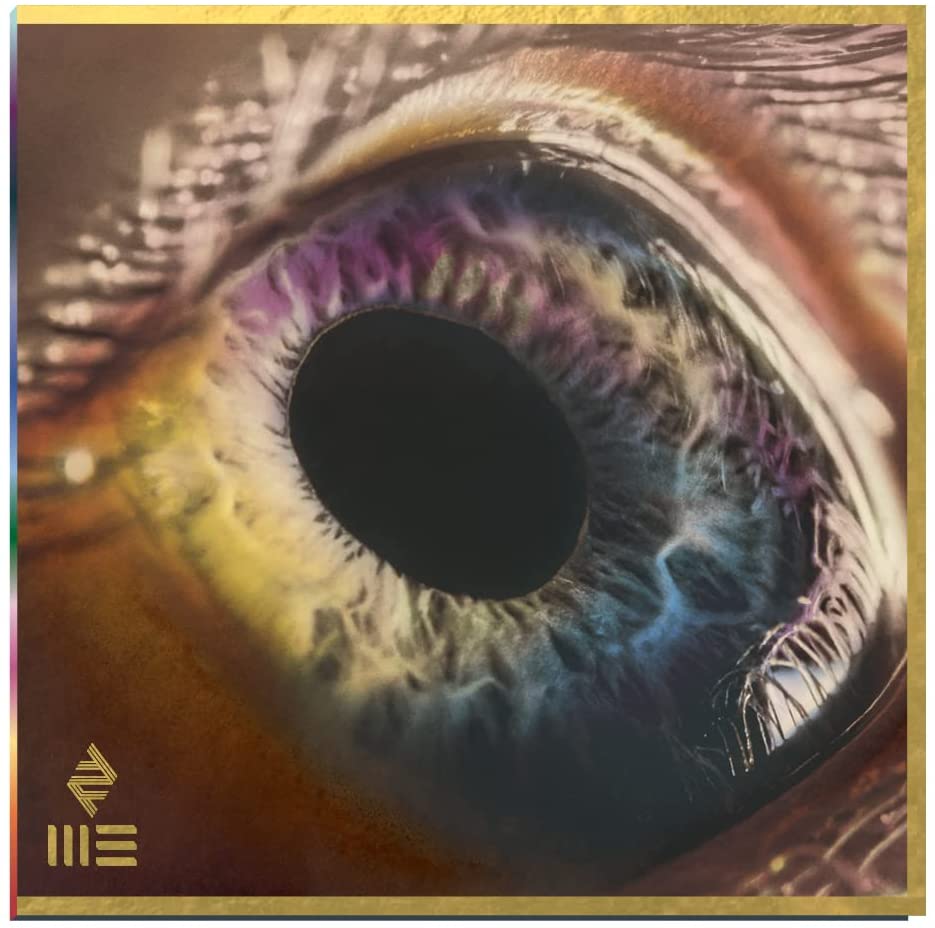 WE Arcade Fire
/
"I"

Age of Anxiety I
Age of Anxiety II (Rabbit Hole)
End of the Empire I-IV

"WE"

The Lightning I, II
Unconditional I (Lookout Kid)
Unconditional II (Race and Religion)
WE