 News
Autonomy: The Productions of Martin Rushent
Gary Crowley curated compilation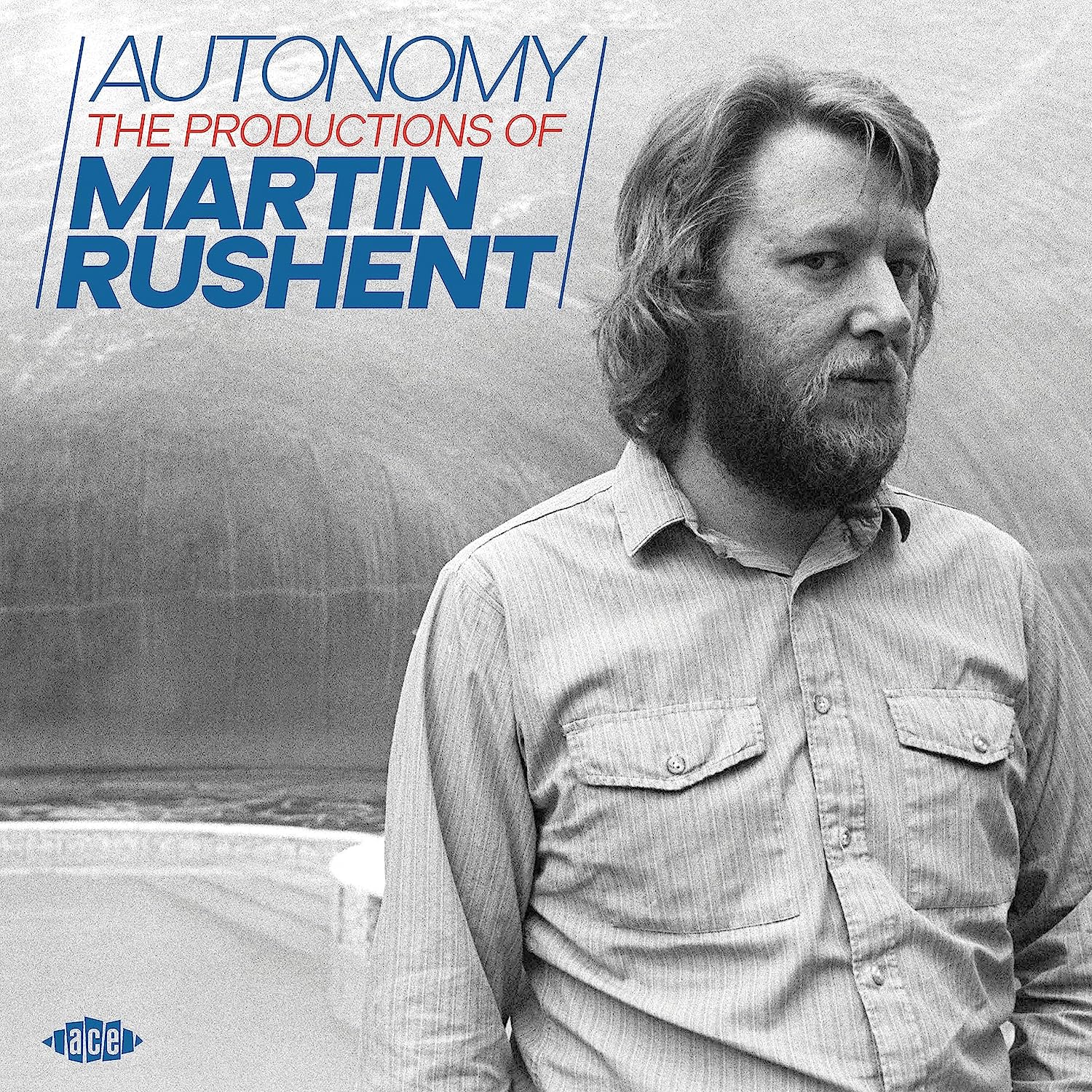 Autonomy is part of Ace Records' ongoing Producer Series and celebrates the work of Martin Rushent.
Curated by broadcaster Gary Crowley, the 19-track compilation works it way through his productions in the post-punk era for bands such as The Stranglers, XTC, The Buzzcocks and Generation X before moving into the synth-pop era with the likes of The Human League, Altered Images and Hazel O'Connor.
This is a CD release and the booklet offers Crowley's sleeve notes, quotes from many musicians and producers who worked with Rushent along with poignant memories penned by his children, along with some candid photos that show Rushent inside and outside his beloved studio habitat.
Autonomy: The Productions of Martin Rushent will be released on 28 July 2023 via Ace.
Compare prices and pre-order
Various Artists
Autonomy - The Productions of Martin Rushent - CD
Tracklisting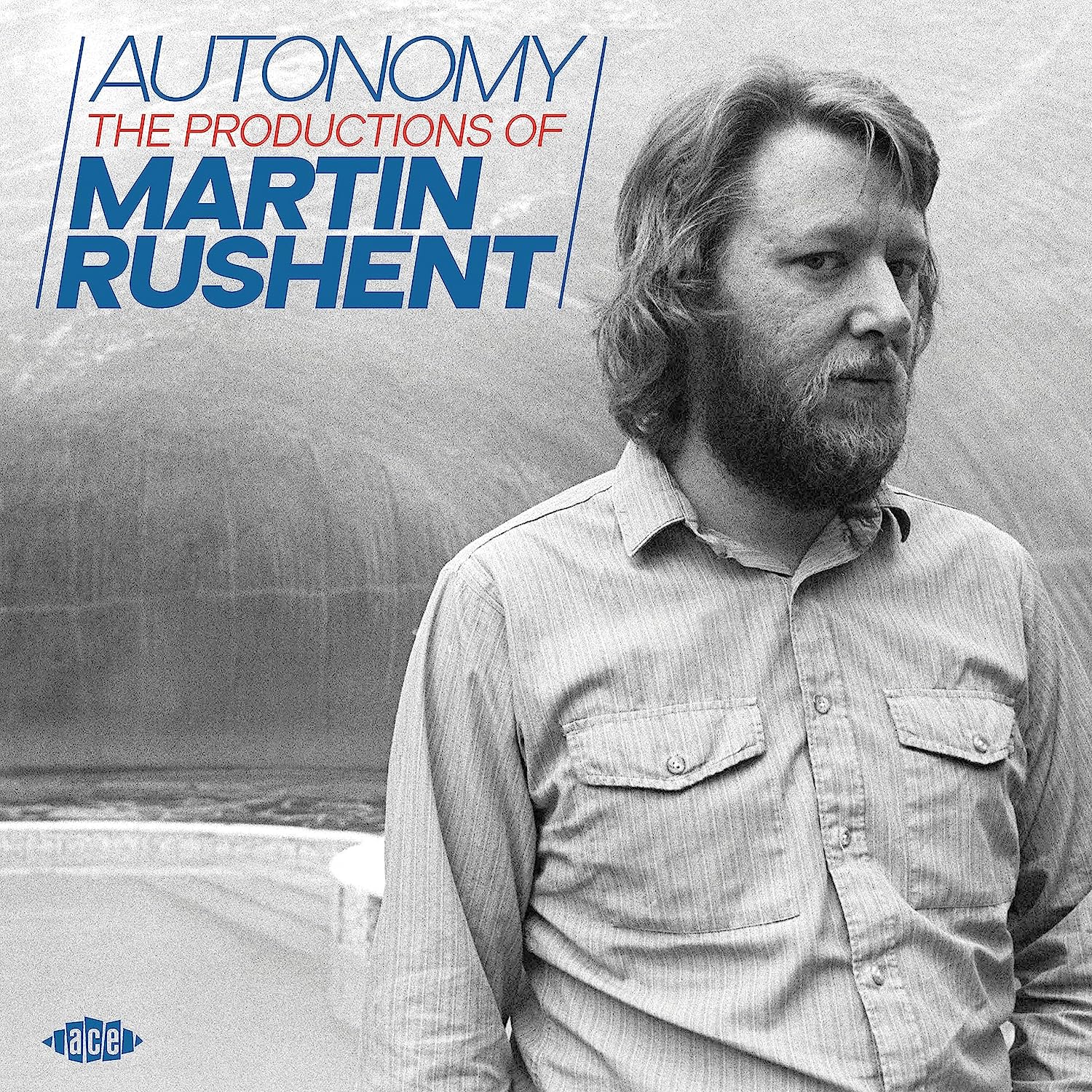 Autonomy: The Productions of Martin Rushent Various Artists
/
(Get A) Grip [On Yourself] – The Stranglers
Autonomy – Buzzcocks
Kiss Me Deadly – Generation X
Homicide – 999
Destination Venus – The Rezillos
Are You Receiving Me? – XTC
Hold On – Ian Gomm
Tonight – Rachel Sweet
Guitar Beat – Raybeats
Hard Times (Instrumental) – Human League
I Could Be Happy (Martin Rushent Remix) – Altered Images
A Way You'll Never Be (12" Version) – Leisure Process
Working Girl – The Members
Steamhammer Sam – Intaferon
Beneath The Blue Sky – Go Gos
Don't Touch Me – Hazel O'Connor
Breakfast – The Associates
Je Suis Passée (7" Version) – Hard Corps
Big Sweep (Club Mix) (1985) – Then Jerico