 News
Beck / Hyperspace deluxe vinyl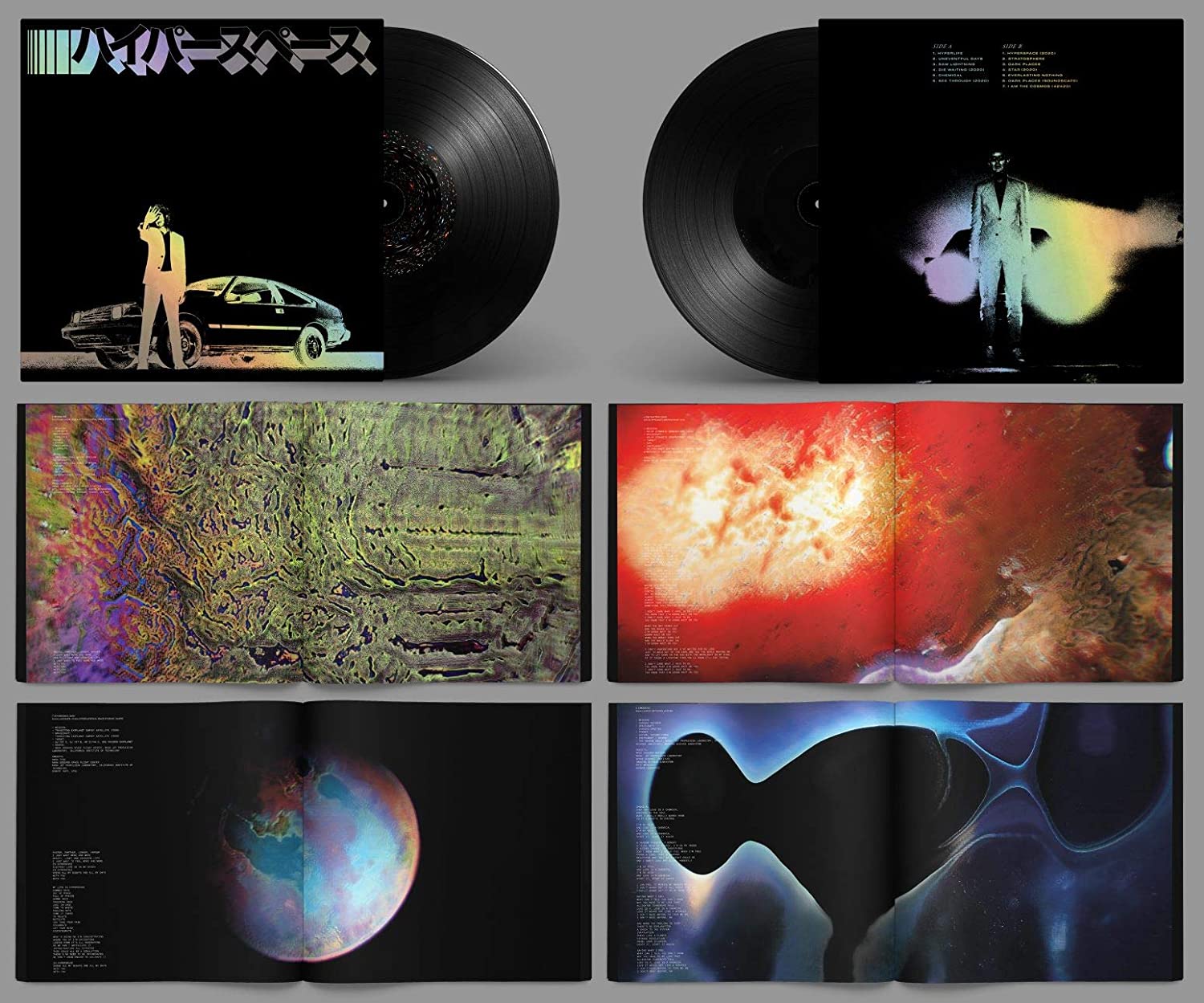 2LP deluxe set offers new songs, remixes and NASA-themed visuals
Beck's Hyperspace album, released in November last year, will be reissued in December as a deluxe vinyl edition which boasts high-end packaging, new songs and remixes.

Beck is partnering up with NASA for visual space missions tied to tracks from the album (as you do) and so that is informing this new deluxe vinyl which comes in a holographic jacket, includes a 24-page booklet with AI images and NASA data for each track.
Two unreleased tracks are appended to the album: 'Dark Places (Soundscape)' and 'I Am The Cosmo (42420)'. Also, 'Star', 'Hyperspace', 'See Through' and 'Die Waiting' are replaced by brand new 2020 remixes.
It's now a 2LP vinyl set (black, 140g) and will be released on 8 January 2021 (was 4 December 2020). No confirmation on whether this comes with a download (it probably will) and there's no UK availability as yet, and no CD version, either.
Incidentally, if you just fancy picking up the original standard black vinyl edition of Hyperspace, Rough Trade in the UK currently have it for just £9.99
Compare prices and pre-order
Beck
Hyperspace - 2LP deluxe
You might also like…
Compare prices and pre-order
Beck
Hyperspace - original vinyl release
LP 1
Hyperlife
Uneventful Days
Saw Lightning
Die Waiting (2020 mix)*
Chemical
See Through (2020 mix)*
LP 2
Hyperspace (2020 mix)*
Stratosphere
Dark Places
Star (2020 mix)*
Everlasting Nothing
Dark Places (Soundscape)*
I Am The Cosmos (42420)*
*new audio