 News
Beck / Hyperspace Japanese deluxe CD
18-track Japanese CD exclusively features the 'Paisley Park Sessions'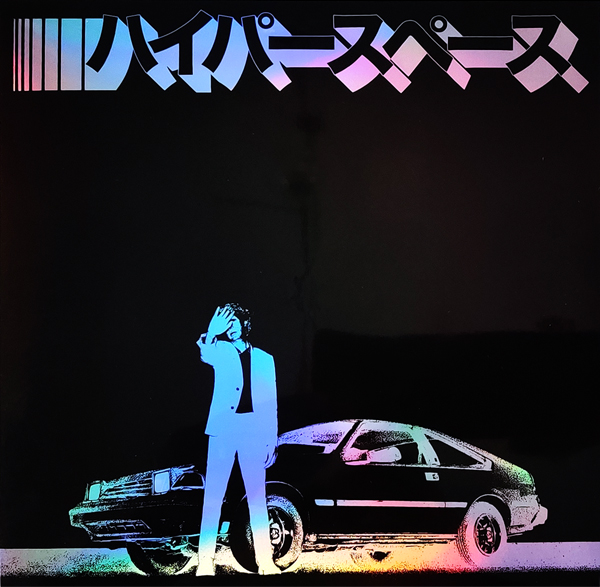 The 2LP deluxe vinyl edition of Beck's Hyperspace album has been made available on CD – with more bonus material – exclusively in Japan.

As mentioned on SDE back in November, the vinyl reissue boasts high-end packaging, new songs and remixes. This was originally scheduled for release in early December but has now fallen back to 8 January.
It was disappointing to note that no CD variant seemed to be available, however the Japanese have come good which what looks like (for now, at least) a totally exclusive deluxe CD which is presented in oversized seven-inch packaging and utilises the same NASA-inspired design elements as the vinyl. Best of all, the CD offers FIVE bonus tracks not available on the vinyl and they are very much worth acquiring.
The extra material includes the CD debut of St. Vincent's brilliant remix of 'Uneventful Days' (issued as an RSD seven-inch in October), a slacker 'Freestyle' version of 'Saw Lightning', and perhaps best of all the first physical release of Beck's Paisley Park Sessions, which were an Amazon Music exclusive back in November 2019 to help promote the release of the Hyperspace album. These are live-in-the-studio renditions of three tracks: 1996 single 'Where It's At', 'Up All Night' (from Colors) and 'The Paisley Park Experience', which is a medley of Prince classics ('Raspberry Beret', 'When Doves Cry', 'Kiss' and '1999', to be exact). The amazing band includes Beck regular Roger Manning on keyboards (read the SDE interview with him regarding The Lickerish Quartet), but also Jason Falkner on guitar, meaning that two thirds of the 'mark 1' version of Jellyfish are present and correct! The SDE video below shows an 'unboxing' of this Japanese deluxe CD of Hyperspace.
The bad news is that desirable though this release is, it's not cheap to get hold of. Expect to pay around £40 'all in' from Amazon Japan. Until recently, picking this up from Amazon in the UK wasn't a bad option at around the £40 mark also, but it's now gone up to a wallet-busting £60. It's out already in Japan, so any orders will be shipped an on their way immediately, whereas in the UK the CD has been given a release date of 8 January to match its vinyl counterpart.
Update: This CD is available via JPC in Germany for €38.
You could wait in the hope of a UK/European/US release of the deluxe CD but it's not looking like it's going to happen, and even if it did the packaging isn't going to be as impressive the Japanese version.
Compare prices and pre-order
Beck
Hyperspace - Japanese Deluxe CD
Compare prices and pre-order
Beck
Hyperspace - 2LP deluxe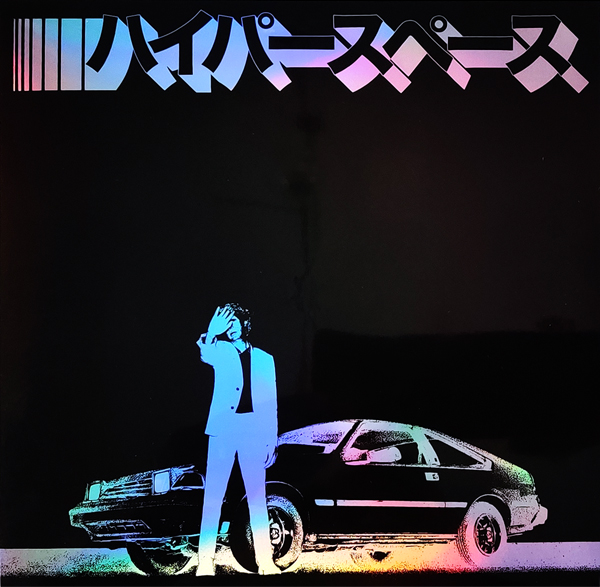 Hyperspace Japanese deluxe CD
Hyperlife
Uneventful Days
Saw Lightning
Die Waiting (2020)*
Chemical
See Through (2020)*
Hyperspace (2020)*
Stratosphere
Dark Places
Star (2020)*
Everlasting Nothing
Dark Places (Soundscape)*
I Am The Cosmos (42420)*
Uneventful Days (St. Vincent Remix)**
Saw Lightning (Freestyle)**
Where It's At (Paisley Park)**
Up All Night (Paisley Park)**
The Paisley Experience**
*new audio
**exclusive to the deluxe CD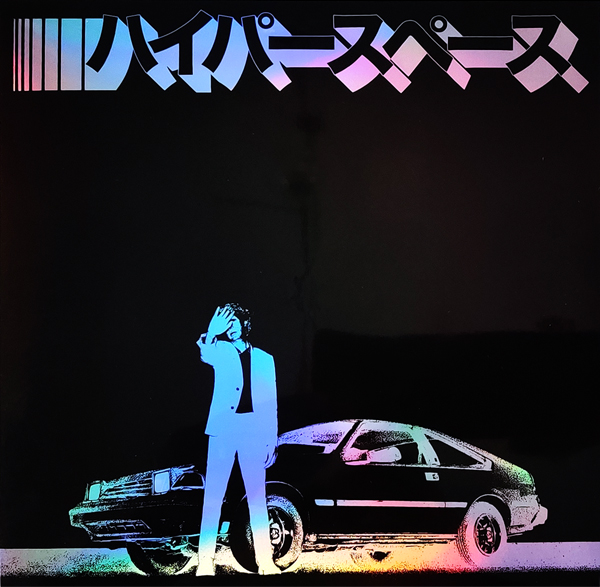 Hyperspace 2LP vinyl deluxe
LP 1
Hyperlife
Uneventful Days
Saw Lightning
Die Waiting (2020 mix)*
Chemical
See Through (2020 mix)*
LP 2
Hyperspace (2020 mix)*
Stratosphere
Dark Places
Star (2020 mix)*
Everlasting Nothing
Dark Places (Soundscape)*
I Am The Cosmos (42420)*
*new audio