 News
Billy Idol / Self-titled debut reissued
2CD deluxe and vinyl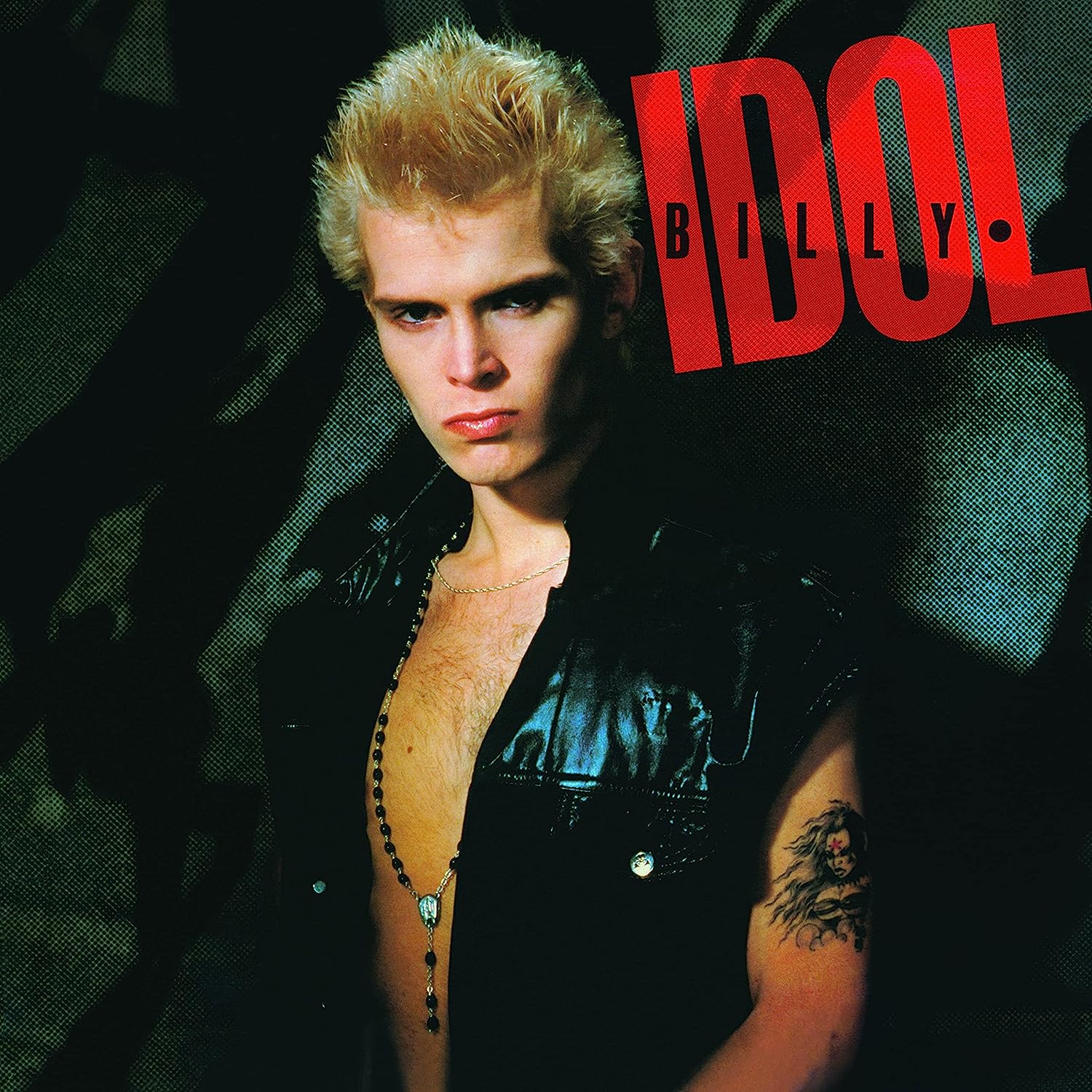 Billy Idol's self-titled debut album has been remastered and expanded for a new reissue.
The 1982 album feature the singles 'Hot In The City' and 'White Wedding' which were top 30 and top 40 singles in America respectively (White Wedding was reissued in the UK in 1985 and was a top 10 hit).
This reissue presents the remastered album on both vinyl and CD. The 2CD edition offers an unreleased concert from the Roxy in Hollywood in 1982 and a "recently unearthed" and previously unreleased 12-minute Clubland Extended Remix of 'White Wedding'.
Bafflingly, what we do not get are any 12-inch remixes of the singles, including the familiar – but immense – 'Shotgun' remix of 'White Wedding (Part 1 and 2)' which was expertly created by Gary Langan (of Art of Noise fame). 'Dancing With Myself' is also absent, and while it was rather tacked on the 1983 reissue of this record, it would have been a valid bonus track. These omissions, coupled with the jewel case presentation suggest 'perfunctory' rather than 'passion' when it comes to this project. There is a new Atmos Mix however, although it's streaming only.
This Billy Idol reissue will be released on 28 July 2023 via UMe/Capitol. Amazon has an exclusive vinyl edition that comes with a litho print of alternative album artwork.
Compare prices and pre-order
Idol,Billy
Billy Idol - 2CD deluxe
Compare prices and pre-order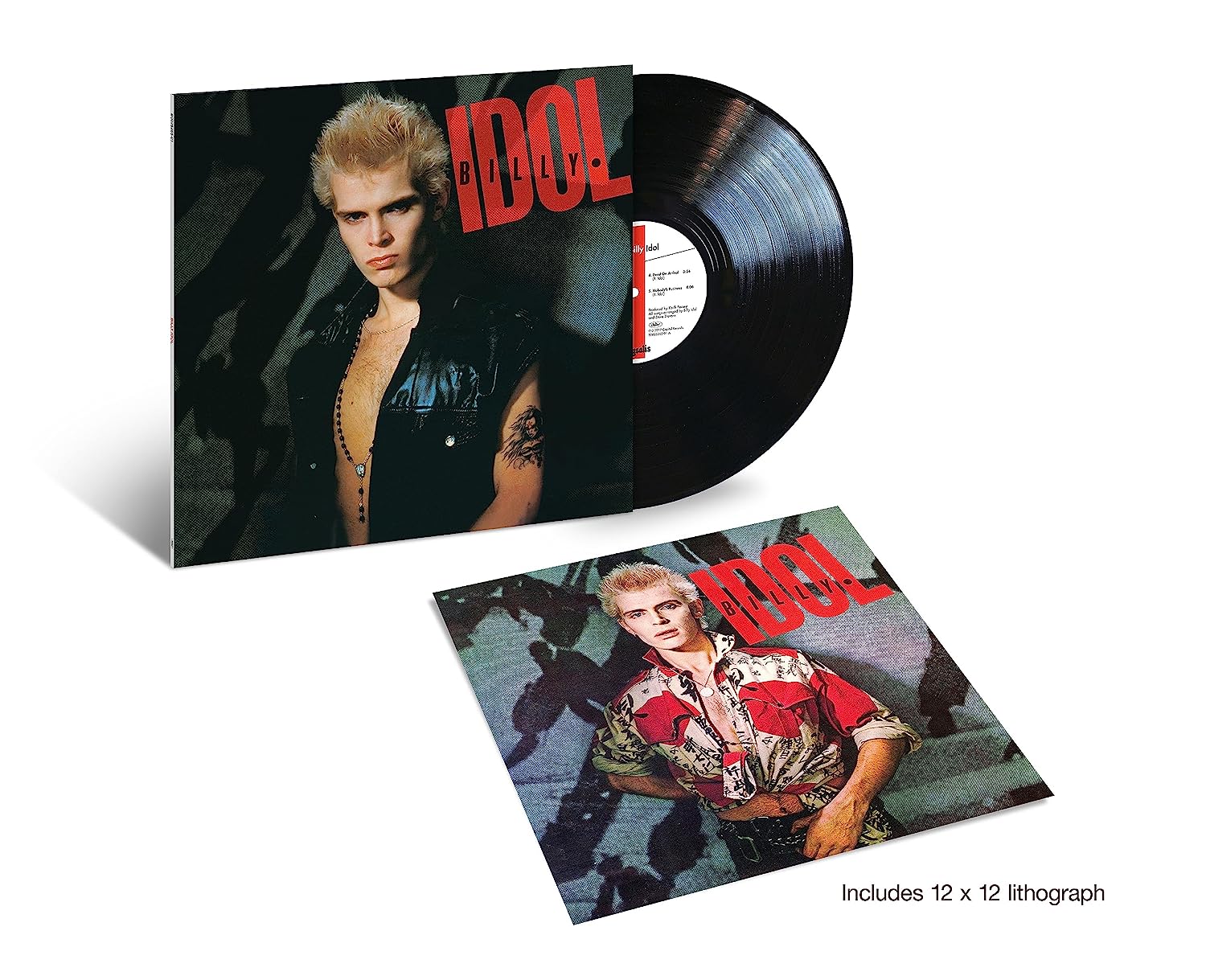 Billy Idol
Billy Idol - vinyl LP with amazon exclusive litho
Tracklisting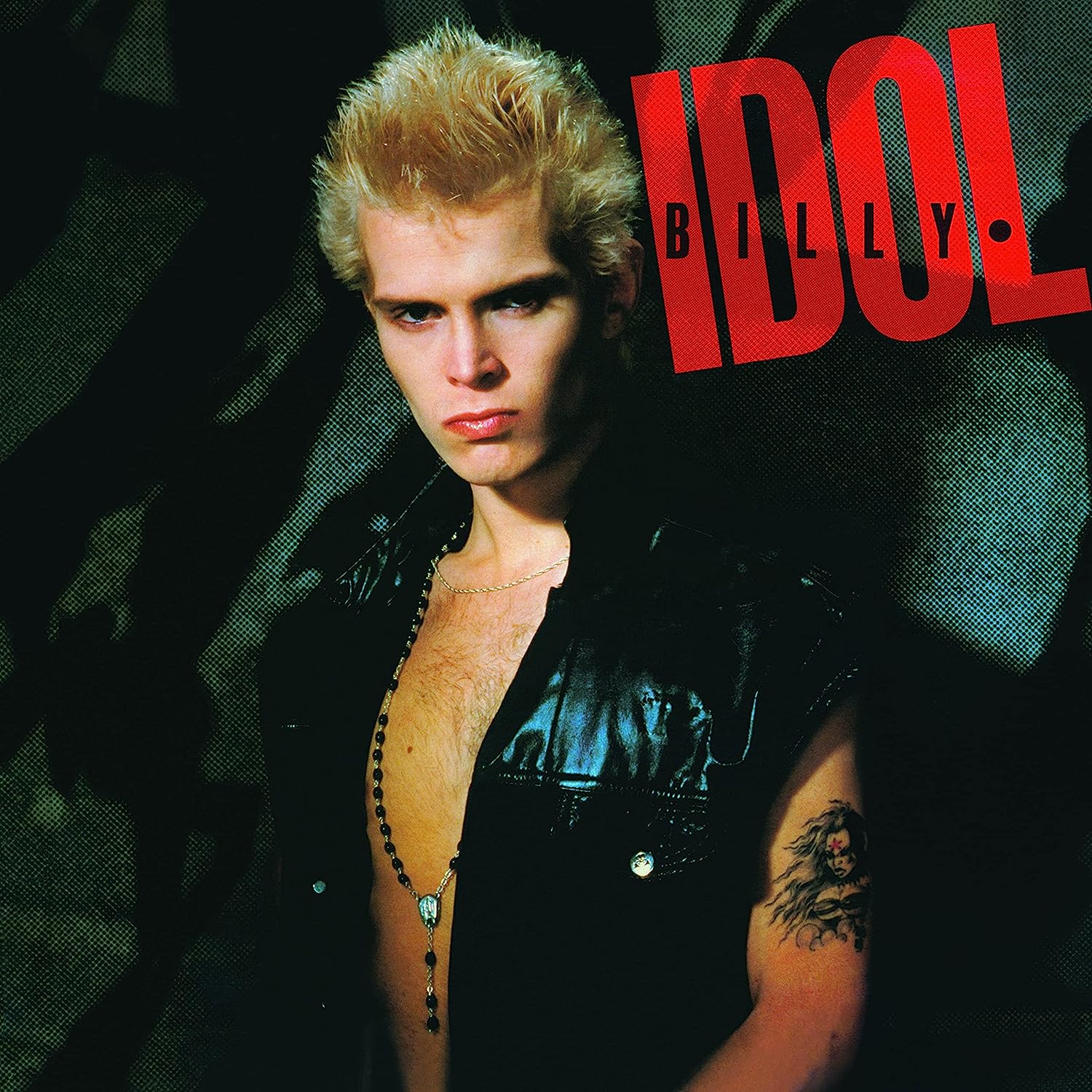 Billy Idol Billy Idol
/
CD 1

Come On, Come On
White Wedding (Part 1)
Hot In The City
Dead On Arrival
Nobody's Business
Love Calling
Hole In The Wall
Shooting Stars
It's So Cruel
Congo Man
White Wedding (Clubland Extended Remix) (Previously Unreleased)

CD 2: Live at the Roxy, 1982

Baby Talk
Untouchables
Come On, Come On
Hot In the City
Dead On Arrival
Heavens Inside
Ready Steady Go
Hole In The Wall
Shooting Stars
Kiss Me Deadly
White Wedding
Nobody's Business
Dancing With Myself
Mony Mony
Triumph

Side A

Come On, Come On
White Wedding (Part 1)
Hot In The City
Dead On Arrival
Nobody's Business

Side B

Love Calling
Hole In The Wall
Shooting Stars
It's So Cruel
Congo Man