 News
Billy Joel / The Vinyl Collection, Vol. 1
9LP vinyl box set collecting '70s albums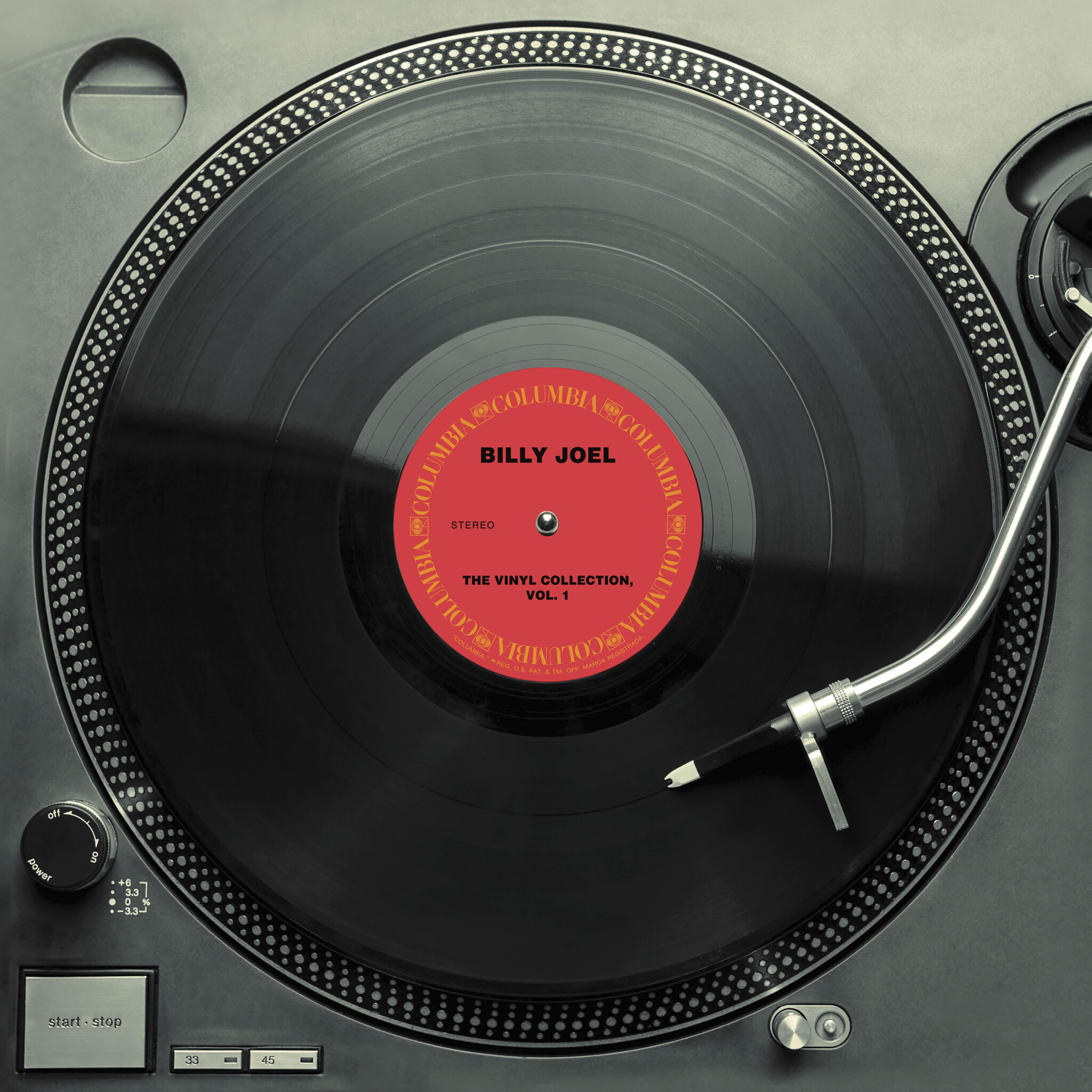 This November Sony's Legacy Recordings will release The Vinyl Collection, Vol. 1 a new Billy Joel box set that brings together his studio long-players from the 1970s and a couple of live albums.
The 9LP box features the albums Cold Spring Harbor (1971), Piano Man (1973), Streetlife Serenade (1974), Turnstiles (1976), The
Stranger (1977) and 52nd Street (1978).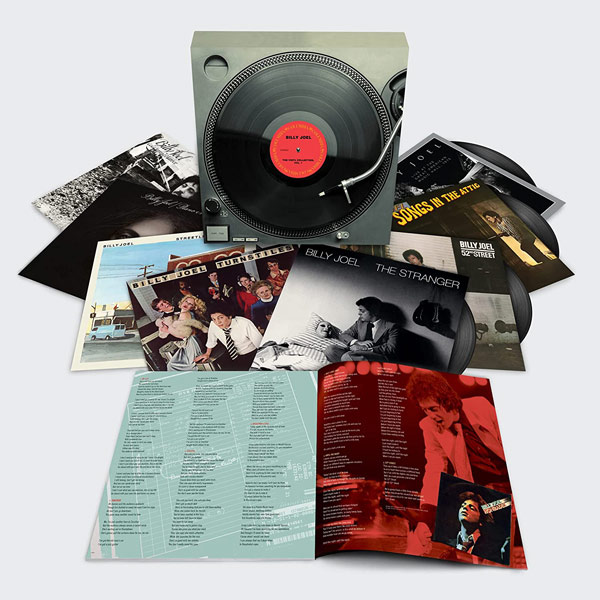 The 1981 live album Songs in the Attic is also included, as is a previously unreleased live album Live at the Great American Music Hall which will only be available in the box set and won't be issued digitally. This is a 2LP set which is why the box is a 9LP collection.
The box includes a 50+ page booklet that highlights Joel's early career through photos, quotes, and an essay. All titles have been "sourced from the original album tapes and prepared by Ted Jensen at Sterling Sound".
The Vinyl Collection, Vol. 1 is released on 5 November 2021.
Compare prices and pre-order
Joel, Billy
The Vinyl Collection Vol 1 - 9LP box
Tracklisting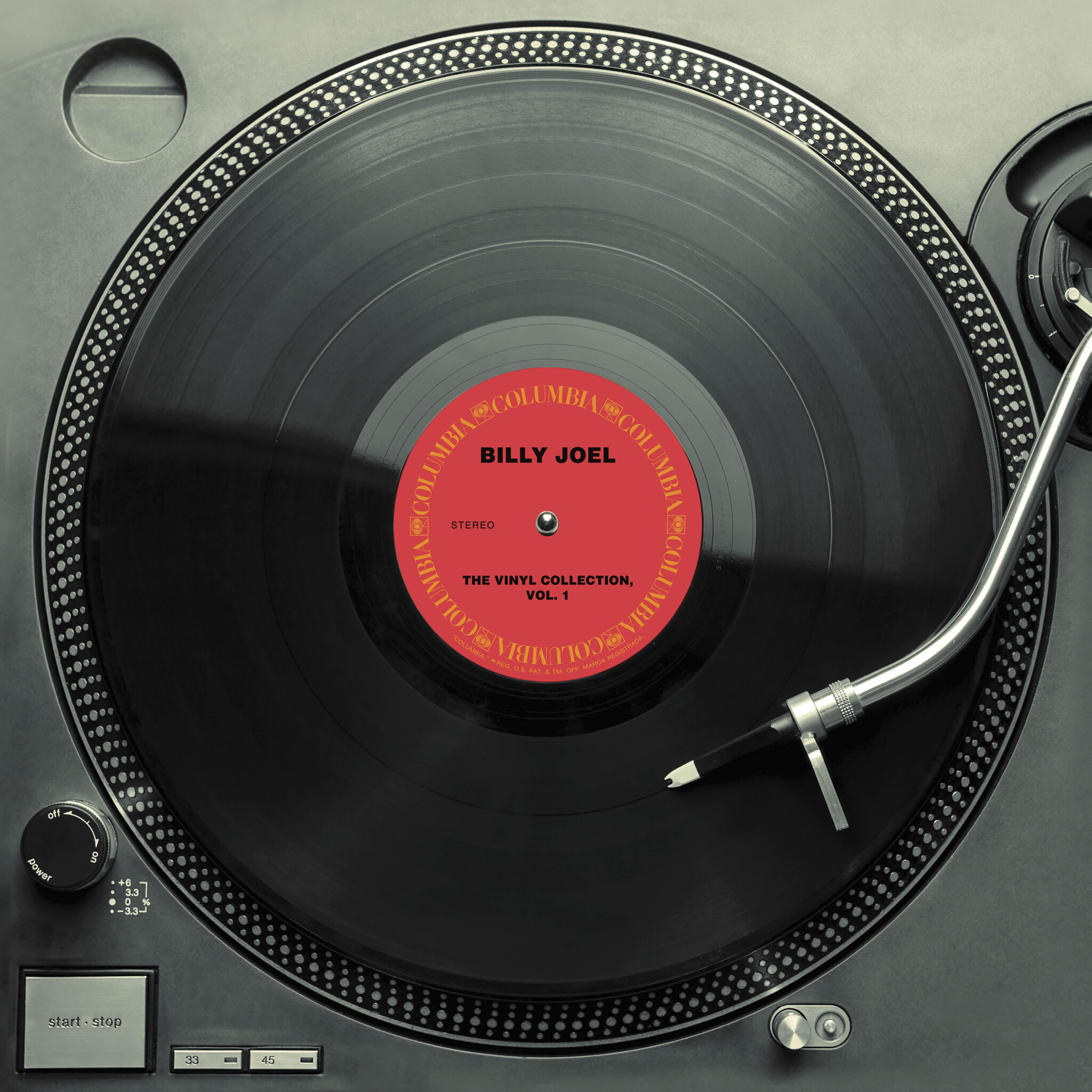 Billy Joel – Live at The Great American Music Hall – 1975 Billy Joel
/
2LP set

Opening
Somewhere Along The Line
Roberta
The Mexican Connection
Root Beer Rag
James
Intro of Band Members
You're My Home
Cocker Imitation/You Are So Beautiful (Interlude)
Everybody Loves You Now
New York State Of Mind
Benny & The Jets (Interlude)
Travelin' Prayer
Delta Lady (Interlude)
The Entertainer
The Ballad Of Billy The Kid
Ain't No Crime
Weekend Song