 News
Blondie & Fab 5 Freddy / Yuletide Throwdown
Blondie open the vaults for this 12-inch EP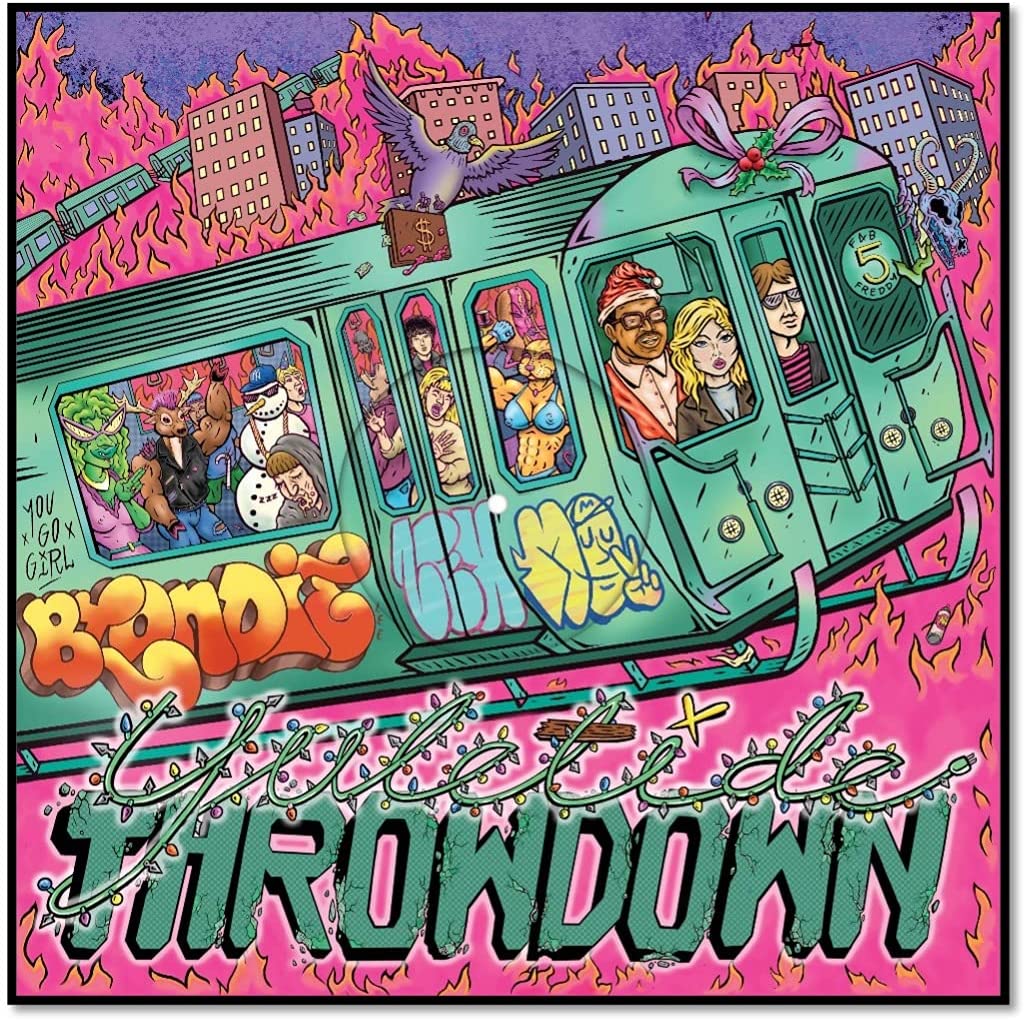 While we wait for that Blondie box set, the band are opening the vaults for Christmas with a new limited edition 12-inch EP, featuring 'Yuletide Throwdown', the track co-written and performed with Fab 5 Freddy, recorded around the time of Rapture, and using the same samples.
This was originally on a flexi-disc on the front of UK magazine Flexipop but is now available commercially for the first time.
This new edition features three versions of the song, the original 1981 version, an exclusive remix by Cut Chemist, and a radio edit of the new remix.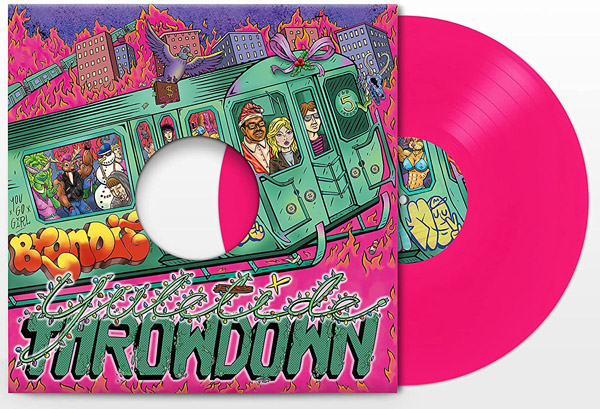 The audio has been remastered and the 12-inch EP is pressed on pink vinyl and comes in die-cut bespoke 'disco-bag' style sleeve with exclusive artwork by New York graffiti artist 'Hugogyrl'. Needless to say, there isn't a CD version.
'Yuletide Throwdown' is released on 5 November 2021.
Compare prices and pre-order
Blondie (feat. Fab 5 Freddy)
Yuletide Throwdown (Coloured Vinyl) [VINYL]
Tracklisting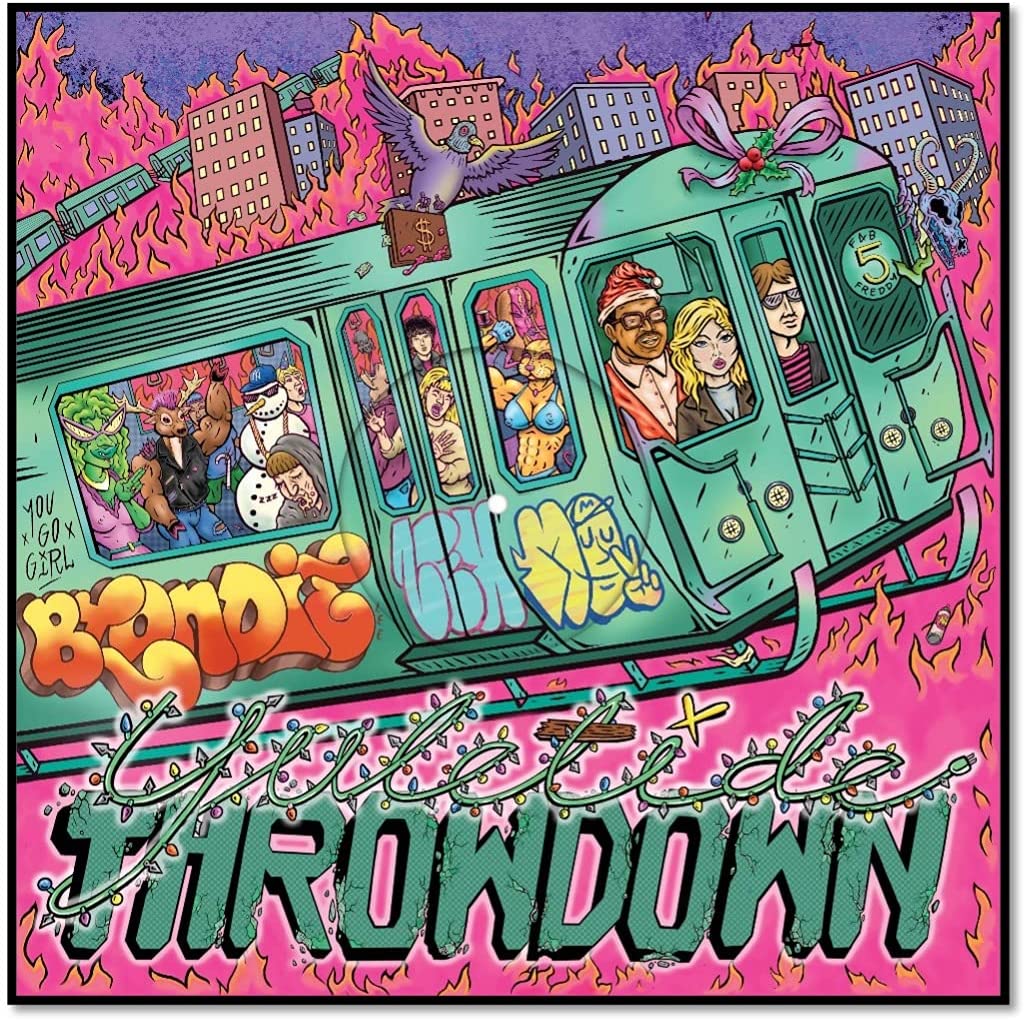 Yuletide Throwdown Blondie
/
Coloured vinyl
Side A

Yuletide Throwdown (Cut Chemist Remix)

Side B

Yuletide Throwdown (Cut Chemist Radio Edit)
Yuletide Throwdown (1981 Original Recording)