 News
Bob Dylan / Murder Most Foul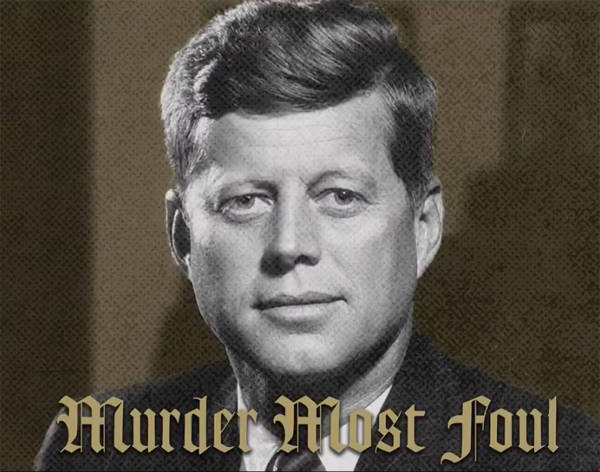 New 17-minute song made available – streaming only!
Bob Dylan has surprised fans and the music community in general by issuing an unreleased song called Murder Most Foul.

In a message which referenced the current COVID19 crisis he said "Greetings to my fans and followers with gratitude for all your support and loyalty across the years. This is an unreleased song we recorded a while back that you might find interesting. Stay safe, stay observant and may God be with you. – Bob Dylan"
The song is a fascinating and rather beautiful 17-minute ballad about the assassination of JFK. Have a listen above and leave a comment with your thoughts on this latest addition to Dylan's near 60 year career in music.