 News
Bob Stanley & Pete Wiggs present The Tears of Technology
Various artists collection of early '80s synthpop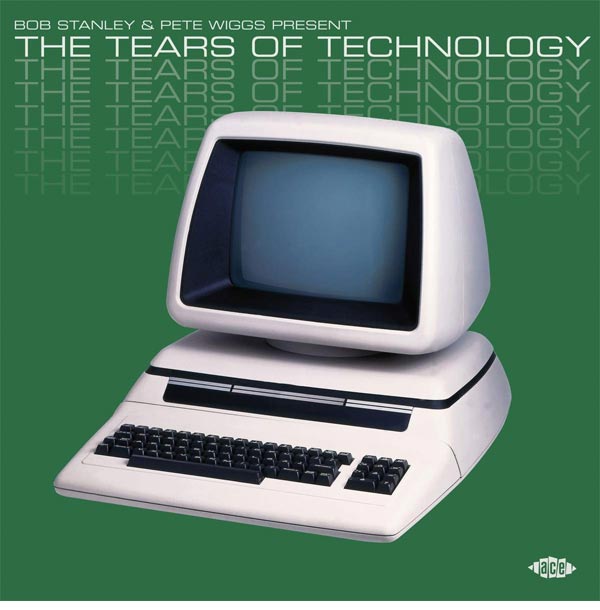 Saint Etienne's Bob Stanley and Pete Wiggs have compiled a new various artists compilation, The Tears Of Technology, that celebrates a period in the early 1980s when "scruffy synth duos from the provinces broke through and took over British pop."

The collection blends some big names (Simple Minds, The Human League, OMD) with plenty of obscurities (Turquoise Days, Electronic Circus and Illustration) and some pioneers (John Foxx, Thomas Leer).

The 20-track collection is actually 21 tracks on the 2LP vinyl version, which includes a bonus offering: 'The Winds' by The Turquoise Swimming Pools.

The standard vinyl is black, but Rough Trade in the UK are offering an exclusive 2LP white vinyl version limited to just 300 copies.

Bob Stanley & Pete Wiggs present The Tears of Technology is released on 28 February 2020 via Ace Records.


Compare prices and pre-order
Various Artists
Tears of Technology - 2LP vinyl
Compare prices and pre-order
Various Artists
Tears of Technology - CD edition
1. Jean Walks in Fresh Fields – China Crisis
2. Grey Skies – Torquoise Days
3. Real to Real – Simple Minds
4. Tidal Flow – Illustration
5. An Evening in the Ray – Care
6. Youth – Soft Cell
7. Europe After the Rain – John Foxx
8. Personal Loss – Patrik Fitzgerald
9. Lights in April – Eyeless in Gaza
10. Sealand – Orchestral Manoeuvres in the Dark
11. Private Plane – Thomas Leer
12. Direct Lines – The Electronic Circus
13. Unless – The Pale Fountains
14. October (Love Song) – Chris & Cosey
15. A Map of You – New Musik
16. WXJL Tonight – The Human League
17. Christiana – Paul Haig
18. Tiny Children – The Teardrop Explodes
19. Behind the Shades – Oppenheimer Analysis
20. Feather Bed – Trevor Bastow
21. The Winds – The Turquoise Swimming Pools*
*Vinyl-only bonus track