 News
Bonnie Tyler / Faster Than The Speed of Night
40th anniversary red vinyl reissue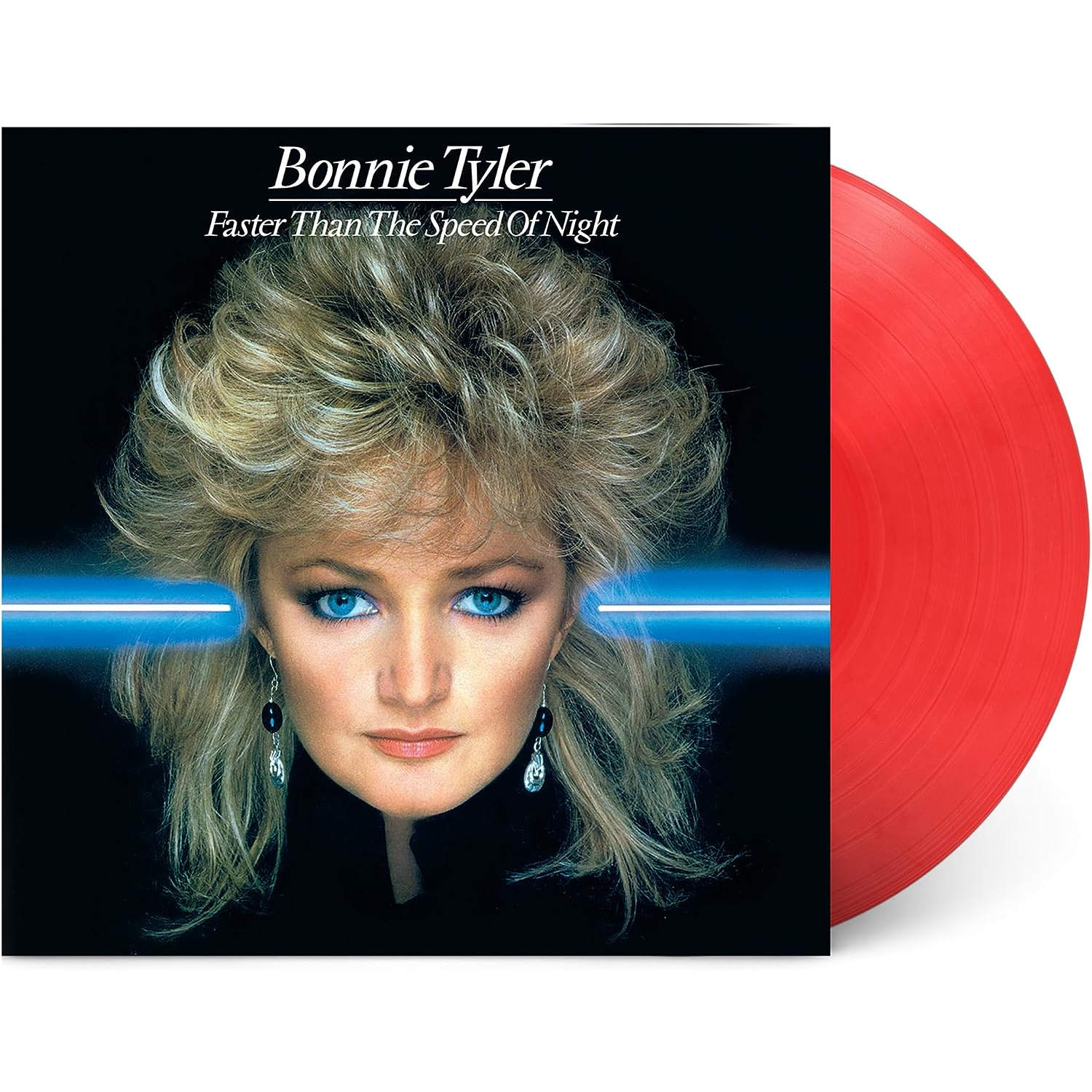 Sony are to issue a 40th anniversary coloured vinyl edition of Bonnie Tyler's landmark album Faster Than The Speed of Night.
Jim Steinman produced the 1983 album and wrote two songs for it, the title track and the transatlantic number one 'Total Eclipse of the Heart'.
So excited were Columbia about that song's success that they released virtually every track from the album as a single (across various territories), but remarkably, there were no more hits, aside from a ripple of success in Ireland. None were needed in the end, since 'Total Eclipse…' did all the heavy lifting and propelled the album to the top of the UK charts and into the top five in America and many other countries.
This reissue, on 'ruby red' vinyl, coincides with the release of Tyler's autobiography Straight From The Heart and Bonnie is also embarking on a 40th anniversary 'Total Eclipse of the Heart' tour in Europe in October.
Faster Than The Speed Of Night will be issued on 15 September 2023, via Sony Music. The autobiography is out on 28 September.
Compare prices and pre-order
Tyler, Bonnie
Faster Than The Speed Of Night - red vinyl LP
Compare prices and pre-order
Tyler, Bonnie
Straight From The Heart - hardcover book
Tracklisting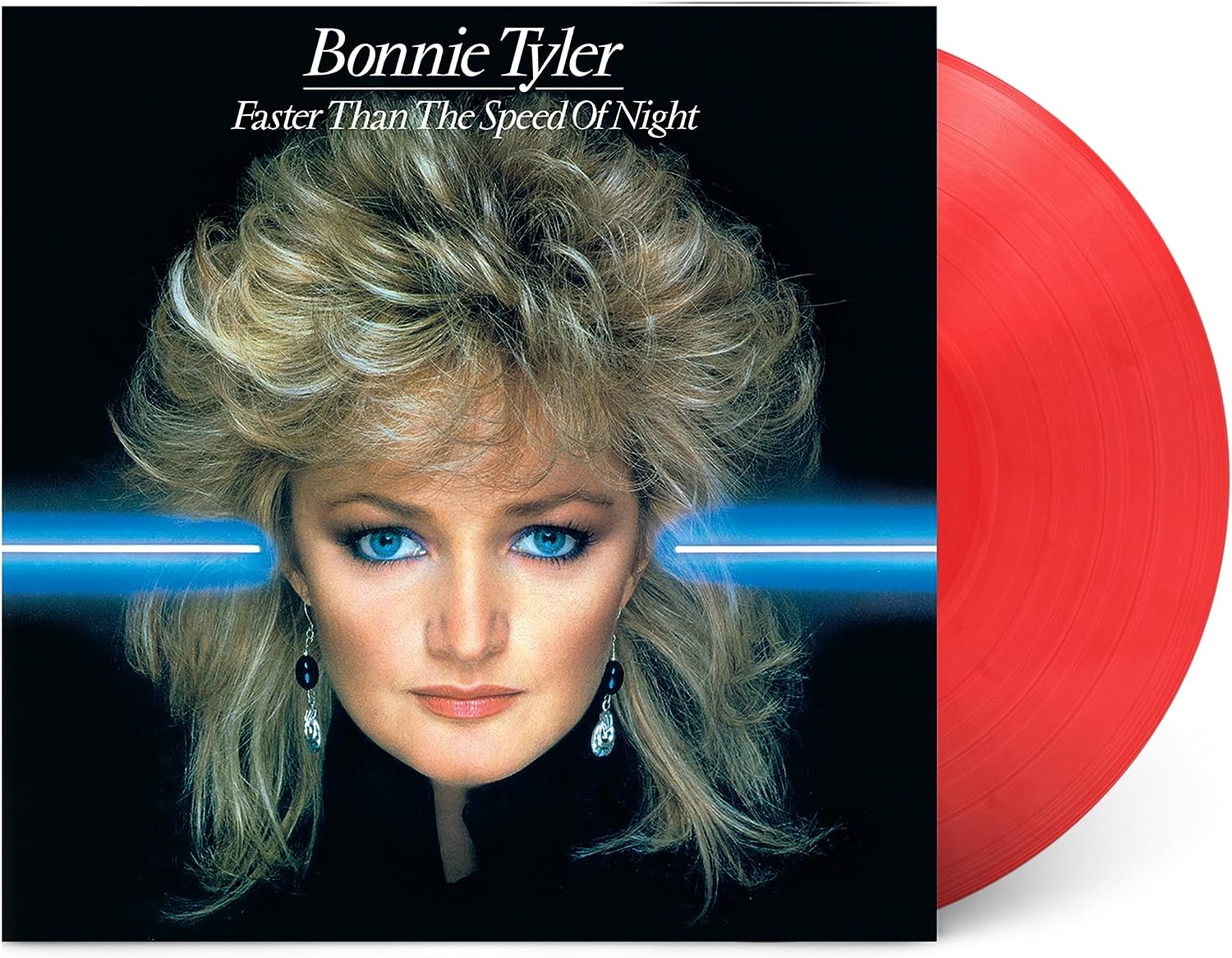 Faster Than The Speed Of Night Bonnie Tyler
/
40th anniversary
Side A

'Have You Ever Seen the Rain?'
'Faster Than the Speed of Night'
'Getting So Excited'
'Total Eclipse of the Heart'

Side B

'It's a Jungle Out There'
'Goin' Through the Motions'
'Tears'
'Take Me Back'
'Straight from the Heart'