 News
Bow Wow Wow's debut reissued on coloured vinyl
2000 numbered copies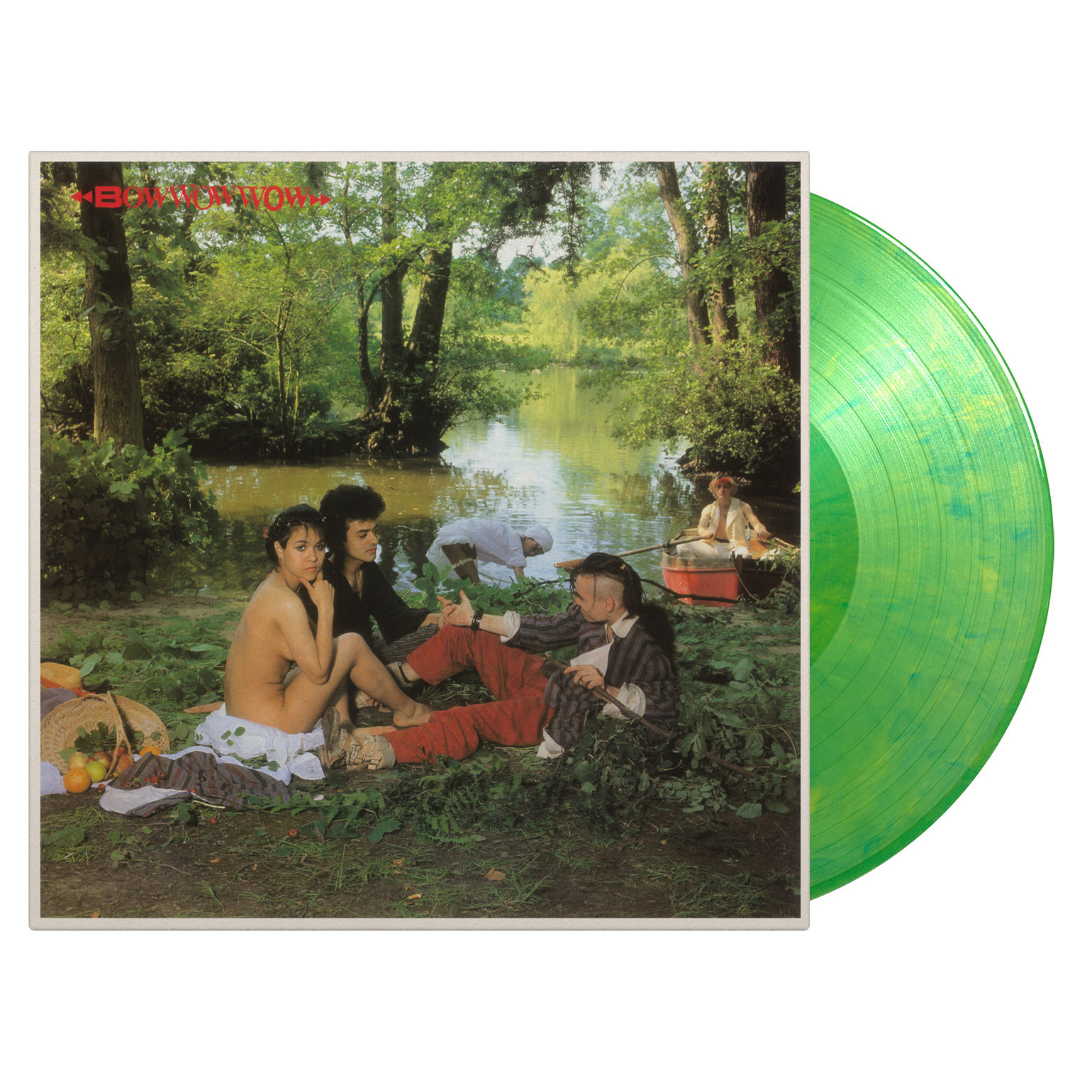 See Jungle! See Jungle! Go Join Your Gang Yeah, City All Over! Go Ape Crazy!
The 1981 debut album from Bow Wow Wow will be reissued as a limited edition 180g green/yellow marbled vinyl pressing in May.
The controversial group was the brainchild of Malcolm McLaren who, having pinched Adam Ant's band, somehow persuaded 13-year-old Annabella Lwin's mother to allow her daughter to join Bow Wow Wow as the lead singer.
Originally signed to EMI, after two singles and a cassette-only mini-album, the label dropped the group but they quickly signed to RCA Records and the debut album, See Jungle! See Jungle! Go Join Your Gang Yeah, City All Over! Go Ape Crazy!, was released in October 1981.
The controversial front cover (photographed by Andy Earl) depicted the band recreating Édouard Manet's Le Déjeuner sur l'herbe. Lwin's mother was understandably not happy with her then 14-year old daughter undressed in the image.
Despite all the controversy, the album was well-received (it would eventually earn BPI silver accreditation) and it delivered the band's first UK top 10 hit single with 'Go Wild in the Country' in early 1982.
This new coloured vinyl pressing is limited to 2,000 copies worldwide (with only 800 for the UK) and will be released on 27 May 2022. Pre-order via the SDE shop using this link or the button below.
EU SHIPPING NOTES: If you are ordering from the EU please be aware that that goods may be subject to import VAT when they arrive from the UK. The prices the SDE shop charge you do not include VAT.
Tracklisting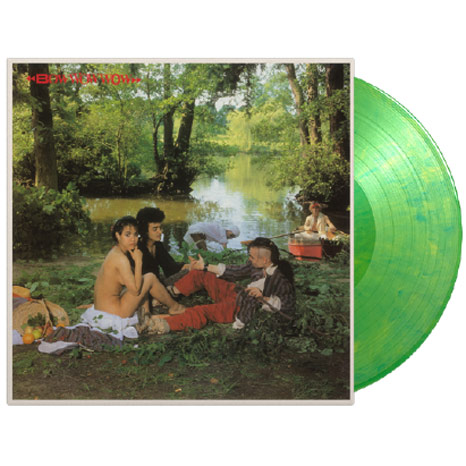 See Jungle! See Jungle! Go Join Your Gang Yeah, City All Over! Go Ape Crazy! Bow Wow Wow
/
Limited edition coloured vinyl LP
Side A

Jungle Boy
Chihuahua
Sinner, Sinner, Sinner
Mickey Put It Down
(I'm a) T.V. Savage
Elimination Dancing

Side B

Golly! Golly! Go Buddy!
King Kong
Go Wild in the Country
I'm Not a Know It All
Why Are Babies So Wise?
Orang-Outang
Hello, Hello Daddy (I'll Sacrifice You)