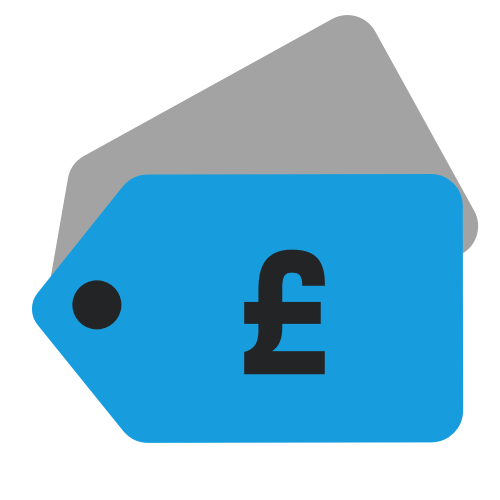 Deals
Box Set & Reissue Deals
Grab a bargain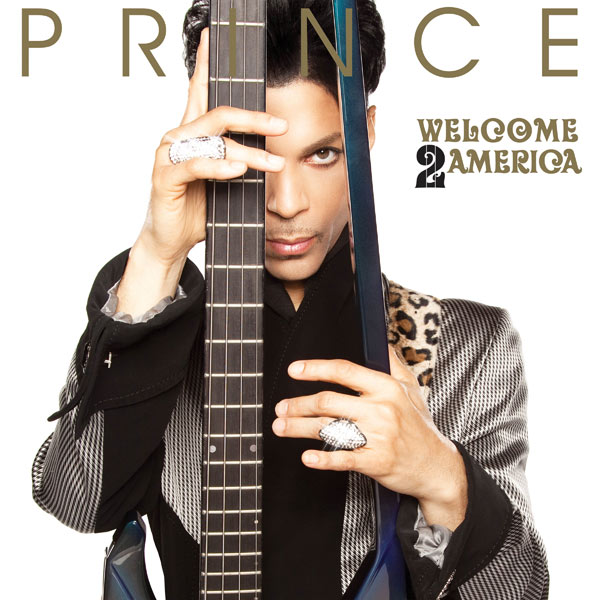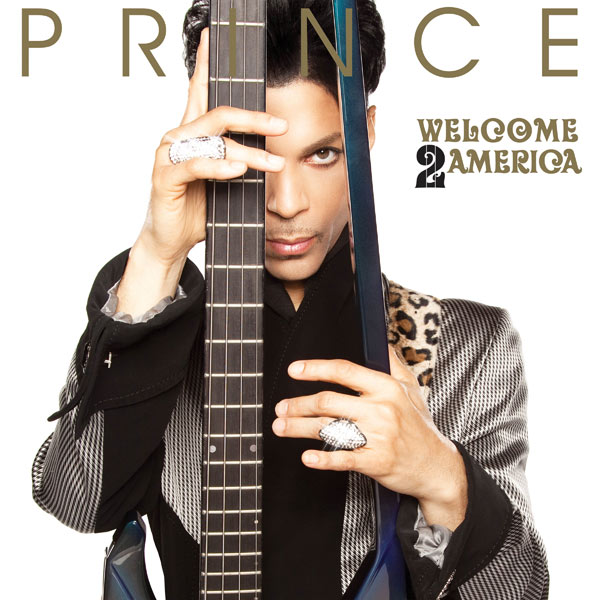 Prince / Welcome 2 America Super deluxe edition box set
Big reduction on the newly released 'lost' Prince album in box set form. Features 2LP vinyl, CD and blu-ray of a live show with a 5.1 mix and Dolby Atmos. Also comes with a book and other 'bits'.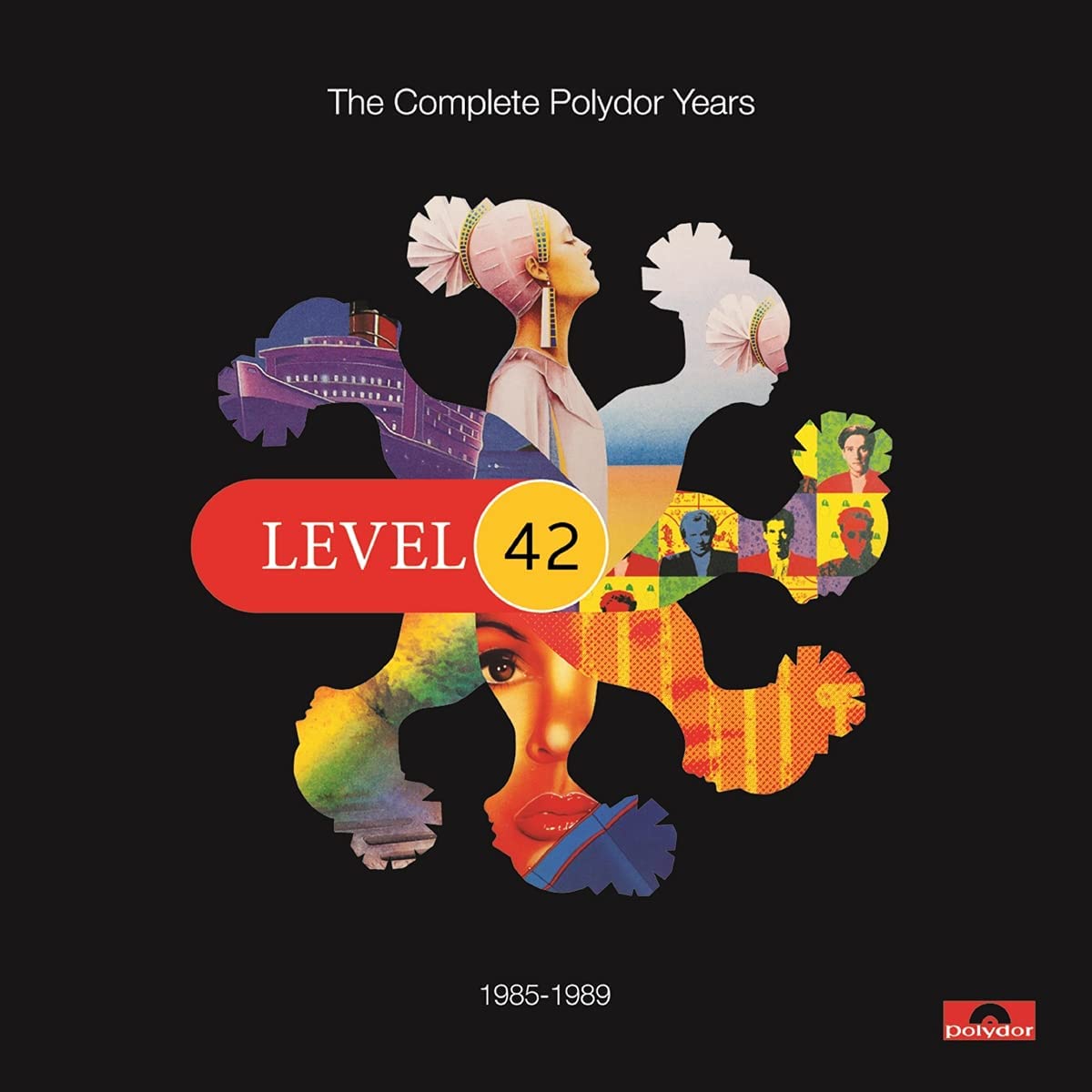 Level 42 / The Complete Polydor Years 1985-1989 10CD box set
Great price! Watch the SDEtv unboxing video.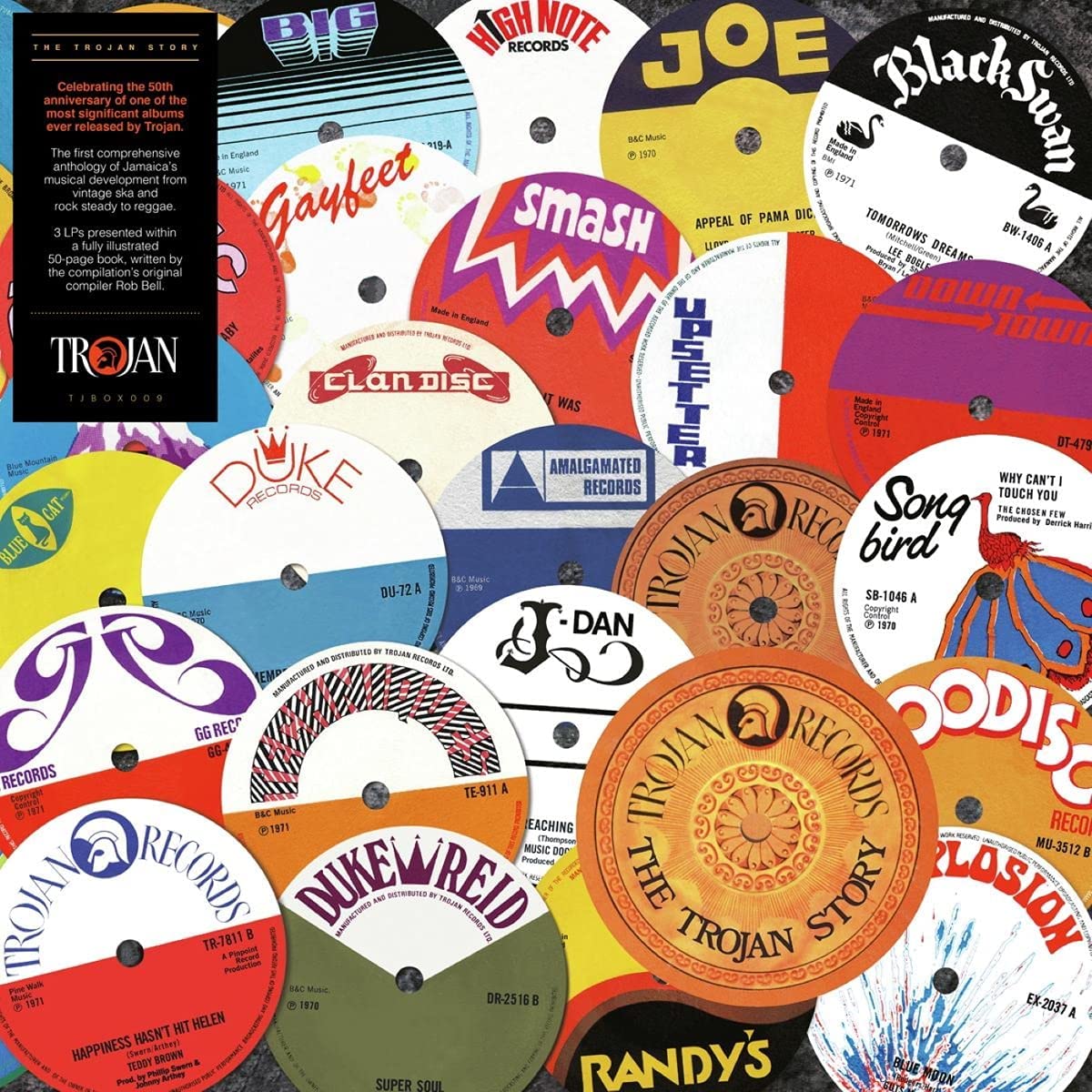 Various Artists / The Trojan Story 3LP vinyl edition
Great price for the recently reissued Trojan Story set. 50 tracks across three vinyl records and this comes with an illustrated 50-page booklet with stories behind the release and the 50 tracks featured on the compilation. If you're in the USA this set is also reduced to $46.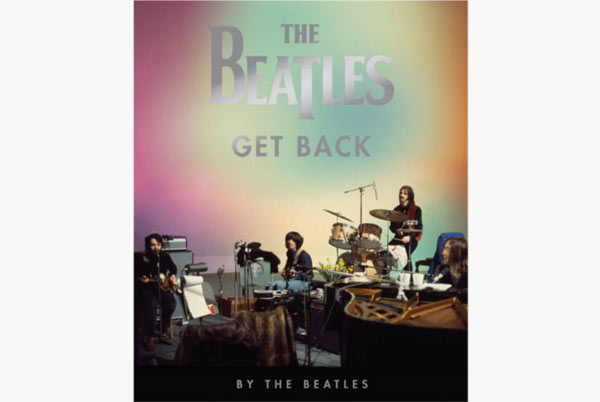 The Beatles / The Beatles: Get Back 240 page hardcover book
The Beatles: Get Back is the official book that tells the story of the infamous recording sessions through transcripts of the band's candid conversations.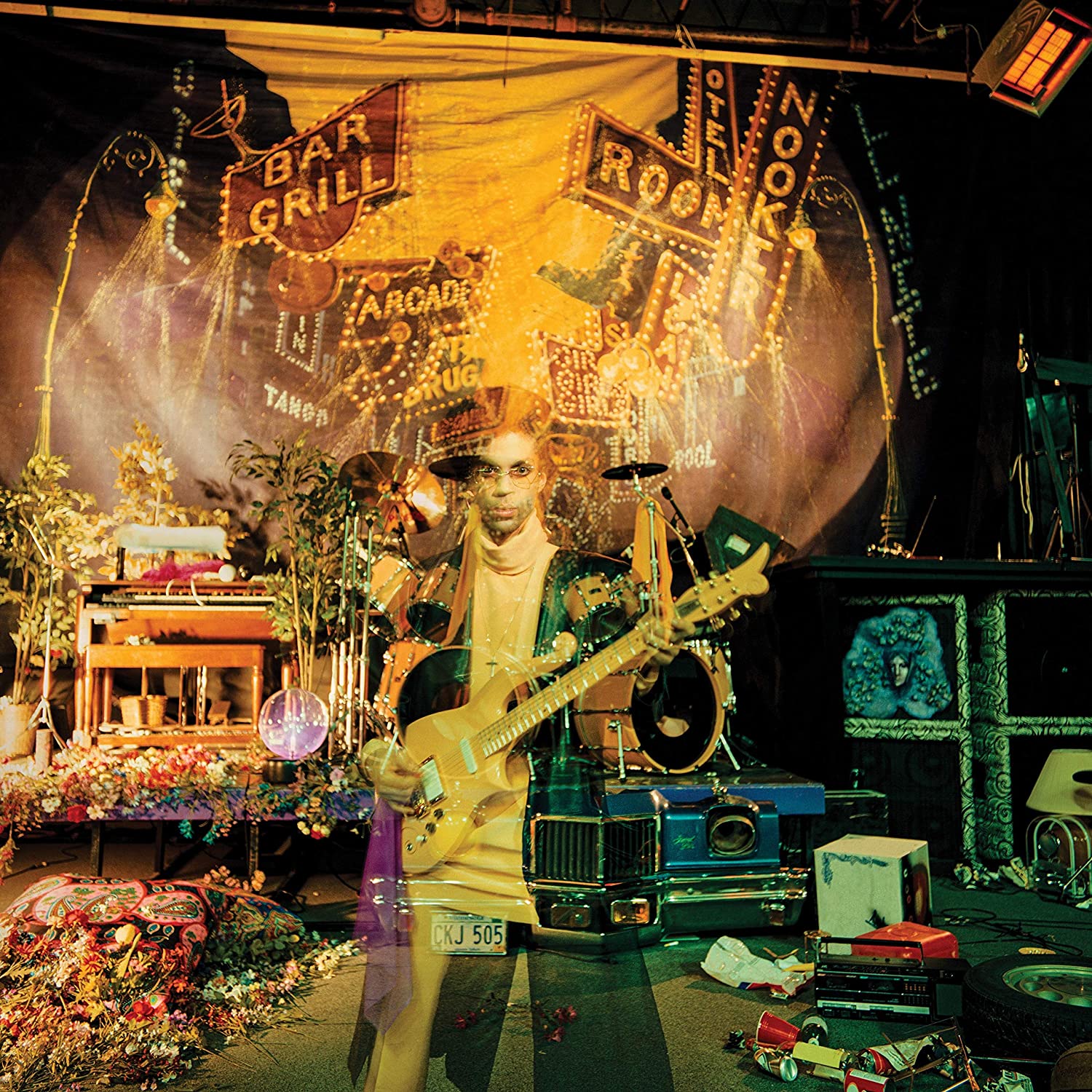 Prince / Sign O The Times 8CD+DVD super deluxe
Lowest price to date in the UK for this 8CD+DVD super deluxe of Prince's 1987 album.