 News
Cat Stevens / Matthew & Son and New Masters vinyl reissues
Both 1967 albums have enhanced vocals thanks to 'Demix' technology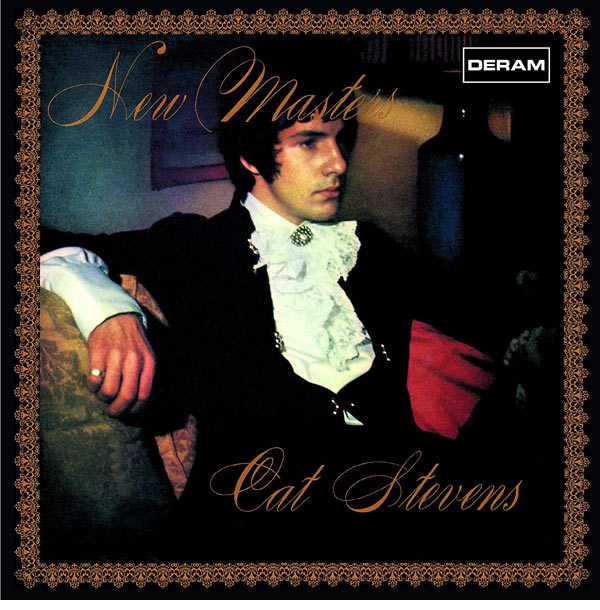 Universal Music will reissue Cat Stevens' first two albums in vinyl next month, 'de-mixed' to enhance the vocals.

Matthew & Son and New Masters – both released in 1967 – feature some classic songs including 'I Love My Dog', 'Matthew & Son', and 'The First Cut Is The Deepest'.

These new editions feature 'newly enhanced' vocals courtesy of Abbey Road Studios' 'demix' software used on the original master tapes. SDE's understanding is that this is used when the vocals are not available isolated on one channel (because otherwise you could simply do a standard remix with the vocals pushed higher).




The label also claim that 'Demixing' has also "considerably helped amplify the bass". In the 1960s it was also a challenge trying to get a full bass sound cut on a vinyl record due to the limitations of the cutting and playback equipment.

Both albums have been unavailable on vinyl since 1982, but these new editions are released on 27 March 2020. There are no CD versions.


You might also like…
Matthew & Son
vinyl LP
Side A
1. Matthew & Son
2. I Love My Dog
3. Here Comes My Baby
4. Bring Another Bottle Baby
5. Portobello Road
6. I've Found A Love
7. I See A Road
Side B
1. Baby Get Your Head Screwed On
2. Granny
3. When I Speak To The Flowers
4. The Tramp
5. Come On And Dance
6. Hummingbird
7. Lady
New Masters
vinyl LP
Side A
1. Kitty
2. I'm So Sleepy
3. Northern Wind
4. The Laughing Apple
5. Smash Your Heart
6. Moonstone
Side B
1. The First Cut Is The Deepest
2. I'm Gonna Be King
3. Ceylon City
4. Blackness Of The Night
5. Come On Baby (Shift That Log)
6. I Love Them All