 News
Cat Stevens / Tea for the Tillerman 2
Yusuf re-records 1970 classic for its 50th anniversary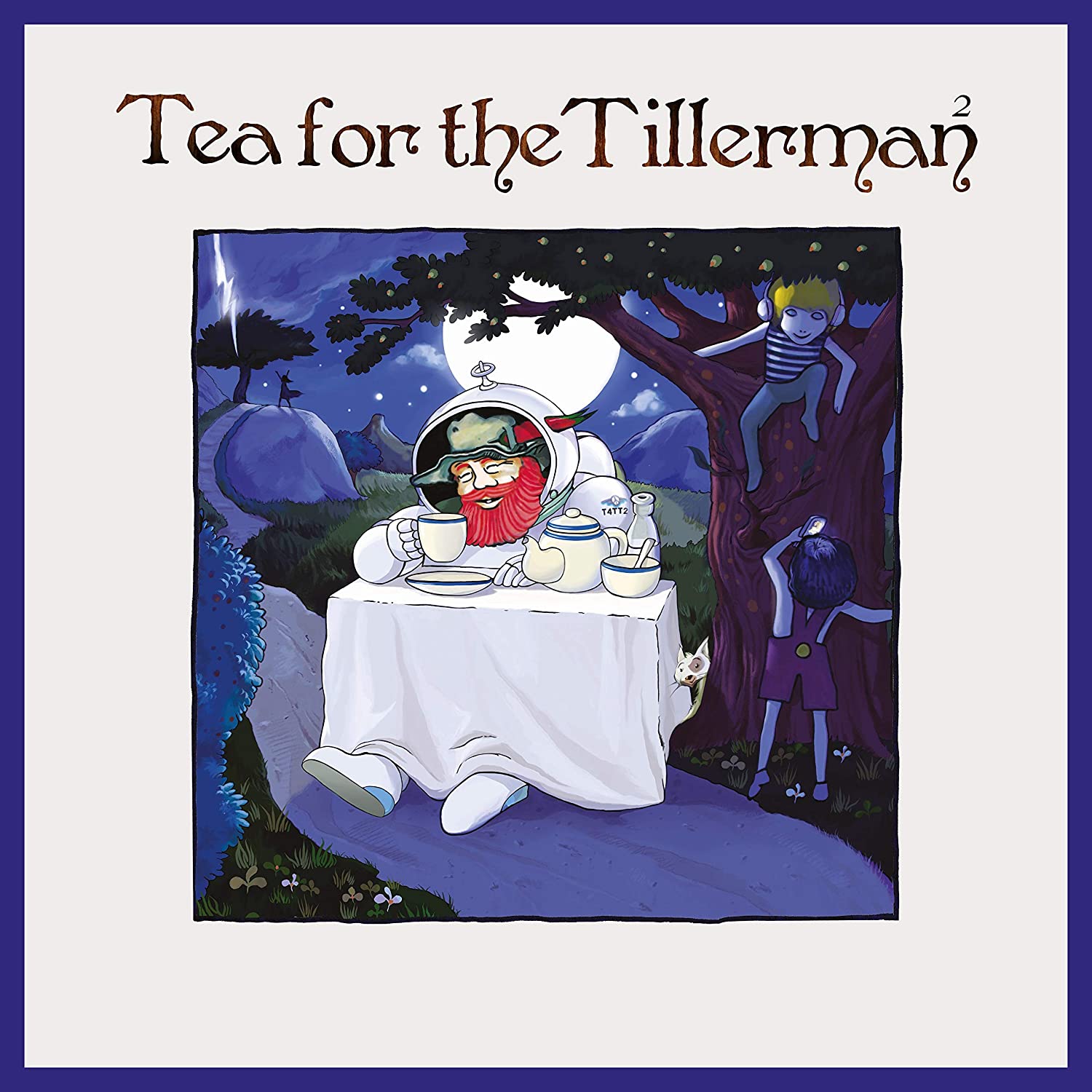 Cat Stevens (now Yusuf, of course) has re-recorded his 1970 album, Tea For The Tillerman, in its entirety for the 50th anniversary of the record.

Tea For The Tillerman2 as it is called – or more dubiously T4TT2 – was recorded last year in the south of France and it benefits from the reuniting of key players from the original album –  producer Paul Samwell-Smith and Alun Davies on guitar. Other players include Bruce Lynch on bass, guitarist Eric Appapoulay, Peter Vettese on keyboards, percussionist Kwame Yeboah and Jim Cregan on guitar.

The original album is a cold-stone classic and includes the songs 'Wild World', 'Father and Son', 'Miles From Nowhere' and 'Where Do The Children Play?'. You can hear the new version of the latter below.



This 'reimagined' version of Tea For The Tillerman comes with updated artwork. The 'tea-time' scene that adorned the original album, now depicts the Tillerman returning from an expedition to outer space only to discover a changed world, as the two toddlers, Grady and Timmy, play next to him streaming the latest music and games on their mobile phones.

Cat Stevens / Yusuf has the following to say about the album:
'Though my songwriting adventures were never limited to Tillerman, the songs on that album certainly defined me and pointed the way for my mysterious life's journey. Since those originative sessions in Morgan Studios, Willesden, in 1970, Tillerman has grown and developed its own gravitas and influence on music history and as the soundtrack to so many people's lives. Like it was destiny waiting to happen, T4TT² feels like the timing of its message has arrived again.

Tea For The Tillerman2 will be released on 18 September 2020, via UMC,  on vinyl and CD.


Compare prices and pre-order
Yusuf / Cat Stevens
Tea For The Tillerman 2 - vinyl LP
Compare prices and pre-order
Yusuf / Cat Stevens
Tea For The Tillerman 2 - CD edition
1. Where Do The Children Play?
2. Hard Headed Woman
3. Wild World
4. Sad Lisa
5. Miles From Nowhere
6. But I Might Die Tonight
7. Longer Boats
8. Into White
9. On The Road To Find Out
10. Father And Son
11. Tea For The Tillerman