 News
Cheap Trick / The Complete Epic Albums Collection box set
Reprint of 14CD box set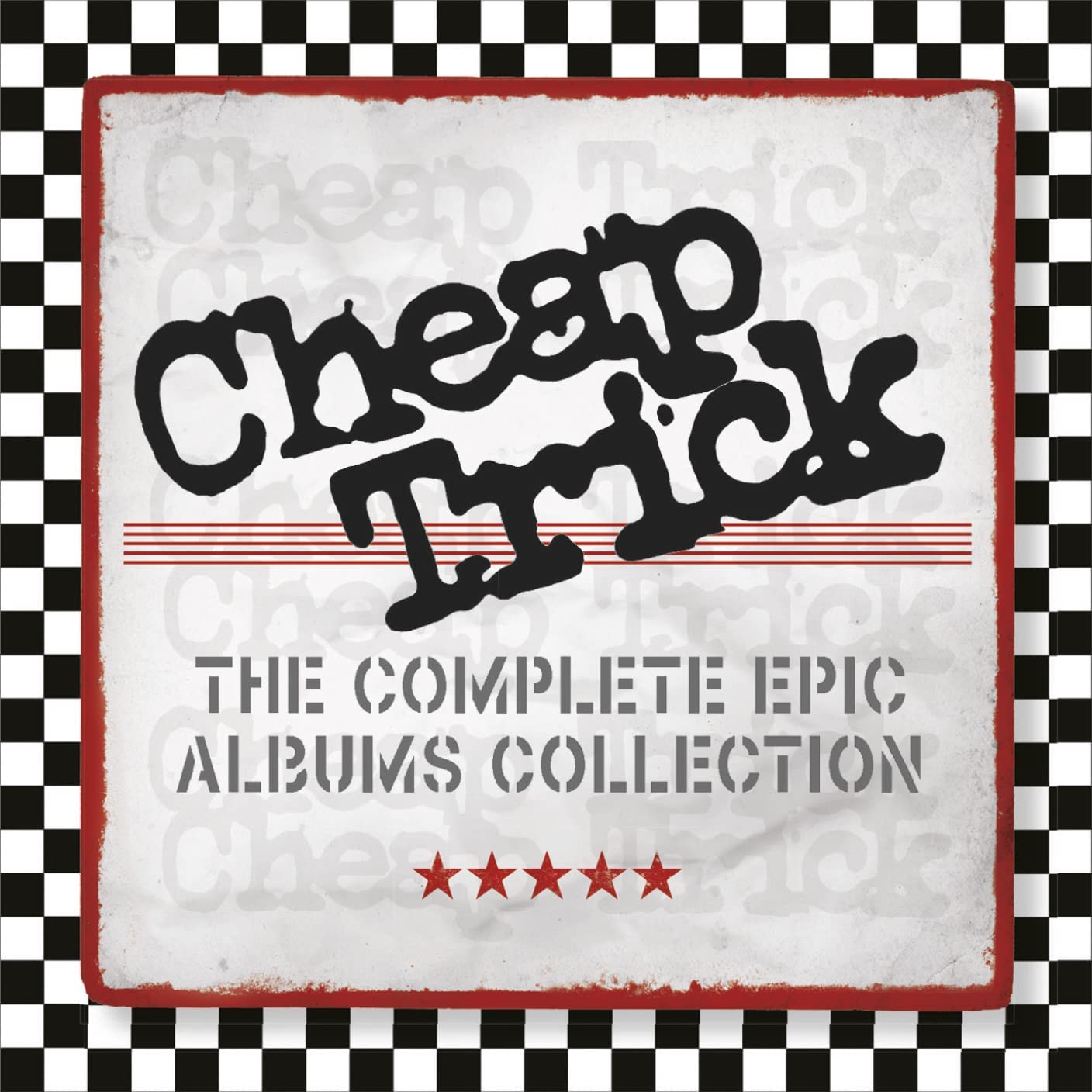 Originally released back in 2013 but out-of-print for many years, Music On CD will reissue the Cheap Trick Complete Epic Albums Collection box set later this month.
The 14CD box set contains all the band's studio albums from 1977 to 1990, with many including bonus tracks. It also contains the full At Budokan concert (originally issued in the USA in early 1979) and the rare 'Found All The Parts' E.P.
'One On One', 'Standing On The Edge', 'The Doctor', 'Lap Of Luxury' and 'Busted' were all newly remastered especially for this box when The Complete Epic Albums Collection was issued eight years ago.
This box set comes in a big, chunky clamshell box and includes a 32-page booklet. It will be released on 28 January 2022. You can see below, that prices vary, but Amazon France is great value. Check out discogs for a detailed track listing.
Compare prices and pre-order
Cheap Trick
The Complete Epic Albums Collection - 14CD box
Tracklisting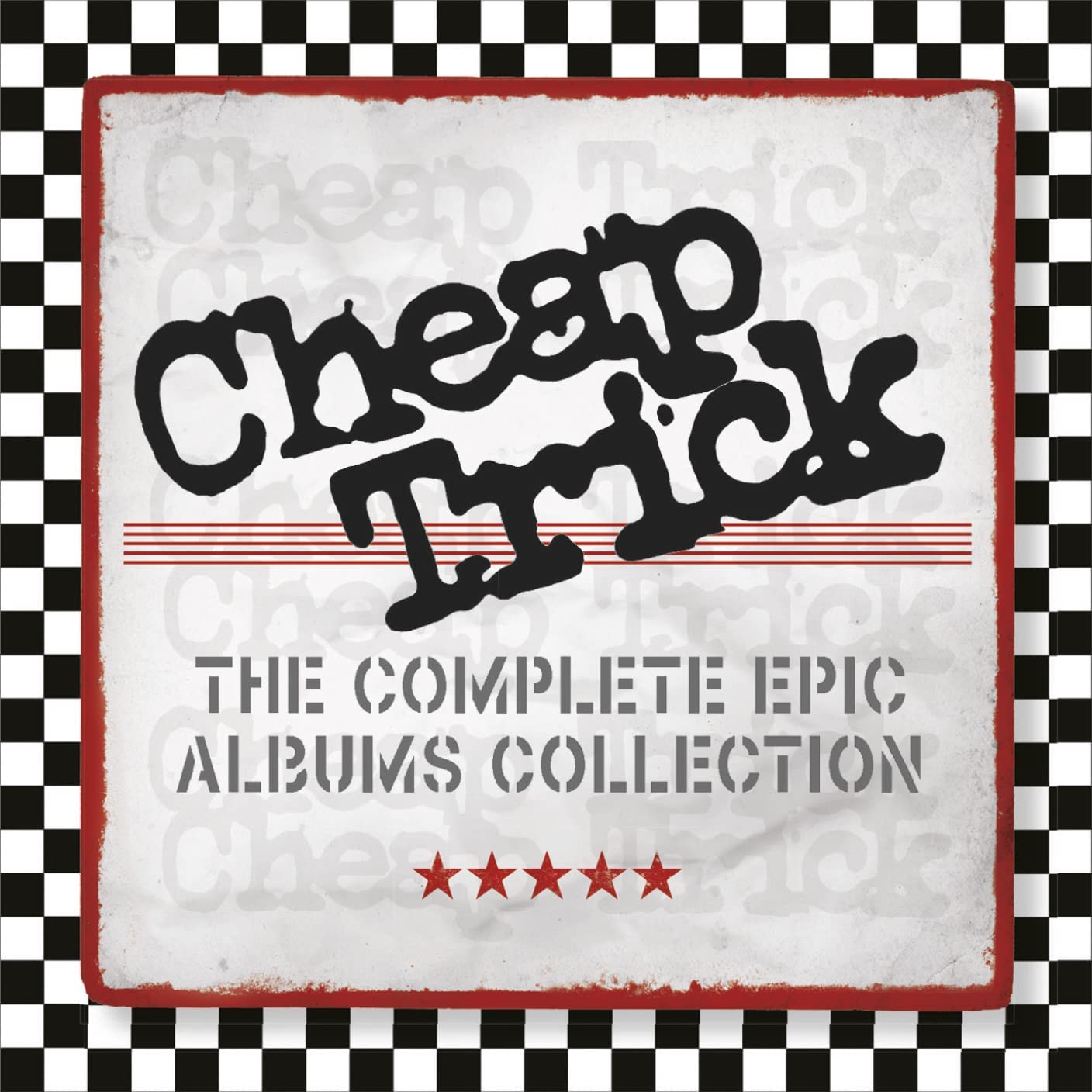 The Complete Epic Albums Collection Cheap Trick
/
14CD box set
CD 1: Cheap Trick (1977) + 5 Bonus Tracks

CD 2: In Color (1977) + 5 bonus tracks

CD 3: Heaven Tonight (1978) + 2 Bonus Tracks

CD 4 & 5: At Budokan – The Complete Concert- (2CD)

CD 6: Dream Police (1979) + 4 Bonus Tracks

CD 7: Found All The Parts (4 Track E.P.)

CD 8: All Shook Up (1980)

CD 9. One On One (1982)*

*Remastered in 2013 for this box set

CD 10: Next Position Please (Authorized Version) (1983)

CD 11: Standing On The Edge (1985)*

*Remastered in 2013 for this box set

CD 12. The Doctor (1986)*

*Remastered in 2013 for this box set

CD 13: Lap Of Luxury (1988)*

*Remastered in 2013 for this box set

CD 14: Busted (1989)*