 News
Chris Frantz / Remain in Love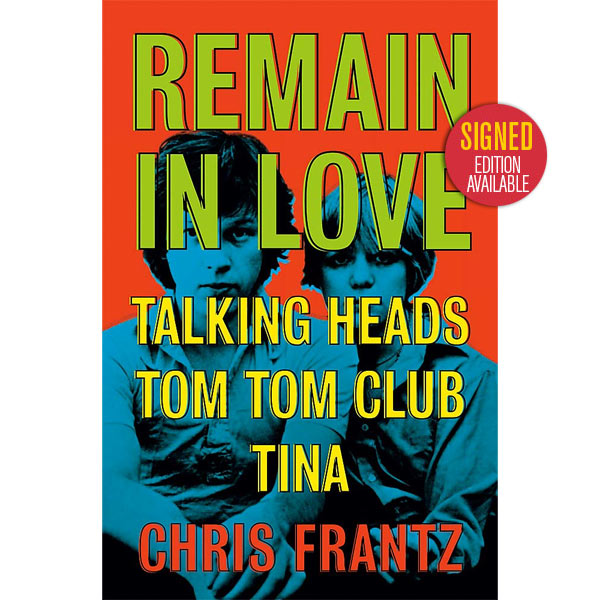 Signed copies of the memoir available
Chris Frantz' Talking Heads memoir Remain in Love was issued earlier this week and signed editions are available to order via Waterstones in the UK.

The book tells the story of the rise and fall of the Talking Heads, and what came after for drummer Frantz and bass player Tina Weymouth, including of course Tom Tom Club.(they married in 1977, although that shouldn't be a spoiler!).
The book is getting great reviews so far, so looking forward to reading this myself!
Remain in Love is out now. Signed copies also available via Rough Trade in the UK, although they are a little bit more than Waterstones.
Compare prices and pre-order
Frantz, Chris
Remain in Love