 News
Cult classic Toy Matinee back on vinyl
Coloured vinyl limited to 1000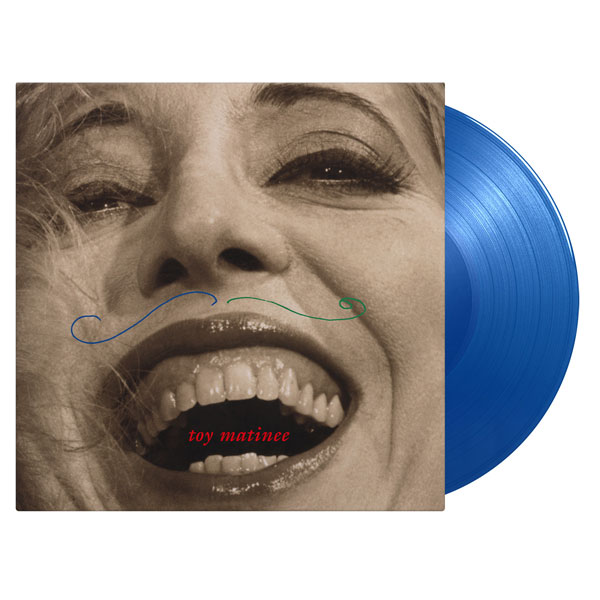 Short-lived American band Toy Matinee's self-titled 1990 album is being made available on limited edition coloured vinyl in a small production run.
The band had an incredible pedigree and featured songwriter and producer Pat Leonard (who co-wrote half of Madonna's True Blue album and most of Like A Prayer and would go on to work with Bryan Ferry and Roger Waters, amongst others), singer-songwriter Kevin Gilbert (who contributed significantly to Sheryl Crow's 1993 album Tuesday Night Music Club), and heavyweight session bassist Guy Pratt, who played on Michael Jackson's 'Earth Song', Madonna's 'Like A Prayer', toured extensively with Pink Floyd and most recently was in Nick Mason's Saucerful of Secrets. Other contributors included Bill Bottrell (Sheryl Crow, Michael Jackson), drummer Brian MacLeod and Tim Pierce on guitar. Julian Lennon sings backing vocals on two tracks.
With Bill Bottrell at the helm, the album has a crisp, satisfying early 90s rock/pop production and is full of brilliant tracks sung by Kevin Gilbert and mostly co-written by Patrick Leonard and Gilbert (Guy Pratt contributes to four numbers)
This lost classic of an album has been unavailable on vinyl since its original release in 1990 and regularly sells for over £100 on Discogs. This new vinyl pressing is from Music On Vinyl and sees the Toy Matinee album pressed on 180g limited blue vinyl. And it really is limited. There are only 1000 numbered copies being pressed for the world with just 200 allocated for the UK! These are already sold out at the label/distributors.
I'm personally a very big fan of this record and would urge you to give it a go. It is not one you want to miss out on – you will not be disappointed. Check out guitarist Tim Pierce's great YouTube film above and take a listen to a few tracks from the album, below.
Toy Matinee is released on blue vinyl on 8 April 2022. Place your order from the SDE shop using this link or the button below. We have a guaranteed allocation and shipping starts in a few days.
EU SHIPPING NOTES: If you are ordering from the EU please be aware that that goods may be subject to import VAT when they arrive from the UK. The prices the SDE shop charge you do not include VAT.
Tracklisting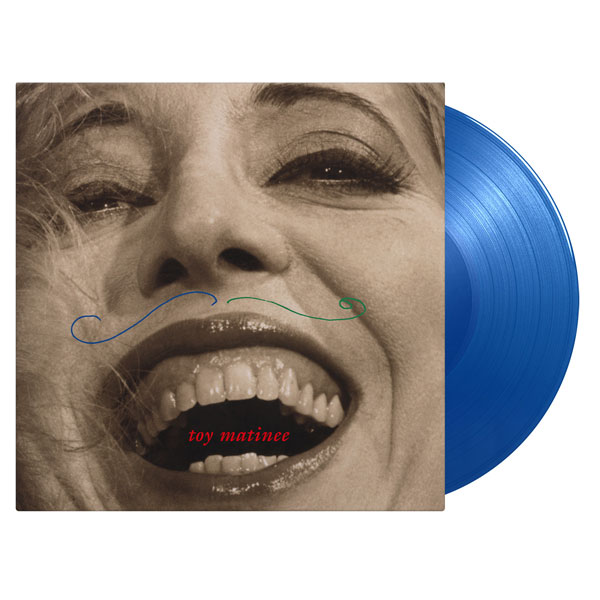 Toy Matinee Toy Matinee
/
Limited blue vinyl LP
Side A

Last Plane Out
Turn It On Salvador
Things She Said
Remember My Name
The Toy Matinee

Side B

Queen Of Misery
The Ballad Of Jenny Ledge
There Was A Little Boy
We Always Come Home