 News
Cyber-Monday Deals
GERMANY: Soundgarden / Badmotorfinger super deluxe box – €99
Four CDs, two DVDs and a blu-ray audio with 5.1 mix.
GERMANY: Rush / A Farewell to Kings super deluxe box – €59
This set features new cover art, three CDs, a blu-ray audio (with a new 5.1 remix by Steven Wilson) and four vinyl LPs.
GERMANY: Steve Miller Band / Complete 9LP vinyl box – €80 €110
GERMANY: Queen / News of the World super deluxe – €69  €99
3CD+DVD+LP super deluxe. The vinyl is a "pure analogue" re-cut of the original "direct from the unmastered analogue master mix tapes".
GERMANY: Steven Wilson / Home Invasion 2CD+blu-ray – €17  €23
2CD+DVD edition also available.
the SDE shop: Mansun / Attack of the Grey Lantern  2LP vinyl – £14  £25
2LP purple vinyl with exclusive CD single
UK: OMD/ Souvenir 5CD+2DVD – £62 £83
UK: Freddie Mercury / Never Better 3CD+DVD+Blu-ray – £59 £74
UK: Lol Creme & Kevin Godley / Consequences 5CD set – £14 £21
---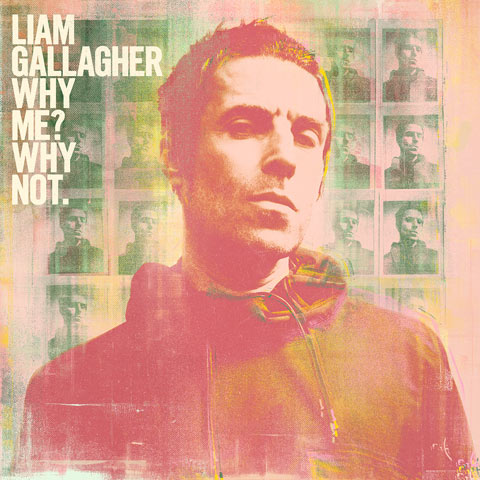 UK: Liam Gallagher / Why Me? Why Not. CD – £7.99 £9.99
---
UK: Madonna / Madame X 2CD deluxe – £7  £11
---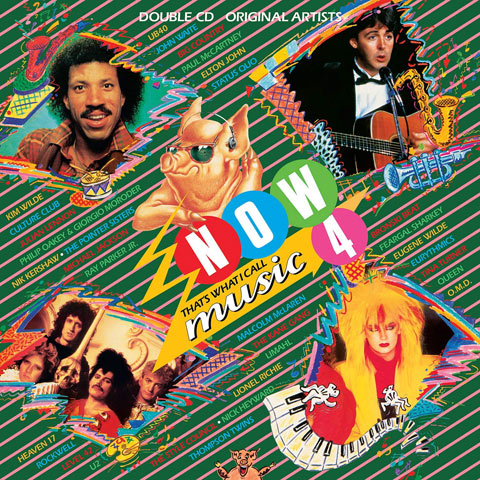 UK: Various Artists / Now 4 2CD set – £5  £7.99
---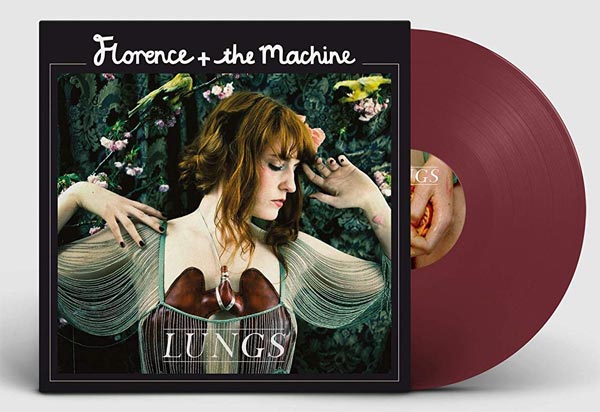 UK: Florence + the Machine / Lungs coloured vinyl LP – £14  £20
---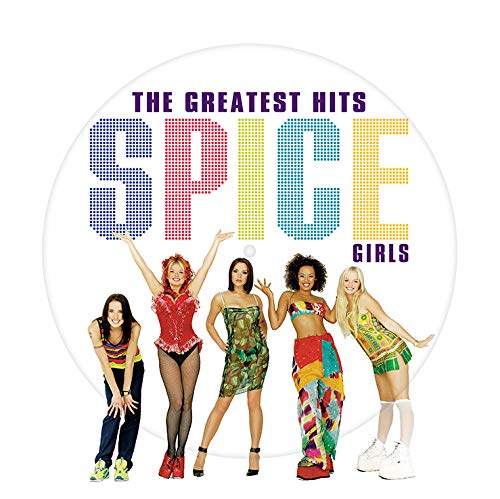 UK: Spice Girls / Greatest Hits  vinyl picture disc – £12  £21