 News
Daryl Hall / Before After
Two-CD retrospective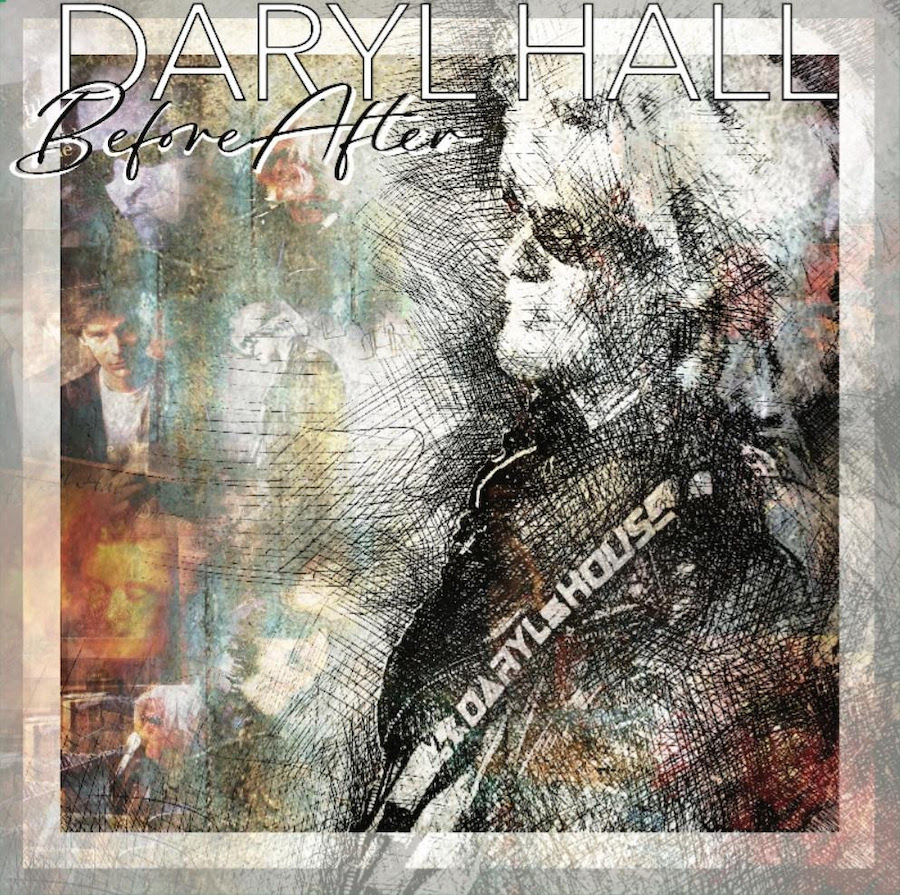 Daryl Hall will release a new retrospective of solo work in April called Before After.
Drawing from 35 years of recordings, Before After offers highlights from Daryl Hall's five studio albums (Sacred Songs (1980) Three Hearts in the Happy Ending Machine (1986), Soul Alone (1993), Can't Stop Dreaming (1996) and Laughing Down Crying (2011). 'Dreamtime' from his second album is of course the notable big solo hit.
Sitting alongside the studio recordings in Before After are a significant number of live performances from Hall's Live From Daryl's House online music programme, which celebrates its 18th year in 2022. These include exciting collaborations such as 'Here Comes The Rain Again' with Dave Stewart and 'Can We Still Be Friends?' with Todd Rundgren.
In total, Before After contains 30 tracks and these were selected and sequenced by Daryl Hall. This new compilation will be released on 1 April 2022, via Sony's Legacy Recordings. There's no vinyl version.
Compare prices and pre-order
Hall, Daryl
Before After - 2CD
Tracklisting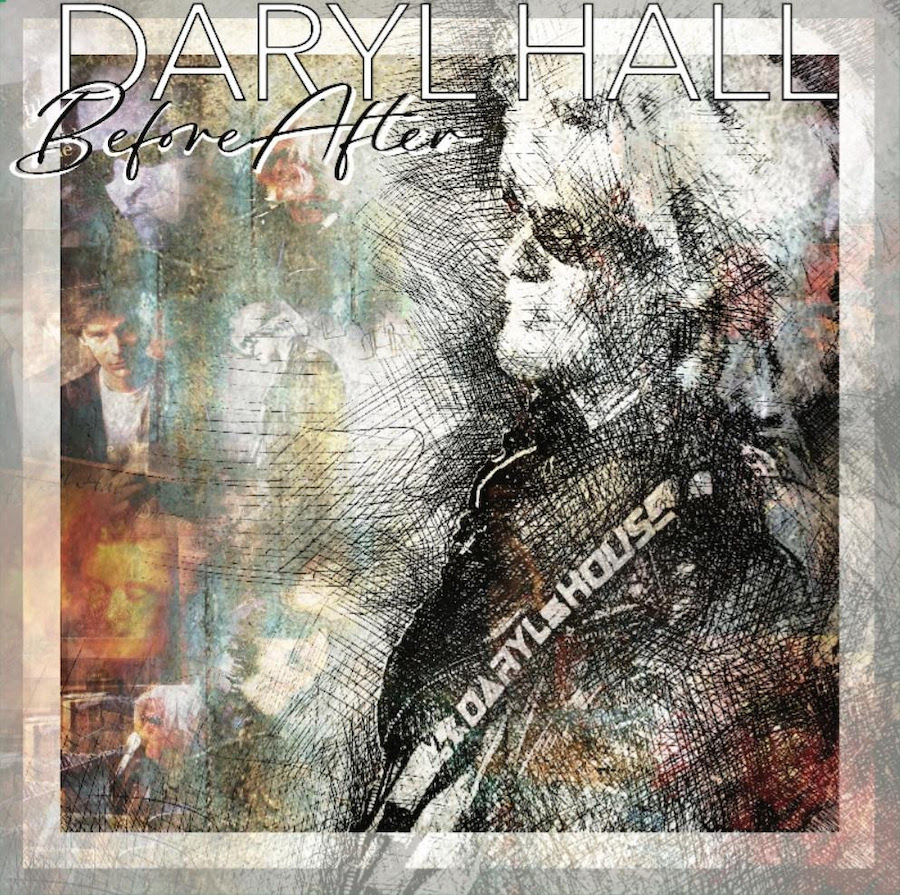 BeforeAfter Daryl Hall
/
2CD
CD 1

Dreamtime
Babs and Babs
Foolish Pride
Can't Stop Dreaming
Here Comes The Rain Again (Live From Daryl's House) with Dave Stewart
Someone Like You
Talking to You (Is Like Talking to Myself)
Sacred Songs
Right as Rain
Survive
North Star (Live From Daryl's House) with Monte Montgomery
In My Own Dream (Live From Daryl's House)
NYCNY
What's Gonna Happen to Us

CD 2

Love Revelation
Fools Rush In
I'm in a Philly Mood
Send Me
Justify
Borderline
Stop Loving Me, Stop Loving You
Eyes for You (Ain't No Doubt About It)
The Farther Away I Am
Why Was It So Easy
Can We Still Be Friends (Live From Daryl's House) with Todd Rundgren
Cab Driver
Our Day Will Come (Live From Daryl's House)
Laughing Down Crying (Live From Daryl's House)
Problem with You (Live From Daryl's House)
Neither One of Us (Wants To Be the First to Say Goodbye) (Live From Daryl's House)