 News
De La Soul / 3 Feet High and Rising reissue
Hip-hop classic reissued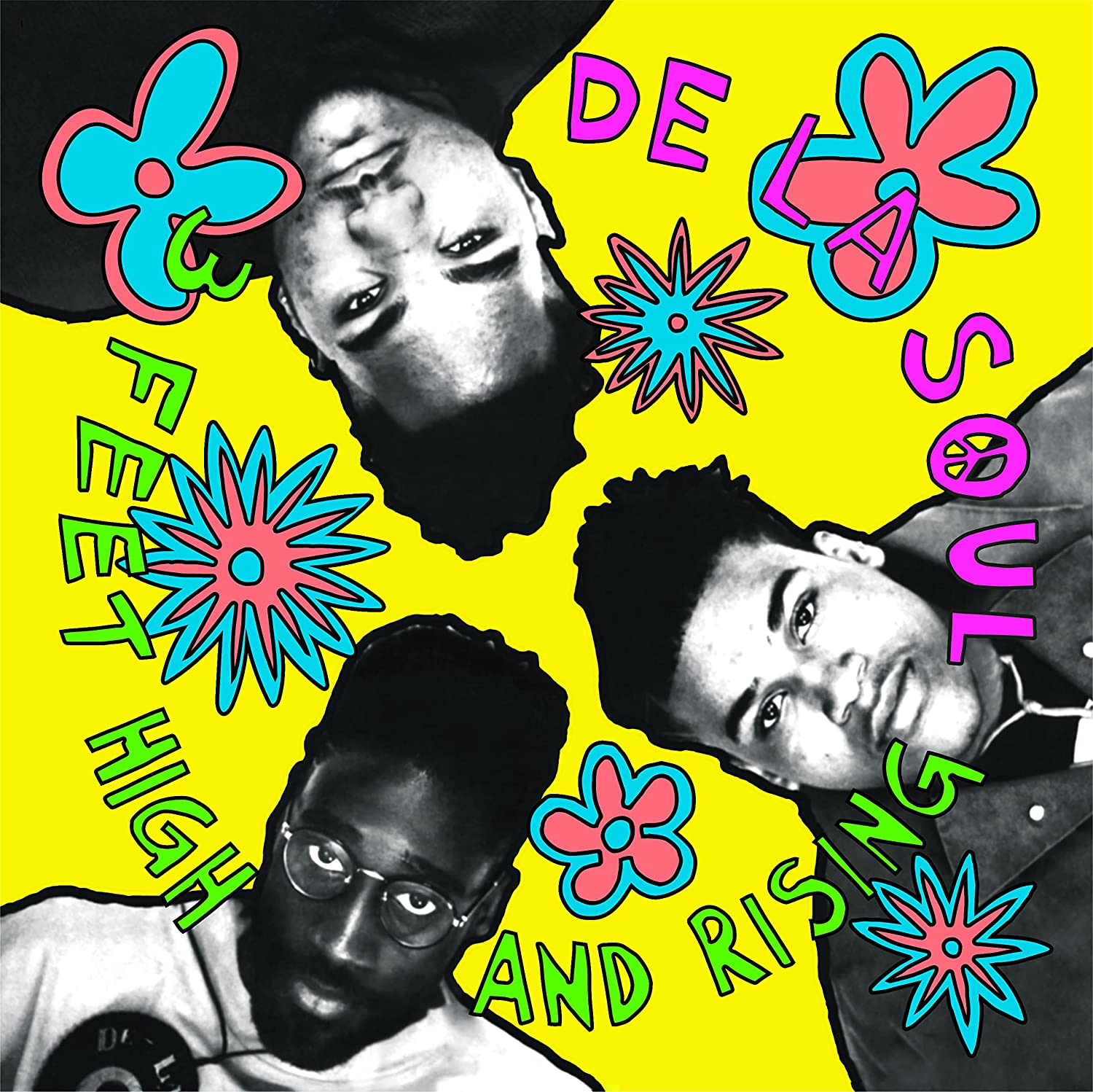 Seminal hip-hop group De La Soul have gained control of their back catalogue which will finally be available on streaming from March this year. At the same time, their classic debut 3 Feet High and Rising will be reissued physically, on vinyl, CD and cassette tape.
The 1989 album marked the first of three full-length collaborations with producer Prince Paul, and was a massive commercial and critical success. It contains the singles, 'Me Myself and I', 'The Magic Number', 'Buddy', and 'Eye Know'.

The album will be available again as a 2LP vinyl set and there's an array of coloured vinyl options available, in addition to trusty black, depending on where you shop! In fact, the label are going for it because there's also some coloured cassettes. There's only one lonely CD although for some reason it's £16. There's no bonus material, this reissue is strictly album-only.
3 Feet High and Rising will be reissued physically on 3 March 2023 via AOI/Chrysalis Records.
Compare prices and pre-order
De La Soul
3 Feet High and Rising - 2LP vinyl
Compare prices and pre-order
De La Soul
3 Feet High and Rising - CD edition
Compare prices and pre-order
De La Soul
3 Feet High and Rising - Green Cassette
Tracklisting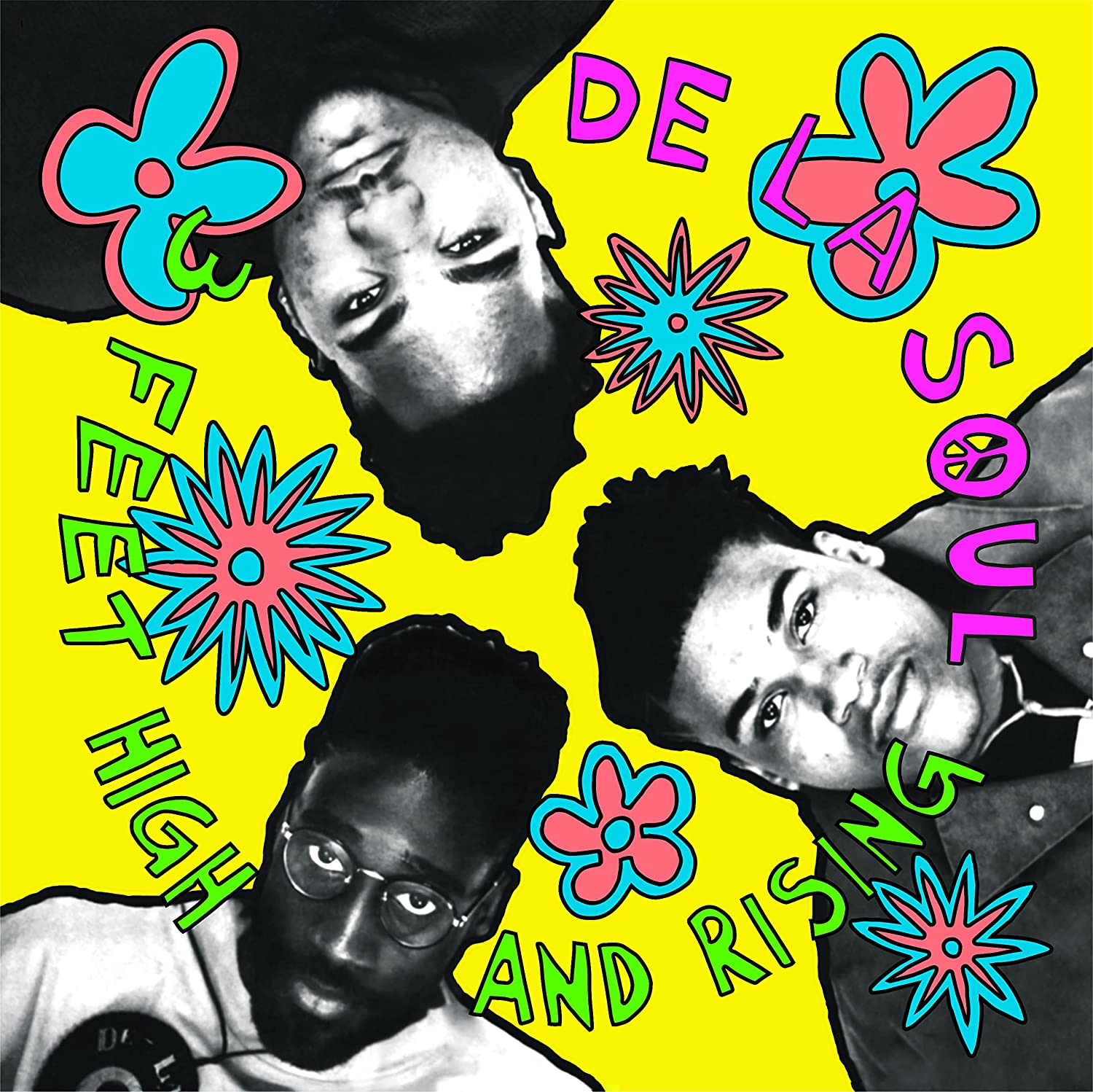 3 Feet High and Rising De La Soul
/
Intro
The Magic Number
Change in Speak
Cool Breeze on the Rocks (The Melted Version)
Can U Keep a Secret
Jenifa Taught Me (Derwin's Revenge)
Ghetto Thang
Transmitting live from Mars
Eye Know
Take It Off
A Little Bit of Soap
Tread Water
Potholes in My Lawn
Say No Go
Do As De La Does
Plug Tunin' (Last Chance to Comprehend)
De La Orgee
Buddy (with Jungle Brothers and Q-Tip from A Tribe Called Quest)
Description
Me Myself and I
This is a Recording 4 Living in a Full Time Era (L.I.F.E.)
I Can Do Anything (Delacratic)
D.A.I.S.Y. Age