 News
Demon to fix Suede vinyl box error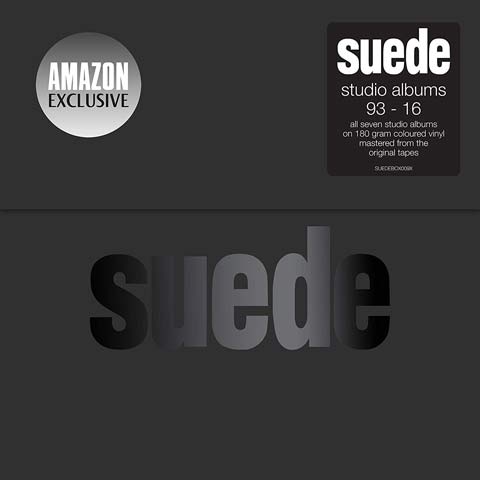 Demon Records have promised to replace the 2LP vinyl version of Suede's Night Thoughts contained within their recent Studio Albums 93-16 box set, after it emerged that there were issues with the audio.

Fans had noted and complained about the sound at the end of the sides, because instead of fading out, they were hearing the start of the next track. So for example at the end of 'No Tomorrow' (which finishes Side A) you can hear a bit of 'Pale Snow' (which is the start of Side B). This is clearly not how it is supposed to be, since the original vinyl wasn't like this. This afternoon Demon have issued the following statement:
"Demon acknowledge that there is an error with the masters used for the pressing of "Night Thoughts" within the Suede Vinyl Box set released on the 9th November.. A new master has been provided by Suede for "Night Thoughts", and both LPs for this album will be repressed and will be available to everyone who purchased the box set. We are waiting on manufacturing timelines to confirm the date a replacement will be available. Demon are genuinely sorry, and are addressing the issue as a matter of priority."
The label have promised to issue further details via their own, and Suede's, social channels, and obviously SDE will keep you up-to-date too.
The box set was released last Friday although by that point the limited edition coloured vinyl edition had long since sold out and only the black vinyl version was available.