 News
Dodgy / The A&M Years
8CD or 4LP coloured vinyl box set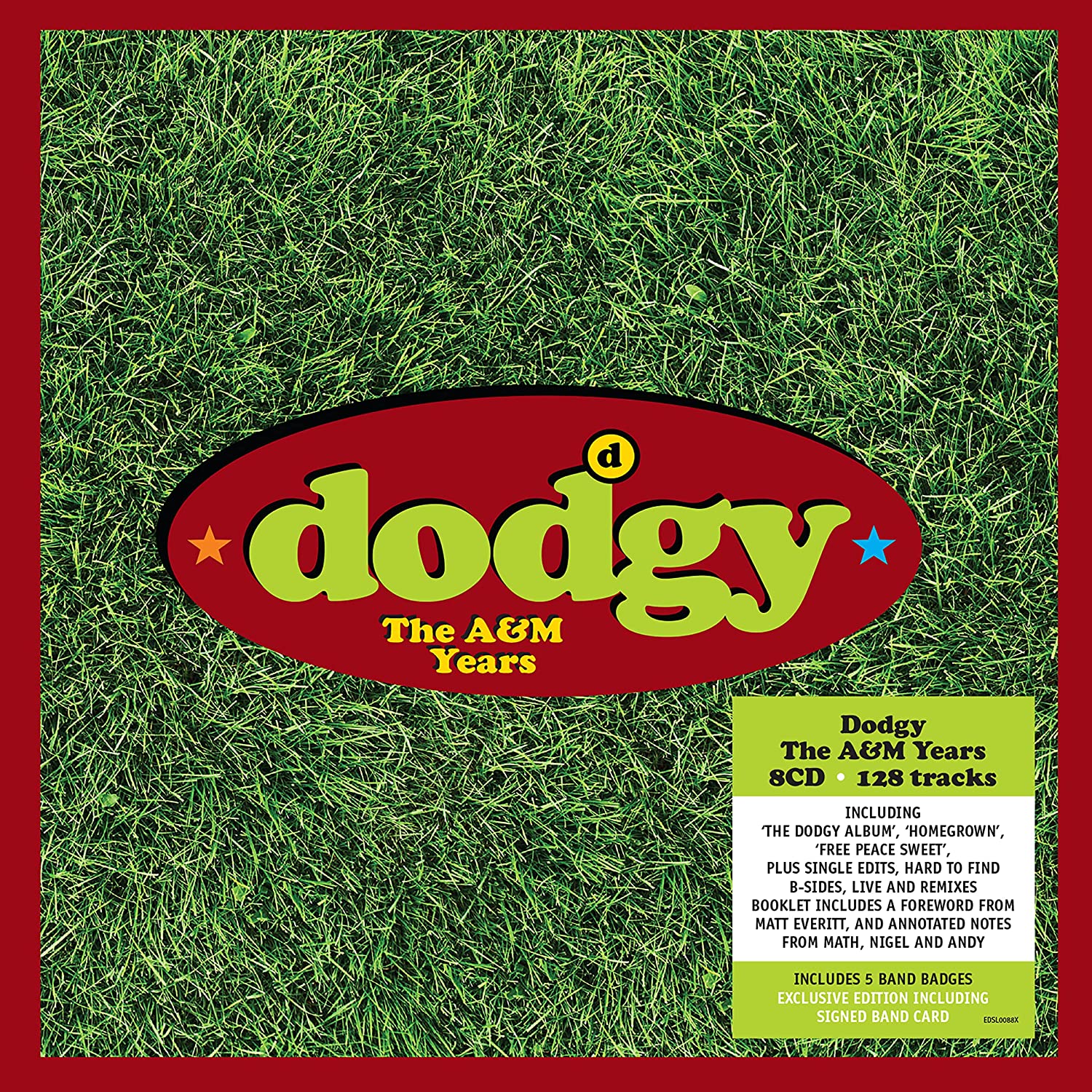 8CD career-spanning collection, featuring 128 tracks
The A&M Years is a forthcoming 8CD box set featuring '90s British band Dodgy.
The box features 128 tracks, including the three studio albums The Dodgy Album, Homegrown and Free Peace Sweet. Each album comes a disc of bonus tracks and two bonus CDs offer live cuts and remixes.
Produced by Ian Broudie, the band's 1993 debut, The Dodgy Album, featured the singles 'Water Under The Bridge', 'Lovebirds', and 'I Need Another' although it was the following year's Homegrown that caught the attention of this writer, particularly the single 'So Let Me Go Far', although 'Staying Out For The Summer' would be a bigger hit when it was reissued in 1995.
In 1996, the band released their third studio album Free Peace Sweet. This was a platinum-selling record thanks to the infectious radio hit 'Good Enough' which reached number four in the UK singles chart.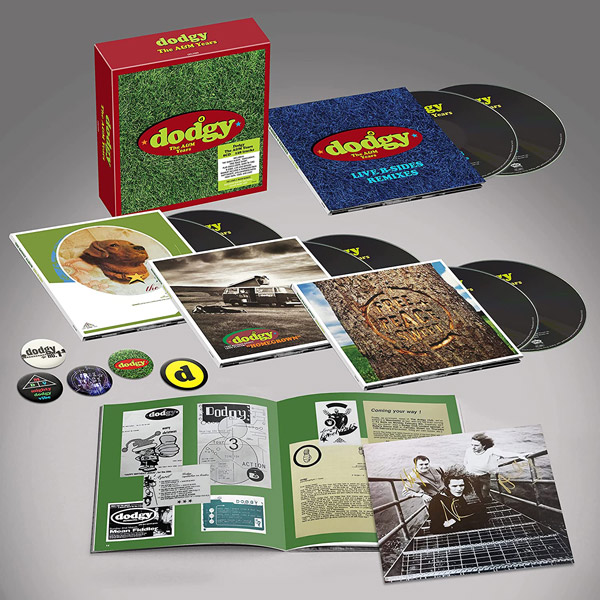 This box comes with a booklet of rare photographs and memorabilia, an introduction from 6 Music's Matt Everitt, and track-by-track notes from band members Mathew Priest, Nigel Clark and Andy Miller.
An Amazon UK-exclusive edition of The A&M Years 8CD set comes with an art card SIGNED by the band. This is limited to 750 units.
There is also a 4LP coloured vinyl edition of The A&M Years that sees with The Dodgy Album pressed on white vinyl, Homegrown on neon green vinyl and Free Peace Sweet pressed on 2LP translucent blue vinyl. These are all 180g pressings and the later is a gatefold package that includes the two bonus tracks ('Grateful Moon' and 'is It Me?') from its original limited pressing. This is available via Rough Trade in the UK with a SIGNED print (like the CD set limited to 750).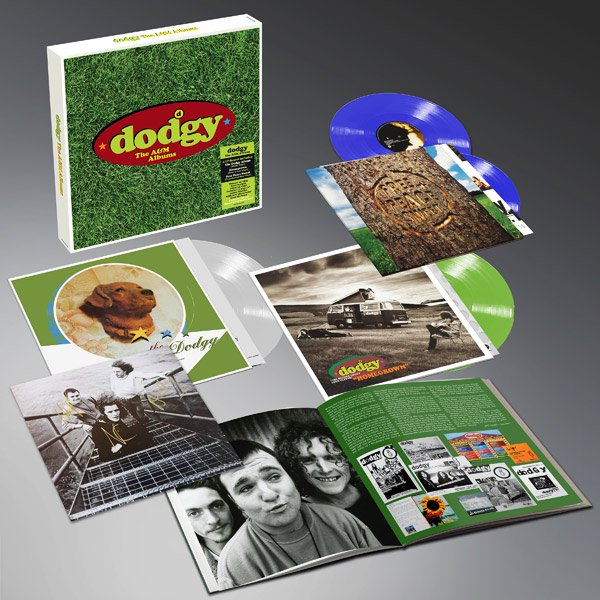 As well as these CD and vinyl box sets, Dodgy's 1998 'best of' – Ace A's and Killer B's – will be pressed on vinyl for the first time. This features all eight of the band's UK top 40 hits and is pressed on 2LP yellow and green 180gt Vinyl.
The A&M Years and Ace A's and Killer B's and both released on 25 February 2022.
Dodgy will also be playing an IN STORE PERFORMANCE, with a Q&A and signing session at London's Rough Trade East on 26 February 2022. Ticket price includes the format/product of your choice. Book here.