 News
Duran Duran / Future Past: The Complete Edition 2LP set
16-track version on coloured vinyl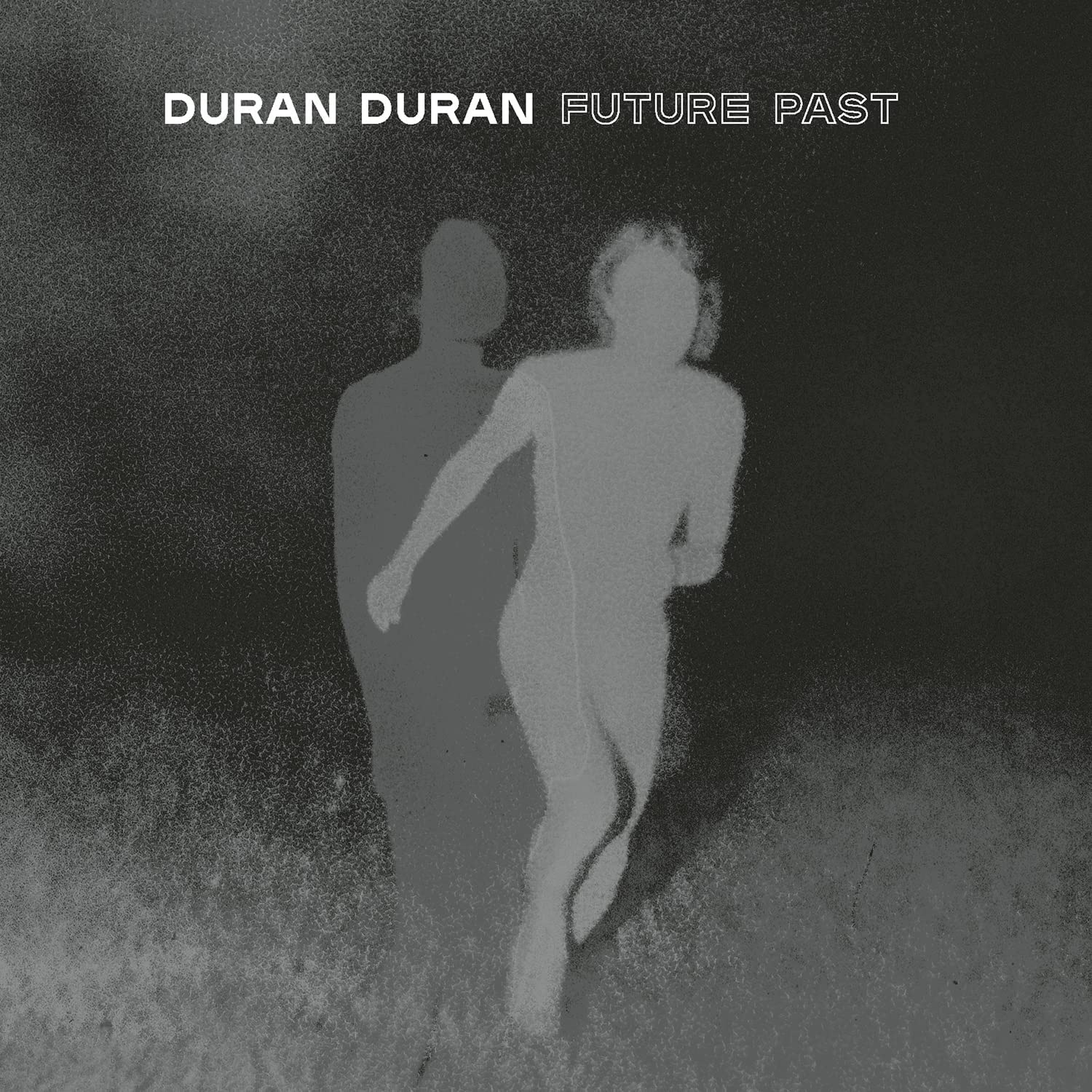 Full 16-track edition of the 2021 album on coloured vinyl
Duran Duran's Future Past album from 2021 will be reissued in November as a double vinyl package, dubbed 'The Complete Edition'.
You might recall that the CD edition of the album featured 12 tracks. This was widely assumed to be the 'standard' version of the album. However, two tracks – 'Nothing Less' and 'Hammerhead' – were missing from the vinyl edition, making that a 10-track affair.
To further confuse matters, the deluxe CD featured three further songs – 'Velvet Newton', 'Laughing Boy' and 'Invocation' – so that boasted 15 tracks, and to top it all off, there was a Japanese deluxe CD that added Duran Duran's Mike Garson-assisted cover of David Bowie's 'Five Years' as the penultimate song, meaning that 'won' the track listing battle with 16 songs.
The new 'Complete Edition' offers all 16 tracks from the Japanese CD spread over two vinyl records. The first LP is red while the second is green. The gatefold package features a new silver/grey version of the cover art and also includes two 12″ x 12″ art booklets.
This is of course good news for vinyl fans who felt hard done by with the 10-track edition, although there will be plenty who will think they've already spent enough on Future Past vinyl, what with all the coloured variants at the time. One anomaly is that 'Five Years' still remains officially unissued on CD, in the UK.
Future Past: The Complete Edition 2LP set will be issued on 25 November 2022.
Compare prices and pre-order
Duran Duran
The Complete Edition - 16-track 2LP set
Compare prices and pre-order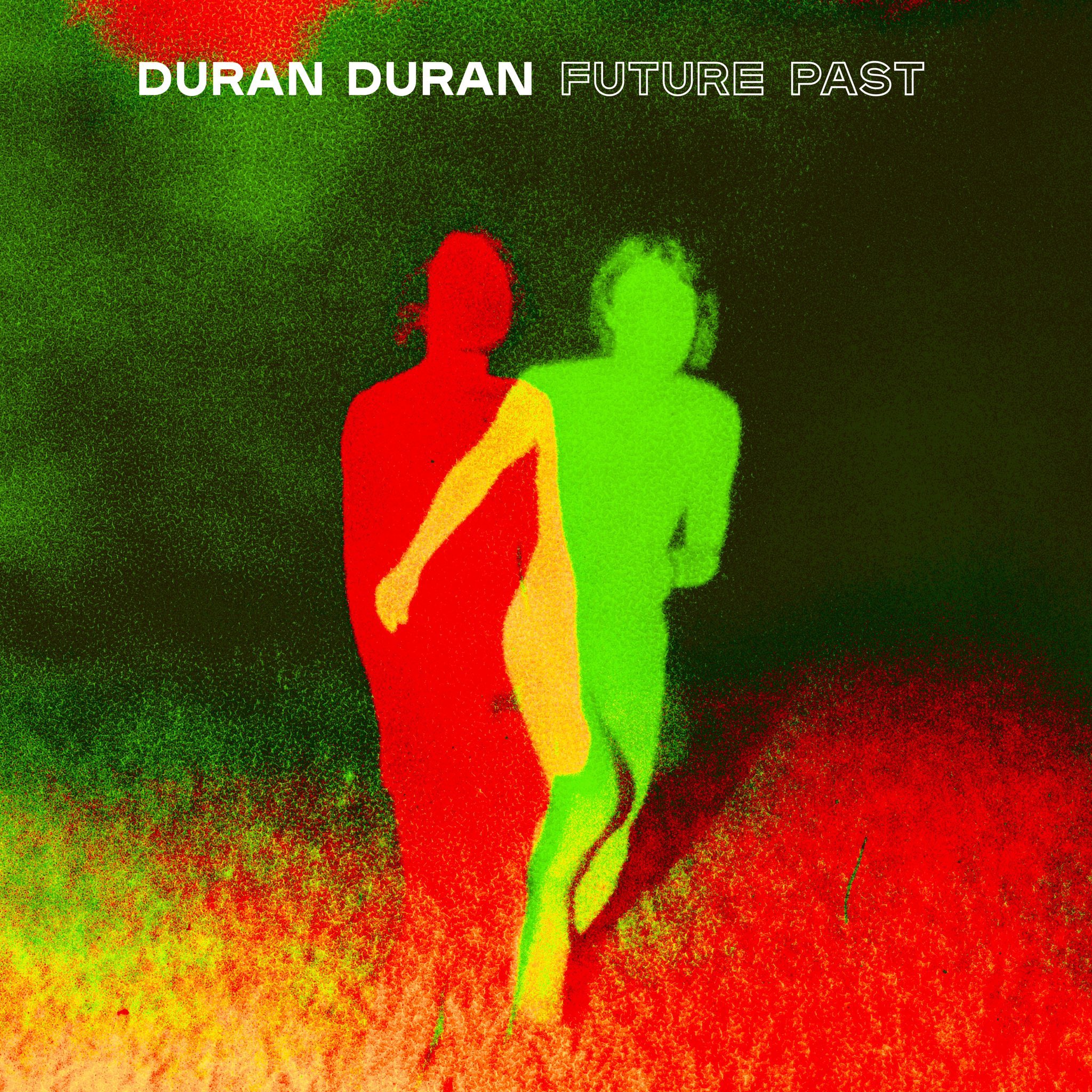 Duran Duran
16-track Japanese CD of Future Past
Tracklisting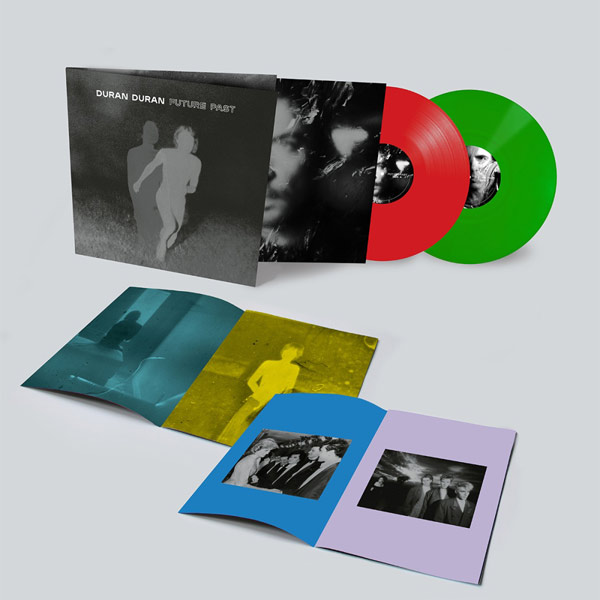 Future Past Duran Duran
/
The Complete Edition 2LP vinyl
LP 1 (RED)

Side A

INVISIBLE
ALL OF YOU
GIVE IT ALL UP (feat. Tove Lo)
ANNIVERSARY

Side B

FUTURE PAST
VELVET NEWTON
BEAUTIFUL LIES
TONIGHT UNITED

LP 2 (GREEN)

Side C

WING
NOTHING LESS
LAUGHING BOY
HAMMERHEAD (feat. Ivorian Doll)

Side D

INVOCATION
MORE JOY! (feat. CHAI)
FIVE YEARS
FALLING (feat. Mike Garson)