 News
Duran Duran to record a new album with Andy Taylor
Due for release later this year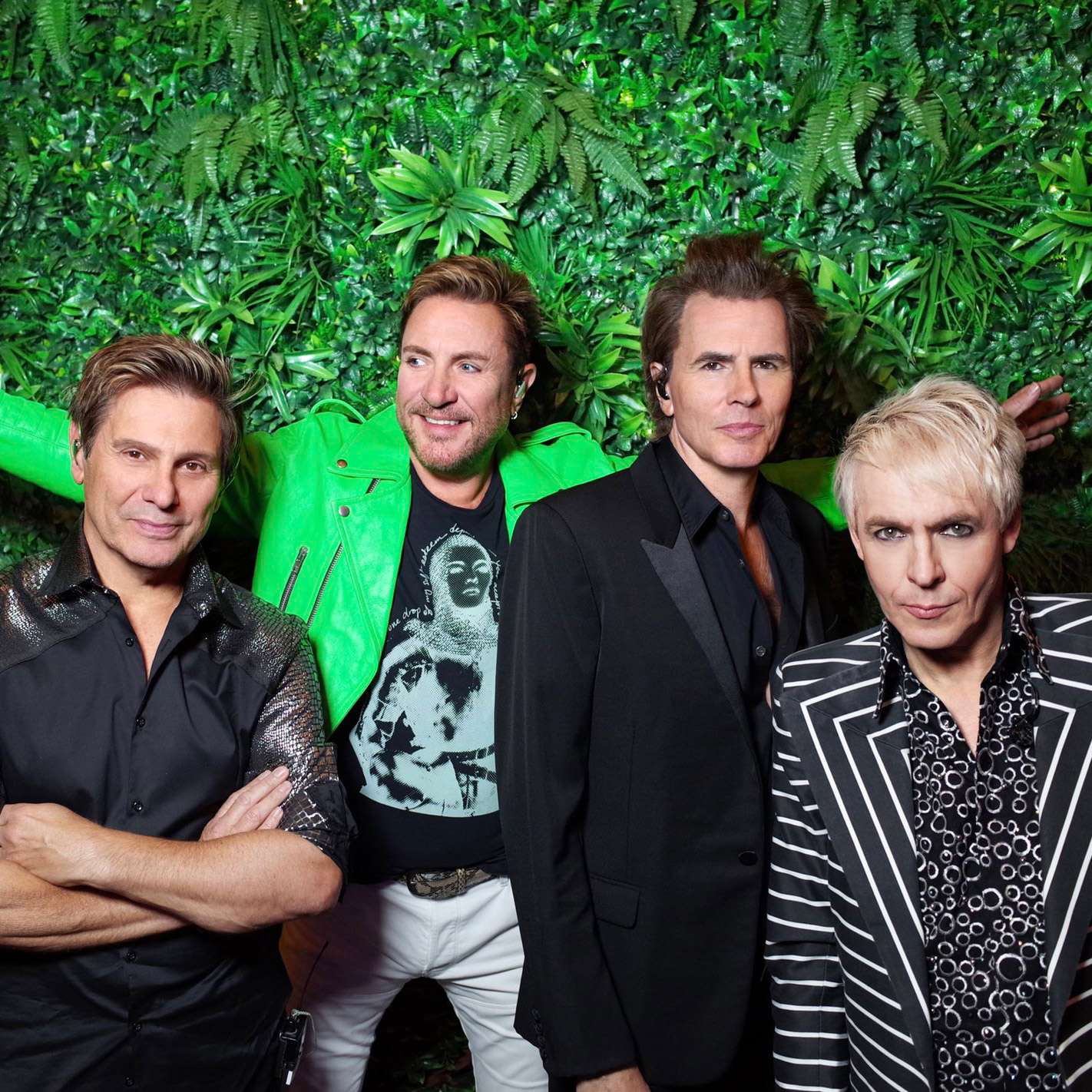 Duran Duran have announced "a special new music project", set for release later this year, which will feature "extended Duran Duran family and friends, old and new", most notably the band's former guitarist Andy Taylor who is terminally ill with stage 4 prostate cancer.
There's clearly a sense of urgency around what would be an emotional reunion and Simon Le Bon is set to fly out to Andy's home in Ibizia to record with his former bandmate.
While the band didn't use the word 'album' in the post on their socials yesterday, John Taylor recently told The Mirror that "We're working on an album right now that is going to be coming out at the end of the year and [Andy Taylor] is playing guitar. There's a lot of cover songs on the album, songs meaningful to us when we were kids. So having him be a part of that project is great."
Andy Taylor left Duran Duran after contributing a few guitar parts to 1986's Notorious album. He rejoined the band in 2001 in preparation for what became 2004's Astronaut and worked on the follow-up, Reportage, until he departed once again. Reportage was shelved and the Timbaland-produced Red Carpet Massacre was issued to a lukewarm reception in 2007. Since that time, Dom Brown has contributed guitar to Duran Duran recordings and performed on stage with the band but he has never been recognised as an official member. Brown didn't play on 2021's Future Past (Blur's Graham Coxon was brought in) but continues to tour with the band.
There were rumours that Duran Duran planned to 'finish' Reportage with Andy in the near future, before the guitarist went public with his cancer diagnosis at the Rock and Roll Hall Of Fame last November. It's conceivable that some of that material could end up as part of this new record, but that remains to be seen.
If this new album is indeed released in 2023 (not a given, going by previous proclamations), at worst it will be only 26 months since Future Past and would therefore be Duran Duran's quickest follow up to a studio album since 1988's Big Thing was issued less than two years after Notorious.