 News
Duran Duran vinyl reissues
Astronaut, Red Carpet Massacre & All You Need Is Now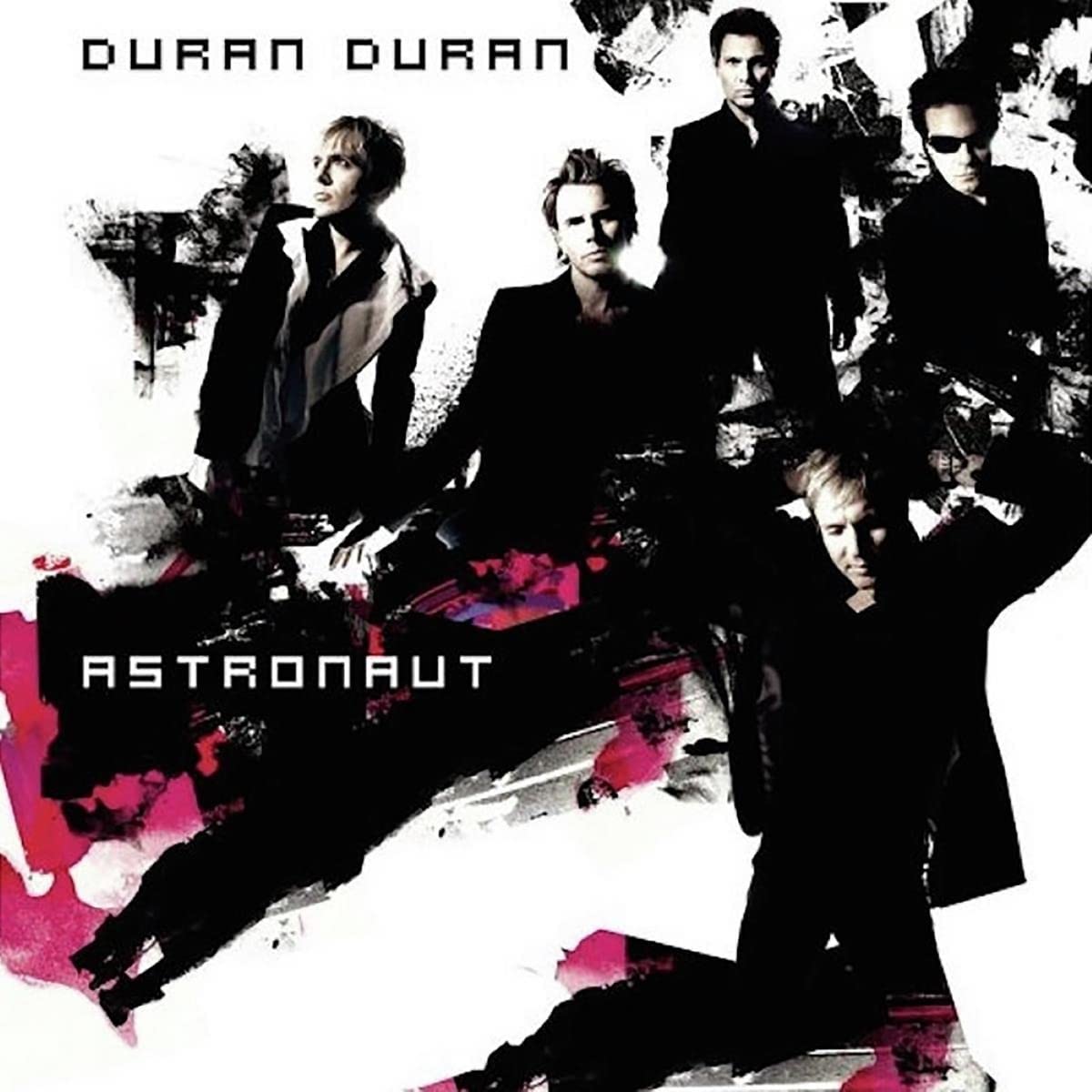 Astronaut's UK debut on vinyl • Coloured vinyl in the USA, black vinyl everywhere else • No Pop Trash! • RCM includes bonus track
BMG follow up their CD reissues of some of Duran Duran's 'later period' albums with a wave of 2LP vinyl releases. The albums in question are Astronaut (2004), Red Carpet Massacre (2007) and All You Need Is Now (2011).
There is good news and bad news on these, since in the US all three albums will be pressed on coloured vinyl, while everywhere else gets BLACK vinyl editions. Furthermore, in America these are part of the 'RSD Essentials' range, which restricts them to the indie community.
I believe this reissue is the first time that Astronaut has been available on vinyl outside the US. The US version is a 2LP white ('milky clear') vinyl set, and ex-US is black.
Red Carpet Massacre from 2007 only ever got an extremely limited (2,000 units) 2LP vinyl release at the time. Sony didn't even do this themselves, they licensed it out to Californian label Erika Records. It was pressed on red vinyl and featured the bonus track 'Cry Baby Cry'. The new BMG pressing maintains the bonus track and is pressed on red vinyl (what they are calling 'translucent ruby') in the US and black vinyl everywhere else.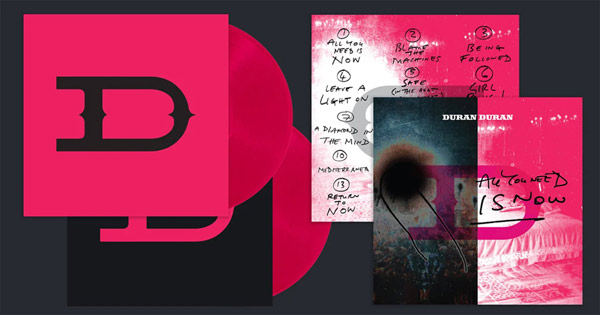 Finally, All You Need Is Now from 2011 is offered as a 2LP pink ('magenta') vinyl set in the US and black everywhere else. This was issued on black vinyl at the time and there was of course the ludicrously expensive Vinyl Factory box set, which I think is still the only place you can buy 'Girl Panic!' (David Lynch Remix) physically.
There's no bonus tracks for either Astronaut or All You Need Is Now. The latter is the 14-track version. Pop Trash was issued on CD recently but for some reason isn't included in this vinyl reissue programme.
All three of these albums are reissued on 25 November 2022 (was 11 Nov), via BMG (the same day as the 2LP 'Complete Edition' of Future Past is reissued). Before that Medazzaland is reissued on 2LP Neon Pink vinyl on 14 October for its 25th anniversary.
Compare prices and pre-order
Duran Duran
Astronaut 2LP black vinyl
Compare prices and pre-order
Duran Duran
Red Carpet Massacre - 2LP black vinyl
Compare prices and pre-order
Duran Duran
All You Need Is Now - 2LP black vinyl
You might also like
Compare prices and pre-order
Duran Duran
Medazzaland 2LP neon pink vinyl
Compare prices and pre-order
Duran Duran
The Complete Edition - 16-track 2LP set
Tracklisting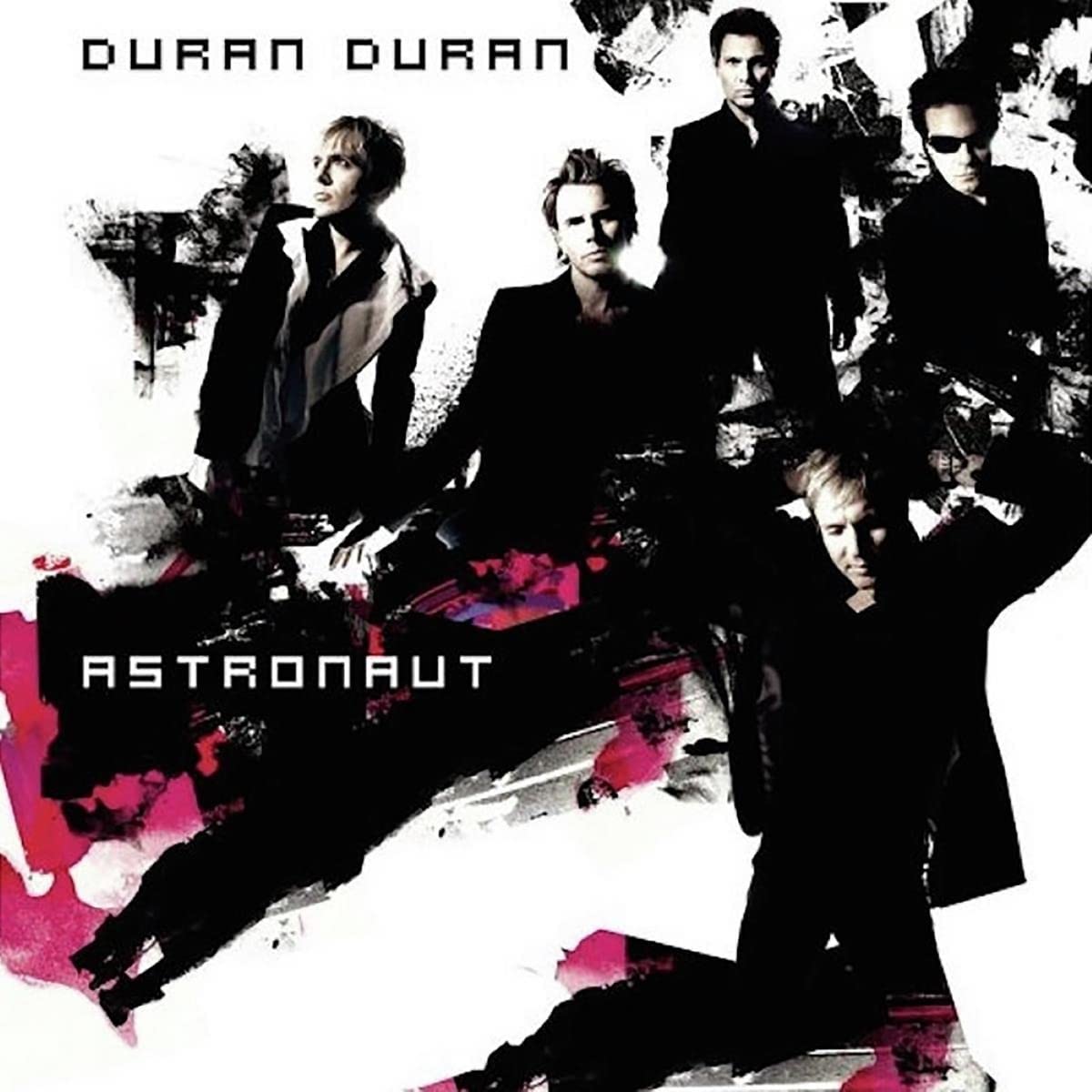 Astronaut Duran Duran
/
2LP vinyl
Side A

(Reach Up For The) Sunrise
Want You More!
What Happens Tomorrow

Side B

Astronaut
Bedroom Toys
Nice

Side C

Taste The Summer
Finest Hour
Chains

Side D

One Of Those Days
Point Of No Return
Still Breathing
Tracklisting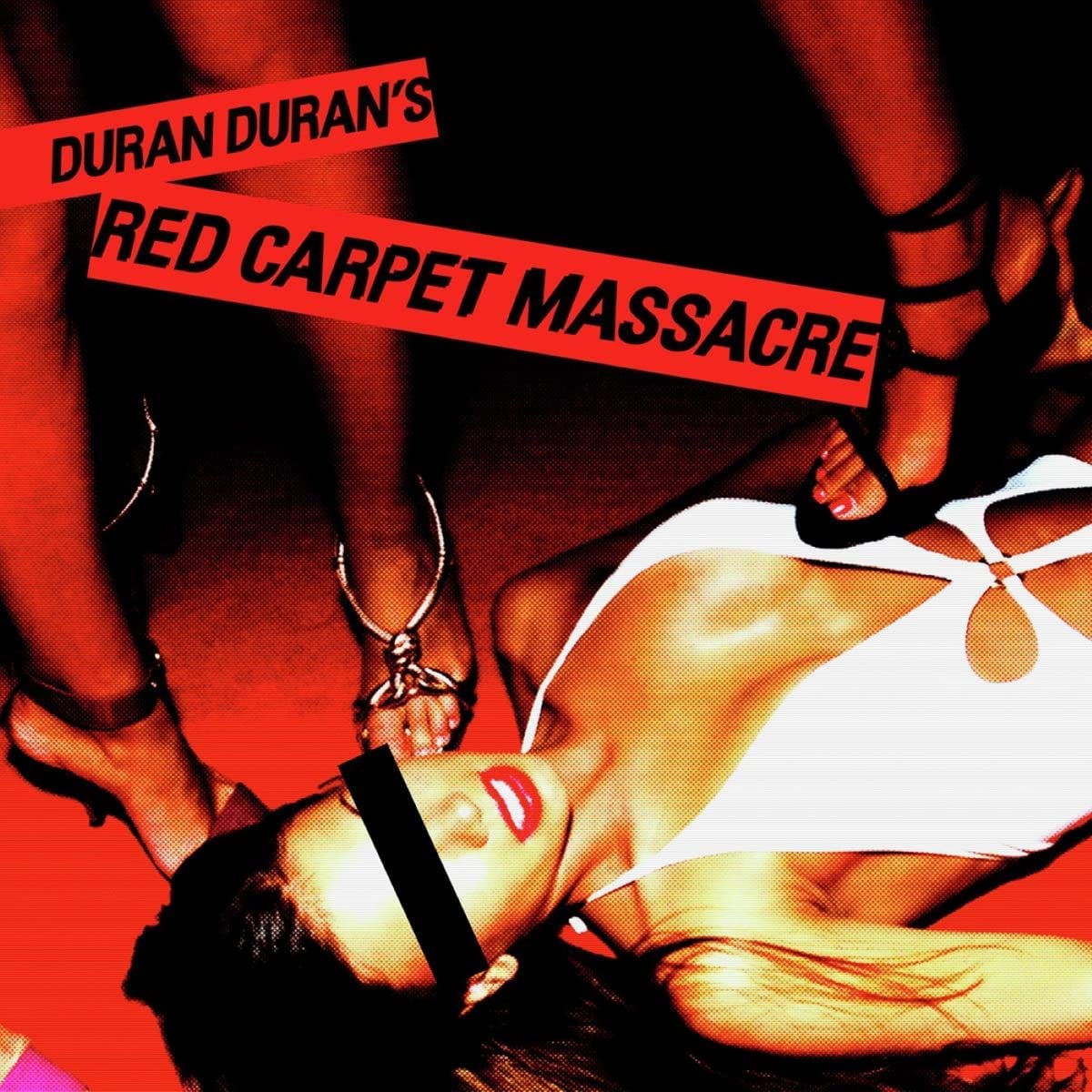 Red Carpet Massacre Duran Duran
/
2LP vinyl
Side A

The Valley
Red Carpet Massacre
Nite-Runner

Side B

Falling Down (feat. Justin Timberlake)
Box full o' Honey
Skin Divers
Tempted

Side C

Tricked Out
Zoom In
She's Too Much

Side D

Cry Baby Cry
Dirty Great Monster
Last Man Standing
Tracklisting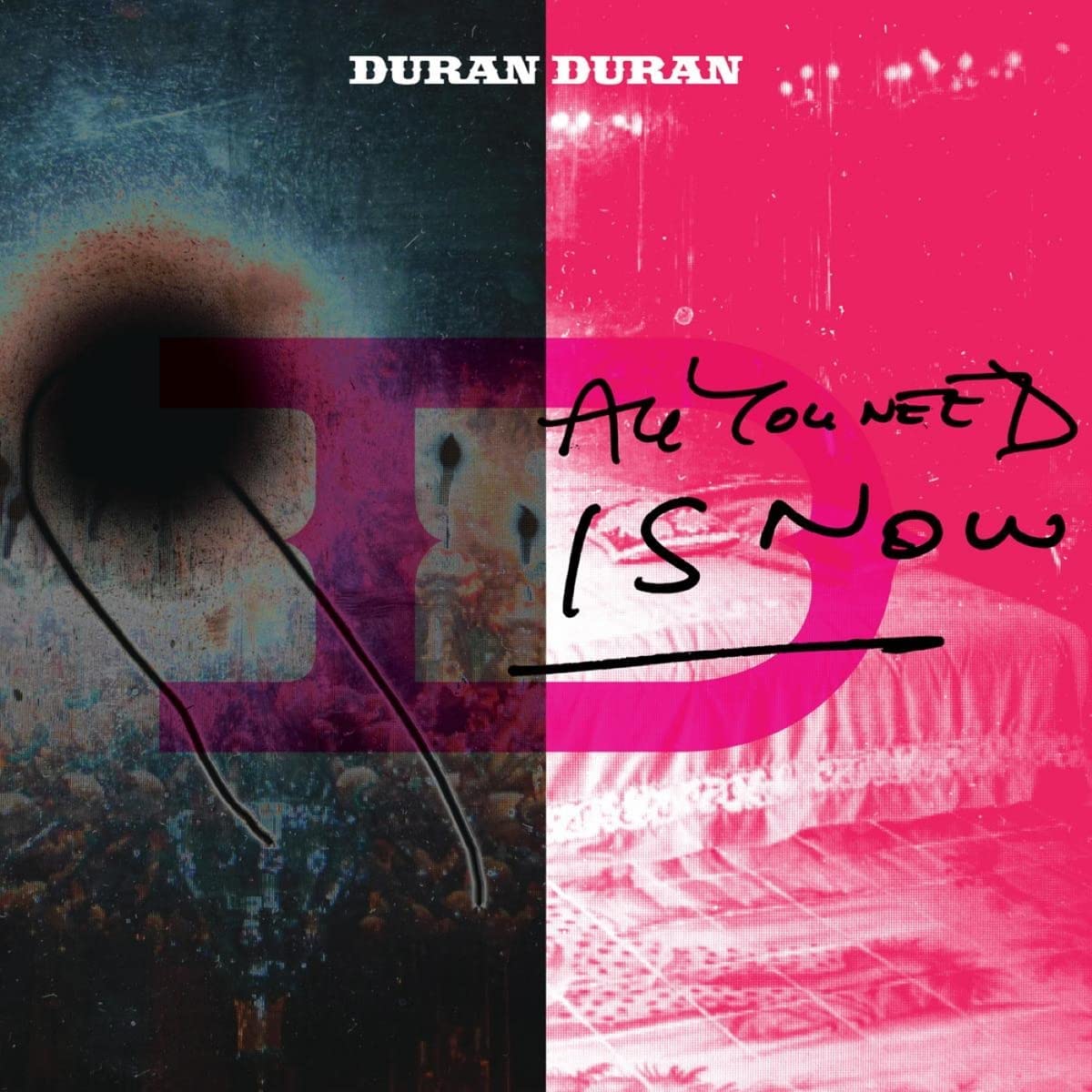 All You Need Is Now Duran Duran
/
2LP vinyl
Side A

All You Need Is Now
Blame the Machines
Being Followed

Side B

Leave A Light On
Safe (In The Heat Of The Moment)
Girl Panic !
A Diamond In The Mind

Side C

The Man Who Stole A Leopard
Other People's Lives
Mediterranea

Side D

Too Bad You're So Beautiful
Runway Runaway
Return To Now
Before The Rain