 News
Editors / Black Gold exclusive box set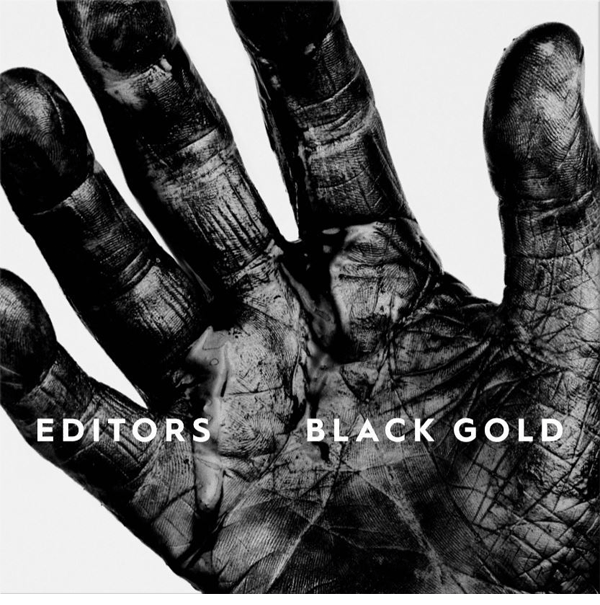 Exclusive formats and special demos CD 
Last year's Editors 'best of' Black Gold is available as an exclusive seven-inch box set (or 2LP coloured vinyl) via the bands' online store.

The compilation features 16 tracks, including top 30 hits 'Papillon', 'Smokers Outside The Hospital Doors', 'Munich' and 'Bullets'. Black Gold also includes three new songs.
The British band were formed in Birmingham 17 years ago and their 2005 debut The Back Room was nominated for the Mercury Music Prize.
This new career-spanning compilation is available as an seven-inch box set edition –  exclusively via the band's site – which includes all 16 songs pressed over eight seven-inch singles, with bespoke sleeves. Everything is housed in a Black Gold rigid card box. Not only does this set come with album download card,  it also comes with an exclusive bonus eight-track CD called 'The Snowfield Demos'. This disc brings together songs the band recorded in 2003-4 prior to being signed to Kitchenware (every order on their shop comes with one of these).
Alternatively you can opt for the exclusive double white vinyl edition (again, with the demos CD). A deluxe edition double CD is also available with a bonus disc of acoustic versions.
Black Gold is out now. The band start a European tour at the end of the month (check their site for dates).
---
---
Compare prices and pre-order
Editors
Black Gold - 2CD deluxe
Compare prices and pre-order
Editors
Black Gold - vinyl LP
Compare prices and pre-order
1 Frankenstein
2 Papillon
3 Munich
4 Sugar
5 Hallelujah (So Low)
6 An End Has a Start
7 Upside Down
8 Bullets
9 Ocean of Night
10 No Harm
11 Smokers Outside The Hospital Doors
12 A Ton of Love
13 Magazine
14 The Racing Rats
15 Black Gold
16 No Sound but the Wind