 News
Enya / A Box of Dreams 6LP vinyl box
1997 box set on vinyl for the first time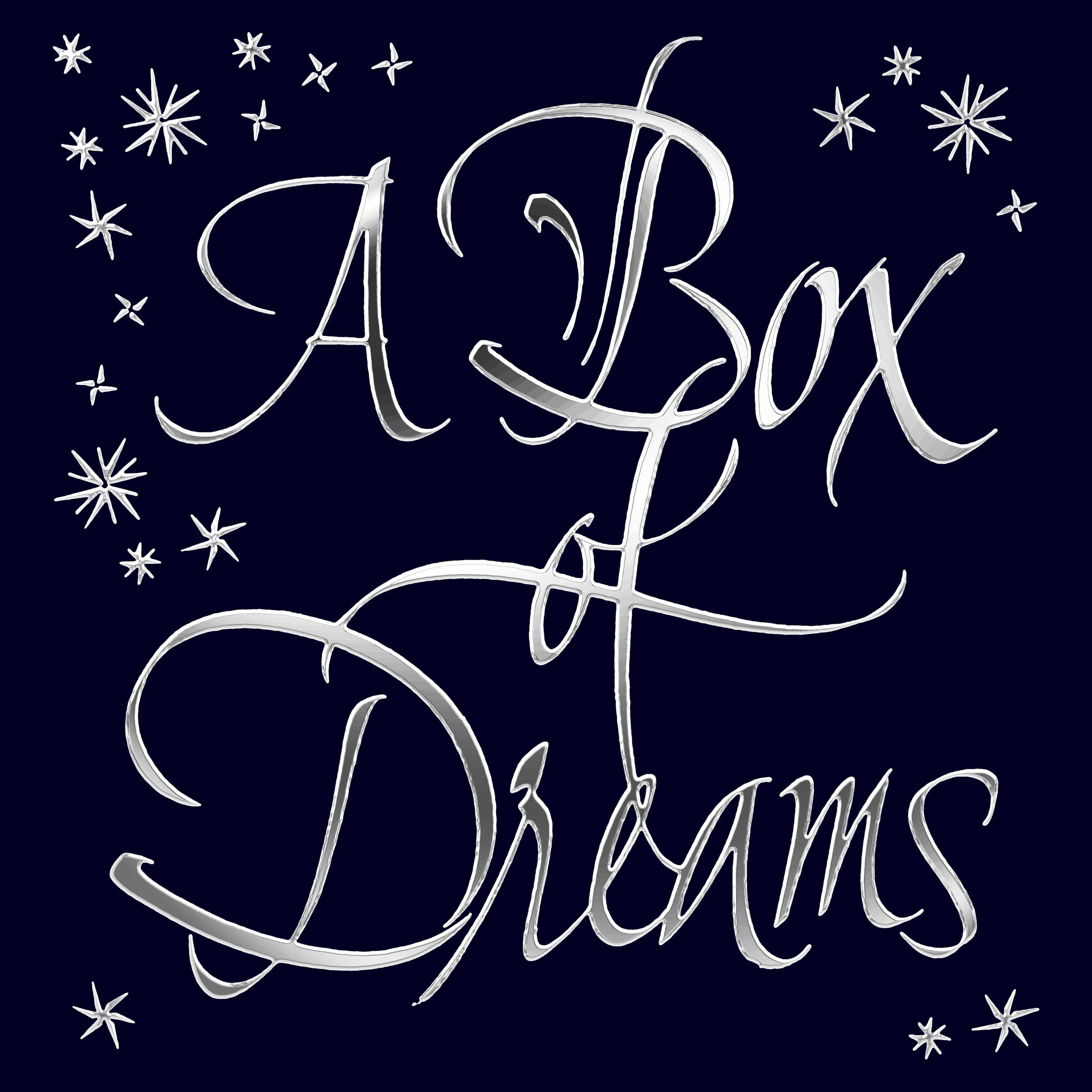 Enya's 1997 CD collection, A Box of Dreams, will be reissued on vinyl for the first time in June.
Originally a 3CD companion to Enya's greatest hits at the time (Paint the Sky with Stars: The Best of Enya), A Box of Dreams contained 46 tracks, spanning a decade from her 1987 debut album Enya to the 1997 best of ('Only If…' and 'Paint The Sky With Stars' were new tracks and both feature in A Box of Dreams).
The box had three thematically arranged CDs which are now three thematically arranged 2LP vinyl sets! Oceans contains the upbeat numbers (including 'Orinoco Flow') Clouds is a collection of piano instrumentals and Stars features choral and meditative ballads. All 46 tracks remain.
The 6LP box set features sleeve notes from Roma and Nicky Ryan, including a series of short poems by Roma Ryan. and has been manufactured using 100 percent recycled board and vinyl.
A Box of Dreams is being released on 23 June 2023 via Rhino.
Compare prices and pre-order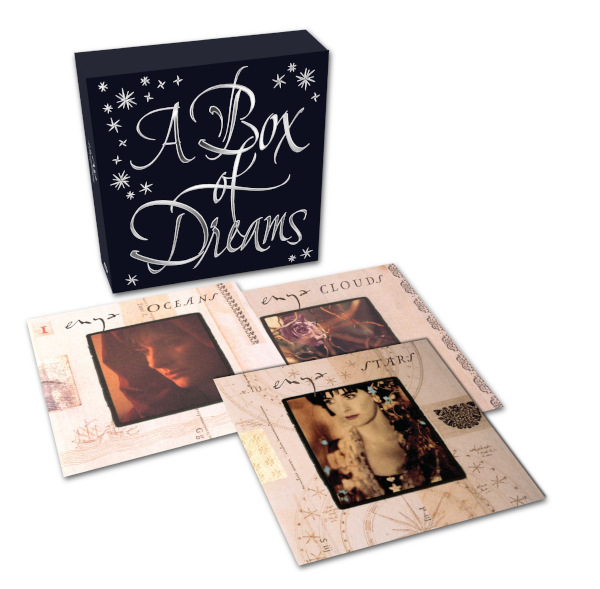 Enya
A Box Of Dreams - 6LP vinyl
Tracklisting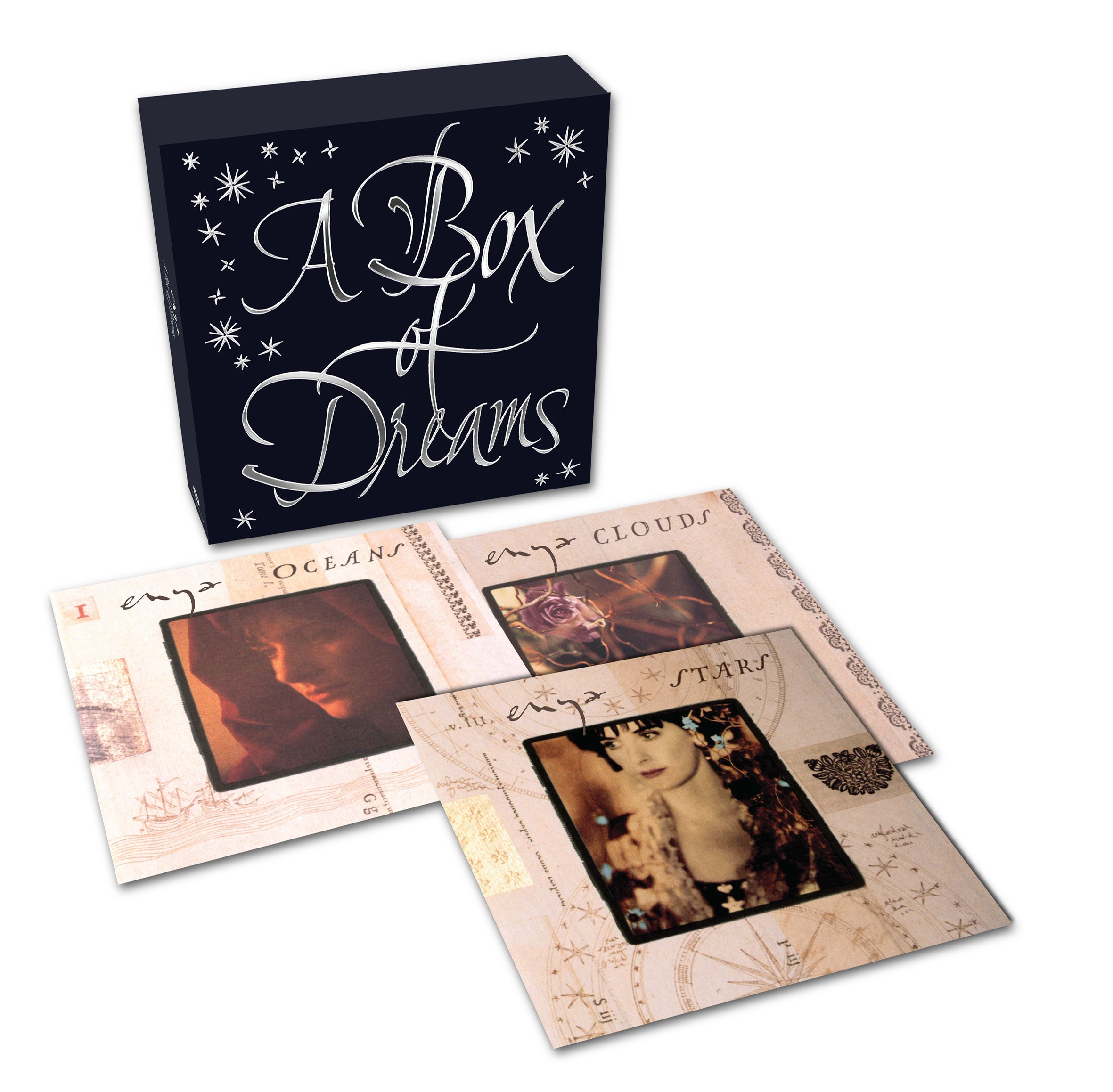 A Box Full Of Dreams Enya
/
LP 1: Oceans

Side A

Orinoco Flow

Caribbean Blue

Book of Days

Anywhere Is

Side B

Only If…

The Celts

Cursum Perficio

I Want Tomorrow

LP 2: Oceans

Side A

China Roses

Storms in Africa

Pax Deorum

Side B

The Longships

Ebudae

On My Way Home

Boadicea

LP 3: Clouds

Side A

Watermark

Portrait (Out of the Blue)

Miss Clare Remembers

Shepherd Moons

Side B

March of the Celts

Lothlórien

From Where I Am

Afer Ventus

LP 4: Clouds

Side A

Oriel Window
River
Tea-House Moon
Willows on the Water

Side B

Morning Glory
No Holly for Miss Quinn
The Memory of Trees

LP 5: Stars

Side A

Evening Falls
Paint the Sky with Stars
Angeles
Athair Ar Neamh

Side B

La Soñadora
Aldebaran
Deireadh an Tuath
Eclipse
Exile

LP 6: Stars

Side A

On Your Shore'
Evacuee'
Marble Halls'
Hope Has a Place'

Side B

The Sun in the Stream
Na Laetha Geal M'óige
Smaoinim