 News
Eurythmics and Duran Duran inducted into the Rock and Roll Hall Of Fame
News and reaction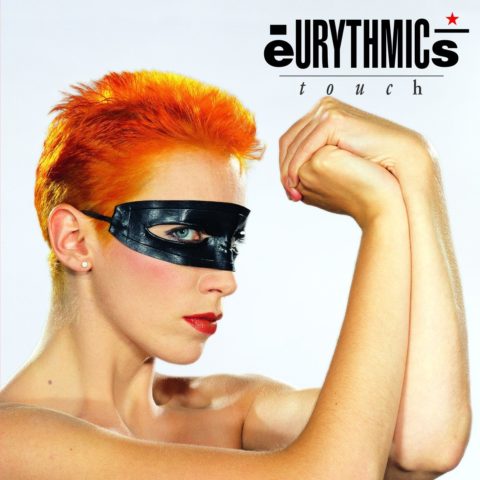 At the second time of asking Eurythmics have been inducted into The Rock and Roll Hall Of Fame. Dave Stewart and Annie Lennox were shortlisted in 2018 and actually actively promoted for their induction while Sony managed a vinyl reissue campaign… but it came to naught. However this year, without making the same kind of effort they are now one of seven inductees in the 'Performer' category.
Stewart gave his reaction to Billboard saying "It's part of being English or Scottish to play everything down. It's not sort of cool to leap around and go, 'Wow!' But underneath all that, we're both really excited and honoured, actually."
Duran Duran are also inducted and were suitably pleased with Simon saying "It's one thing to be nominated – but a totally different thing altogether to be actually voted up for induction into The Rock & Roll Hall of Fame, which is to my mind the closest thing you'll ever get to a rock & roll knighthood.""
See the band 'reaction' video below:
Other inductees in the performer category were Pat Benatar, Dolly Parton (despite her reluctance), Eminem, Lionel Richie and Carly Simon. There were some special categories, so for example. Judas Priest and Jimmy Jam and Terry Lewis got in under the 'Musical Exellence' banner.
The likes of Beck, Kate Bush etc. didn't 'make it through to the next round' but certainly Kate will not be bothered. She's literally not even mentioned her nomination once!
The induction ceremony will take place on 5 November this year at the Microsoft Theater in Los Angeles