 News
Florence + The Machine signed CD
Pre-order a signed copy of Dance Fever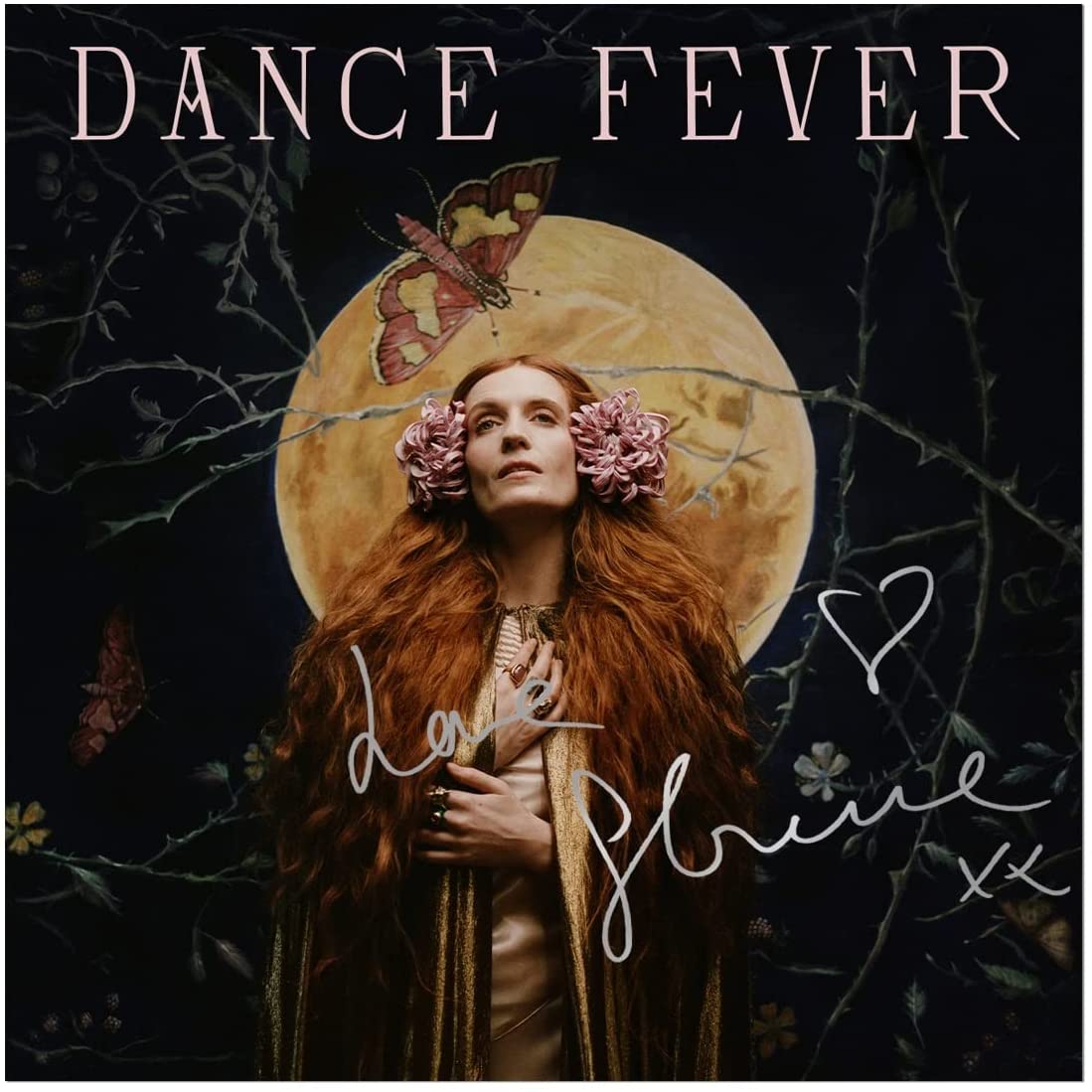 Signed CDs now sold out.
Florence + The Machine's new album Dance Fever is available to pre-order as a signed CD via Amazon in the UK.
The band's fifth studio album is released on 13 May and is available across a number of formats, including deluxe CD (with five unnamed bonus tracks) and 2LP vinyl. The signed CD is the standard 14-track album and it appears not to be restricted to just the UK!
Compare prices and pre-order
Florence + The Machine
Dance Fever - amazon exclusive signed CD
Compare prices and pre-order
Florence + The Machine
Dance Fever - deluxe CD
Compare prices and pre-order
Florence + The Machine
Dance Fever - 2LP vinyl with amazon exclusive 12-inch insert
Compare prices and pre-order
Florence + The Machine
Dance Fever - standard CD
Tracklisting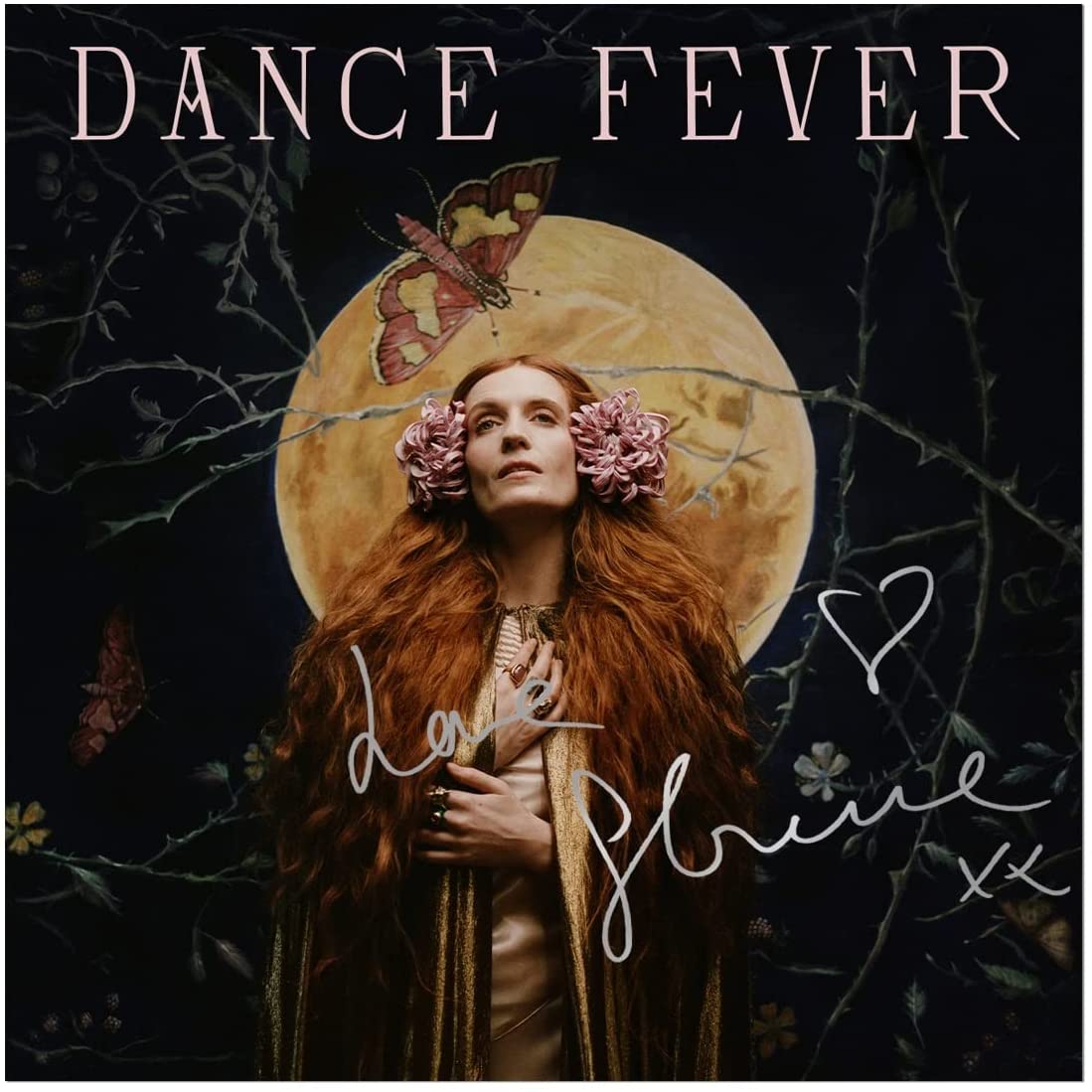 Dance Fever Florence + The Machine
/
signed CD edition
King
Free
Choreomania
Back In Town
Girls Against God
Dream Girl Evil
Prayer Factory
Cassandra
Heaven Is Here
Daffodil
My Love
Restraint
The Bomb
Morning Elvis

King
Free
Choreomania
Back In Town
Girls Against God
Dream Girl Evil
Prayer Factory
Cassandra
Heaven Is Here
Daffodil
My Love
Restraint
The Bomb
Morning Elvis
Cassandra (Acoustic)
Free (Acoustic)
Morning Elvis (Acoustic)
My Love (Acoustic)
Search And Destroy