 News
Gary Numan / Intruder
Exclusive coloured vinyl, picture discs and more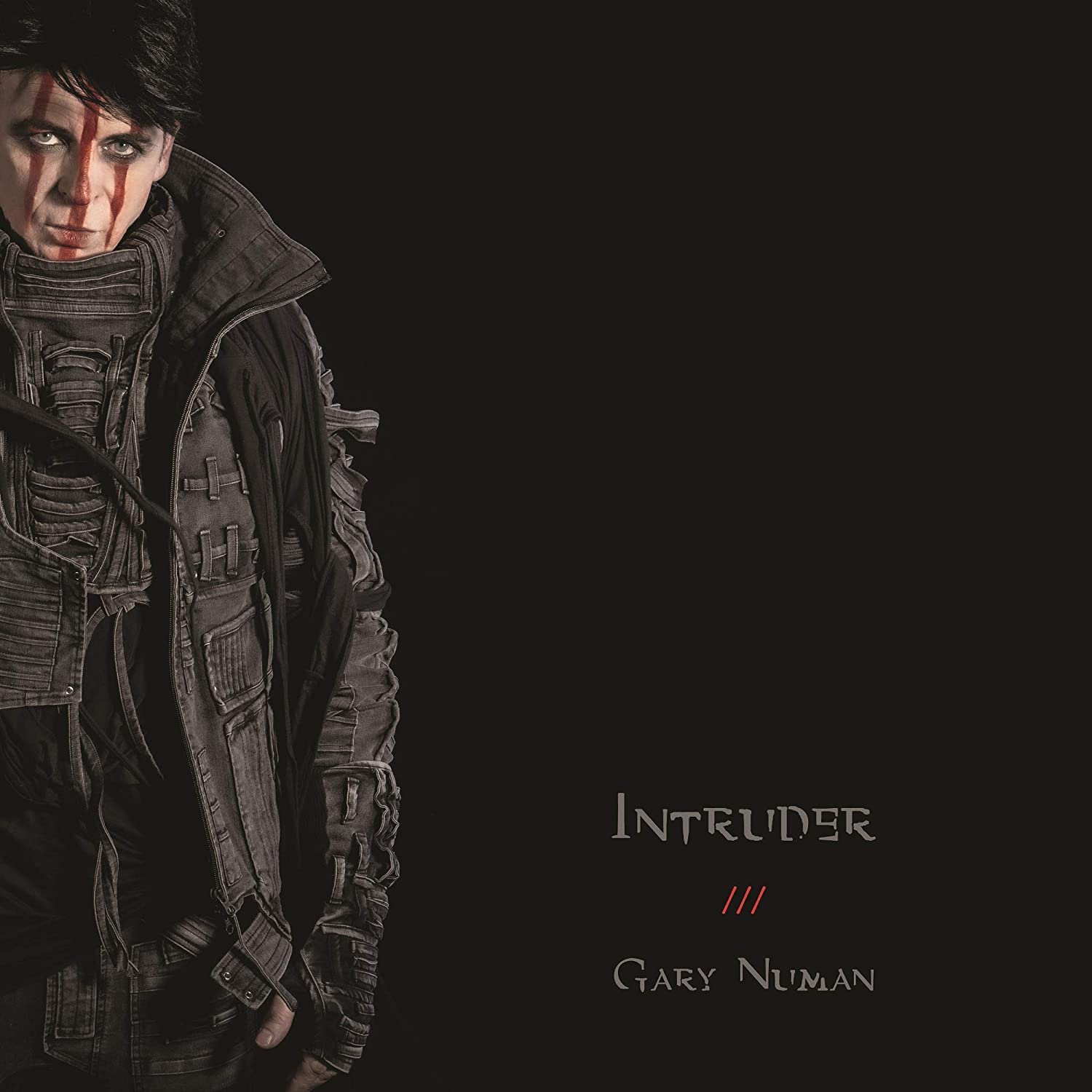 Gary Numan will release a new album, Intruder, in May.

Intruder follows up 2017's Savage: Songs From a Broken World, which reached number two in the UK chart. The album is again co-produced with Ade Fenton who has worked on Numan's last four albums.
The album will be available on CD and vinyl. The deluxe CD edition comes in a hardcover book and offers the bonus track 'When You Fall', while the 2LP vinyl edition adds a second bonus track, an alternate mix of 'The End of Dragons'.
Amazon UK have this silver vinyl exclusive
An exclusive silver-coloured 2LP vinyl edition is available via Amazon in the UK while Gary's official store offers what looks like a gold-coloured vinyl along with a picture disc 2LP set (both exclusive).
The Intruder will be released on 21 May 2021.
Compare prices and pre-order
Gary Numan
The Intruder - exclusive 2LP silver vinyl
Compare prices and pre-order
Gary Numan
deluxe CD with bonus track
Compare prices and pre-order
Gary Numan
The Intruder - standard CD
The Intruder deluxe CD edition
Betrayed
The Gift
I Am Screaming
Intruder
Is This World Not Enough
A Black Sun
The Chosen
And It Breaks Me Again
Saints And Liars
Now And Forever
The End Of Dragons
When You Fall (bonus track)
The Intruder 2LP vinyl edition
Betrayed
The Gift
I Am Screaming
Intruder
Is This World Not Enough
A Black Sun
The Chosen
And It Breaks Me Again
Saints And Liars
Now And Forever
The End Of Dragons
When You Fall (bonus track)
The End of Dragons (alt)
The Intruder standard CD edition
Betrayed
The Gift
I Am Screaming
Intruder
Is This World Not Enough
A Black Sun
The Chosen
And It Breaks Me Again
Saints And Liars
Now And Forever
The End Of Dragons