 News
Gene's Rising For Sunset reissued on 2LP 180g black vinyl
RSD vinyl given wider release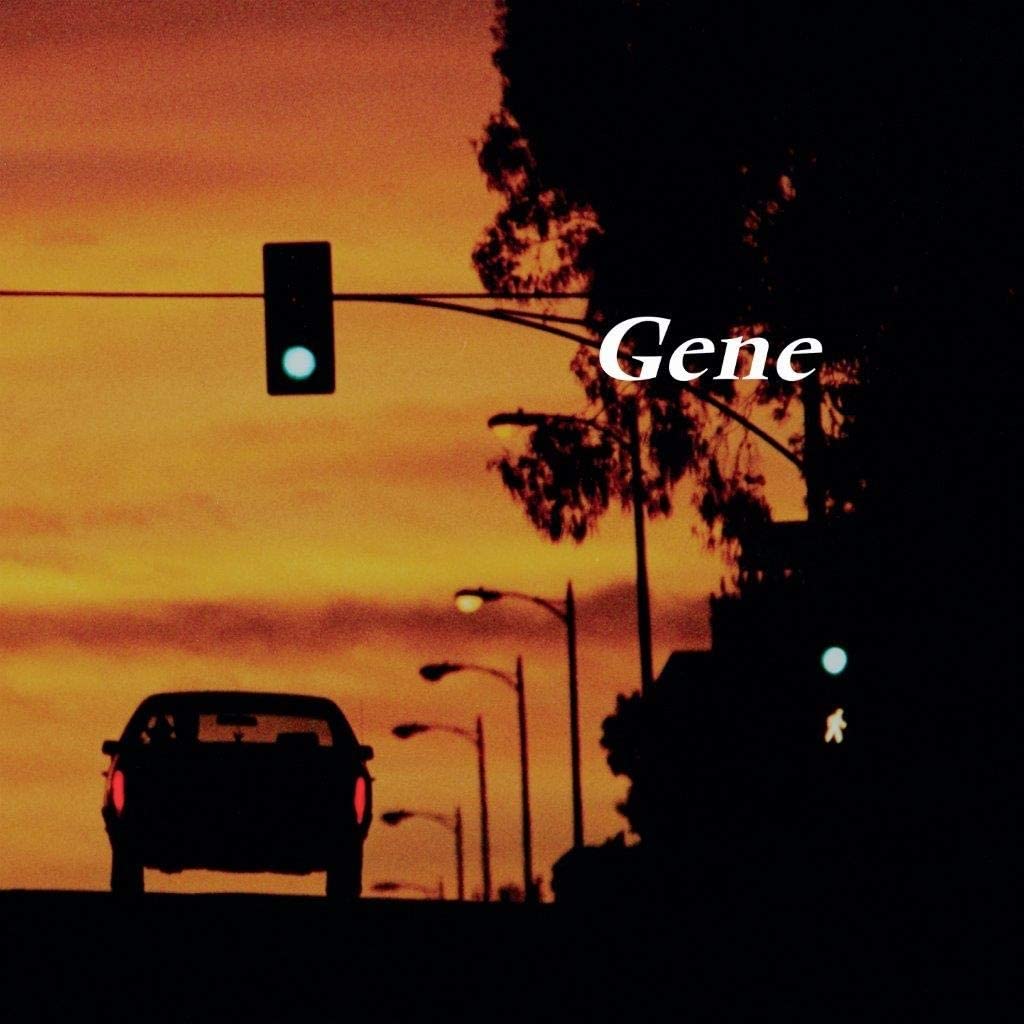 Gene's live album, Rising For Sunset, will be reissued as a 2LP black vinyl edition in February next year.

The album sees the band perform Live at the Troubadour in Hollywood and was originally issued on CD-only, in the year 2000.
The album wasn't included as part of the this year's The Albums vinyl box but was issued on limited edition yellow vinyl for Record Store Day.
This new edition will of course be more widely available and comes as two black 180g vinyl records with printed inner sleeves. Rising For Sunset is released on 5 February 2021.
Compare prices and pre-order
Gene
Rising For Sunset - 2LP black vinyl
You might also like…
Compare prices and pre-order
Gene
Gene The Albums - exclusive signed 8LP coloured vinyl box
Compare prices and pre-order
Gene
Gene: The Albums - 9CD set
1.Does He Have A Name? -Excerpt
2.Fill Her Up
3.The British Disease
4.Where Are They Now?
5.London, Can You Wait?
6.Mayday
7.As Good As It Gets
8.Your Love, It Lies
9.Rising For Sunset
10.For The Dead
11.Be My Light, Be My Guide
12.Speak To Me Someone
13.Olympian
14.You'll Never Walk Again
15.Somewhere In The World