 News
Giles Martin confirms that 'Revolver' is the next Beatles reissue
Box sets expected in October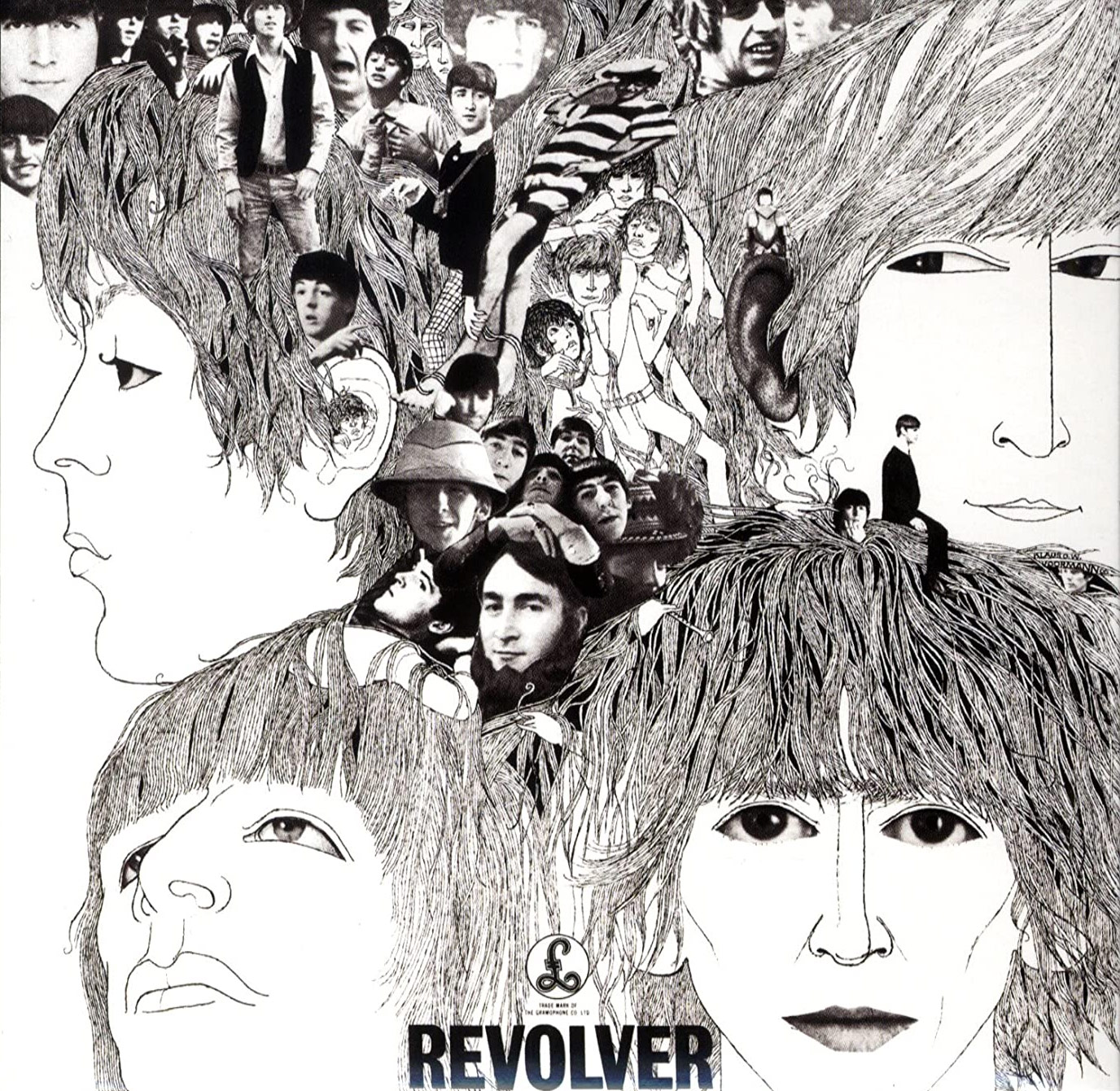 Producer Giles Martin has confirmed that The Beatles' 1966 album Revolver is the next reissue in the ongoing campaign.
Regarded by many as their finest album, Revolver was the last studio long-player to be recorded while the band were still touring (although they played nothing from it in 1966) and saw John Lennon, Paul McCartney, George Harrison and Ringo Starr really start to experiment with sonics and using 'the studio' to shape their sound. Examples of that include the backwards guitar on 'Paperback Writer' B-side 'Rain' and John's astonishing psychedelic, one-chord closer, 'Tomorrow Never Knows'. Everyone was at the top of their game; George's contributions were in the form of the brilliant 'Taxman' and 'Love You To', his foray into North Indian classical music (continued on Sgt. Pepper with arguably the inferior 'Within You Without You').
The album contains some of Paul's finest ballads and it's still amazing to think that songs of the quality of 'For No One', 'Eleanor Rigby' and 'Here, There and Everywhere' were all on the same album! Ringo's much-loved 'Yellow Submarine' also features on Revolver (despite the animation and US soundtrack being released two years later in 1968) and it's fair to say that his drums are turned up to '11' for the first time (as is Paul's bass).
The Revolver reissue and box sets haven't been officially announced but there were plenty of rumours going around towards the end of last week, with Variety taking the decision to post about the, still unofficial, news.
On Sunday, Giles choose to retweet Variety's news story, which perhaps didn't go down too well with Apple and their label partner Universal Music, but I guess the cat was out of the bag and it puts an end to the speculation. Martin even followed up with another tweet a few hours later with the words "It's all going a bit immersive too…" and a picture of some headphones on the desk of a mixing studio. This is effectively confirmation that a Dolby Atmos Mix of Revolver will part of the offering (not a surprise, since 'Abbey Road' and Let It Be both included Atmos Mixes in their respective box sets).
To stress once more, nothing is confirmed, but you can find the rumoured track listings below, which appear feasible enough. They include a new stereo remix, two CDs of sessions, the original mono mix via a new tape transfer and a four-track 'Bonus EP'. The blu-ray will include a Dolby Atmos Mix, a 5.1 mix and perhaps the mono mix and some other content.
I spoke to Giles last year about mixing The Beatles and I specifically asked him about Revolver and whether the so-called 'de-mixing' technology was good enough to allow him to remix the 1966 album. His answer suggested not, but he left the door open for it to happen:
I don't think [de-mixing] is [good enough] at this moment in time. And I just think you have to have a good reason to do it. And that reason has to be a sonic improvement, there's no point in doing it for the sake of it. Although I can't really answer that because I haven't really looked at that properly".

Giles Martin
It's worth going back and reading that interview, which is primarily about Let It Be and his work on Peter Jackson's Get Back documentary. I'll do my best to try and talk to Giles again about Revolver.
Revolver is likely to be the start of a reverse-chronology reissue approach to The Beatles studio output. Since 2017, Apple/UMC have worked forward from Sgt. Pepper's Lonely Hearts Club Band with 50th anniversary releases. They re-released that ground-breaking album five years ago and followed it in yearly increments with 1968's 'The White Album', Abbey Road (1969) and Let It Be (recorded in '69, released in 1970). COVID and Disney's Get Back plans denied fans an album reissue in 2020, which is why Let It Be arrived a year 'late' in 2021.
The next reissue should be 1965's Rubber Soul unless Apple opt to switch to 60th anniversary reissues for an autumn 2023 reissue of the band's 1963 debut Please Please Me.
The official announcement about Revolver is expected in the next couple of weeks, so stay tuned to SDE for
the usual comprehensive coverage of formats, content and pre-order links.
Tracklisting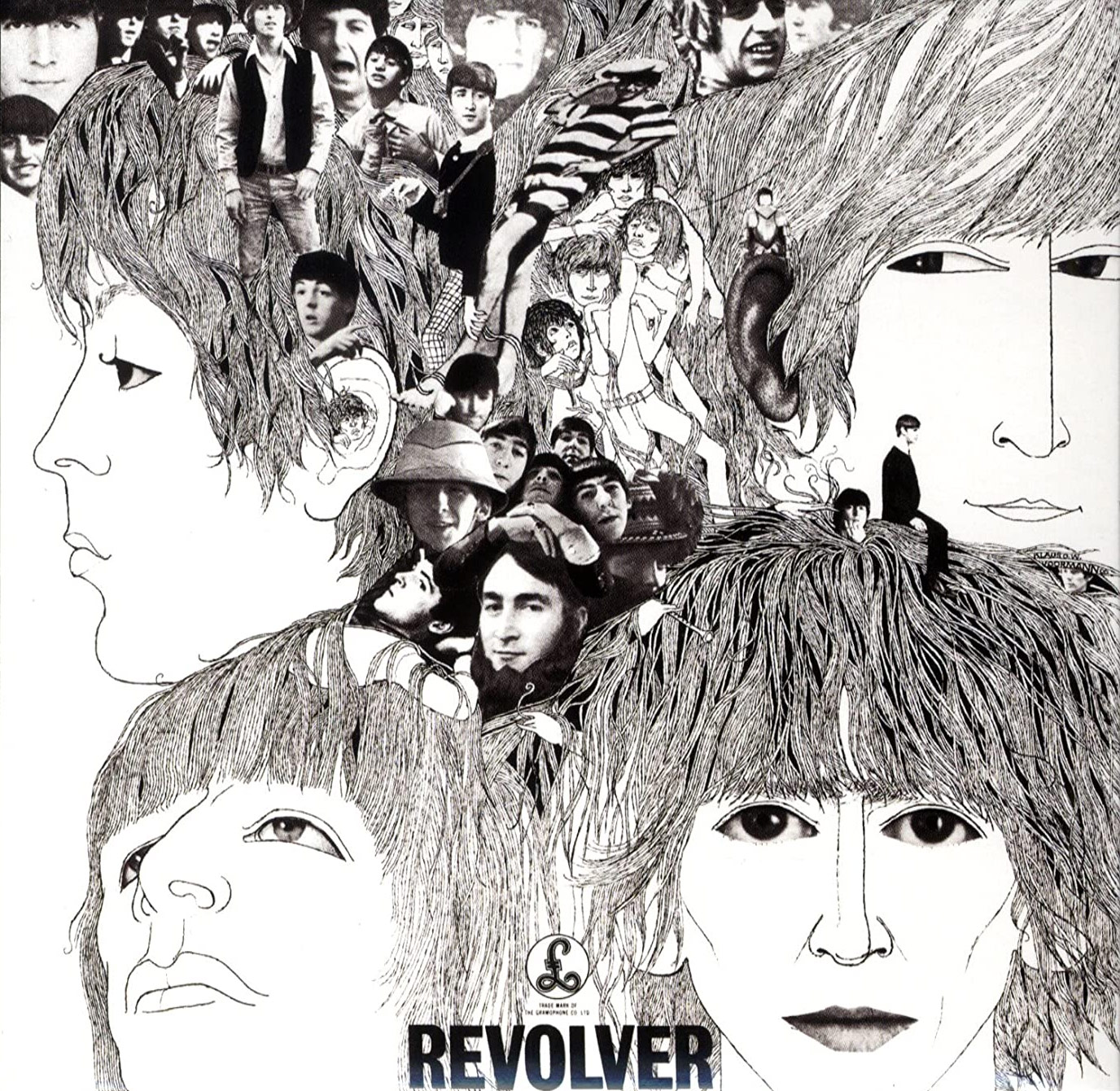 Revolver The Beatles
/
RUMOURED track listing for Revolver 4CD+blu-ray box
CD 1: 2022 Stereo Mix by Giles Martin & Sam Okell

Taxman
Eleanor Rigby
I'm Only Sleeping
Love You To
Here, There And Everywhere
Yellow Submarine
She Said She Said
Good Day Sunshine
And Your Bird Can Sing
For No One
Doctor Robert
I Want To Tell You
Got To Get You Into My Life
Tomorrow Never Knows

CD 2: Sessions

Tomorrow Never Knows (Take 1)
Tomorrow Never Knows (Mono Mix RM 11)
Got To Get You Into My Life (First Version/ Take 5)
Got To Get You Into My Life (2nd Version/ Unnumbered Mix)
Got To Get You Into My Life (2nd Version)
Love You To (Take 1)
Love You To (Unnumbered Rehearsal)
Love You To (Take 7)
Paperback Writer (Takes 1 & 2/Backing Track)
Rain (Take 5)
Rain (Take 5/Slowed Down)
Doctor Robert (Take 7)
And Your Bird Can Sing (First Version/Take 2)
And Your Bird Can Sing (First Version/ Take 2/ Giggling)

CD 3: Sessions

And Your Bird Can Sing (2nd Version/Take 5)
Taxman (Take 11)
I'm Only Sleeping (Rehearsal Fragment)
I'm Only Sleeping (Take 2)
I'm Only Sleeping (Take 5)
I'm Only Sleeping (Mono Mix RM11)
Eleanor Rigby (Speech Before Take 2)
Eleanor Rigby (Take 2)
For No One (Take 10/Backing Track)
Yellow Submarine (Songwriting Work Tape/ Part 1)
Yellow Submarine (Songwriting Work Tape/ Part 1)
Yellow Submarine (Take 4 Before Sound Effects)
Yellow Submarine (Highlighted Sound Effects)
I Want To Tell You (Speech & Take 4)
Here, There And Everywhere (Take 6)
She Said She Said (John's Demo)
She Said She Said (Take 1/Backing Track)

CD 4:

2022 Mono transfer of original tape of Revolver

CD 5: Bonus EP

Paperback Writer (2022 Stereo)
Rain (2022 Stereo)
Paperback Writer (Mono)
Rain (Mono)

Blu-ray audio

Dolby Atmos Mix
5.1 Mix
Possibly the mono transfer