 News
Ian Brown / Unfinished Monkey Business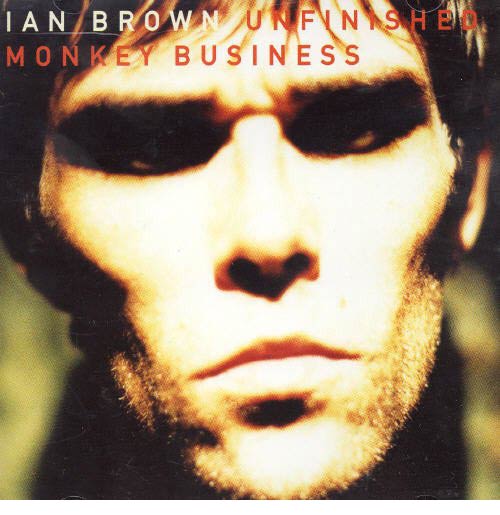 Ian Brown's 1998 album Unfinished Monkey Business gets a welcome vinyl reissue later this month.

The Stone Roses' frontman's debut solo album spawned the hits 'My Star,' 'Corpses In Their Mouths' and 'Can't See Me' and peaked at number four in the UK album chart.
While the album was issued on vinyl at the time (although only it the UK), it was a rather limited pressing which has resulted in very high prices on the used market.
Unfinished Monkey Business will be issued on black vinyl on 19 April 2019. It should be widely available, although for now you can pre-order via the SDE shop.
Compare prices and pre-order
Ian Brown
Unfinished Monkey Business [180 gm LP vinyl]
Side 1
1. Intro Under The Paving Stones: The Beach
2. My Star
3. Can't See Me
4. Ice Cold Cube
5. Sunshine
6. Lions
Side 2
1.Corpses In Their Mouths
2. What Happened To Ya Part 1
3. What Happened To Ya Part 2
4. Nah Nah
5. Deep Pile Dreams
6. Unfinished Monkey Business