 News
Icehouse single gets remix treatment
'Hey Little Girl' reworked for limited edition single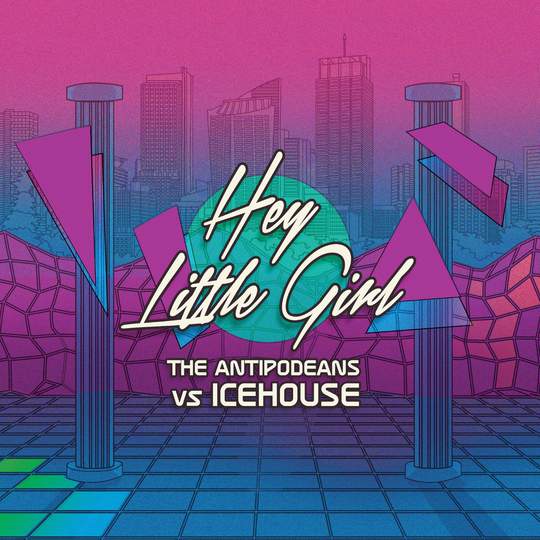 Aussie duo The Antipodeans ((Mark Vick & Danny Muller), who share a self-confessed 'obsession' with '80s synth-rock, have 're-imagined' Australian band Icehouse's 1982 hit 'Hey Little Girl'.
The song was the second single from Icehouse's 1982 album, Primitive Man, and was a top 20 hits across Europe, hitting the top ten in other territories including Australia.
SDE readers will be pleased to read that The Antipodeans may have reworked the song, but they have remained relatively faithful to the artistry of the original and given it a 'classic' eighties sounding remix. The reworking features the original vocal from Iva Davies and this initiative has full support from Icehouse. You can listen to it, below.
Even better, there's a physical release, in the shape of a coloured vinyl 12-inch single which features four new remixes, including the radio mix, an extended mix and two further mixes.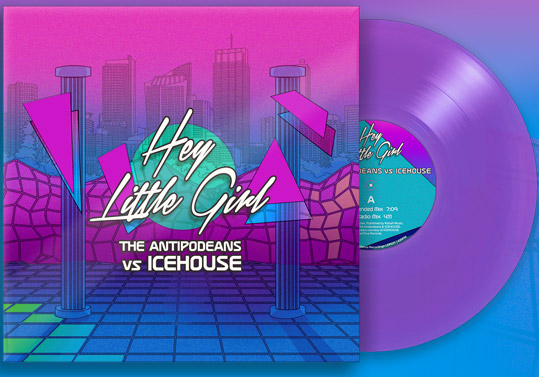 The physical single is extremely limited (only 250 units) and is only available via Long Distance Recording's online store in Australia. It's pressed on 180g translucent violet vinyl and is cut at 45RPM. The shop does ship internationally.
The Antipodeans vs Icehouse's 'Hey Little Girl' is out now, via Long Distance Recordings. When the vinyl sells out, here are the download/streaming options.
Tracklisting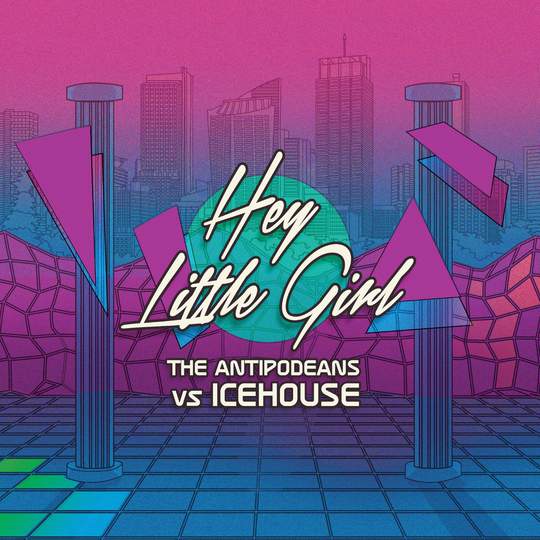 Hey Little Girl The Antipodeans vs Icehouse
/
Limited edition 12-inch single
Radio Mix
Extended Mix
Mark & Danny's Disco Mix
Mark & Danny's Extended Disco Mix
ICEHOUSE.
01 Radio Mix
02 Extended Mix
03 Mark & Danny's Disco Mix
04 Mark & Danny's Extended Disco Mix