 News
Jack White to release two new albums in 2022
Fear of the Dawn and Entering Heaven Alive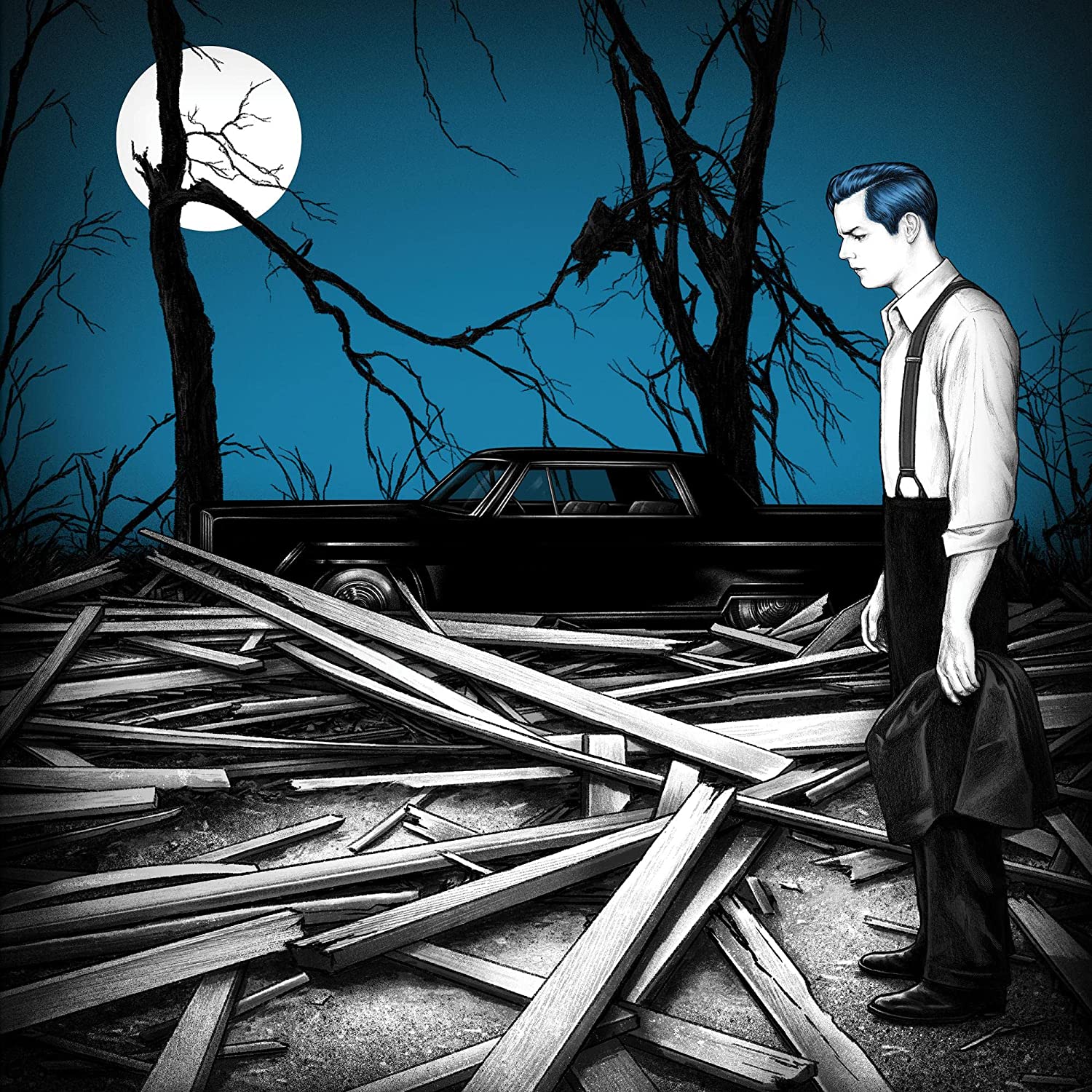 Jack White will release two new studio albums next year. Fear of the Dawn (his fourth album) will be released in April 2022, while its follow up, Entering Heaven Alive, will be issued in July.
'Taking Me Back' is from the former – you can watch the video below.
Both albums were recorded at White's Third Man Studio throughout 2021. There are various editions of Fear of the Dawn available for pre-order including blue vinyl and CD with both Third Man 'mix' discs. There's no pre-orders anywhere for Entering Heaven alive except for a solitary black vinyl on the Third Man Records site. More info on that release is expected next year.
Fear of the Dawn will be issued on 8 April 2022, while Entering Heaven Alive is slated for 22 July 2022.
Compare prices and pre-order
Jack White
Fear of the Dawn - black vinyl LP
Compare prices and pre-order
Jack White
Fear of the Dawn - CD edition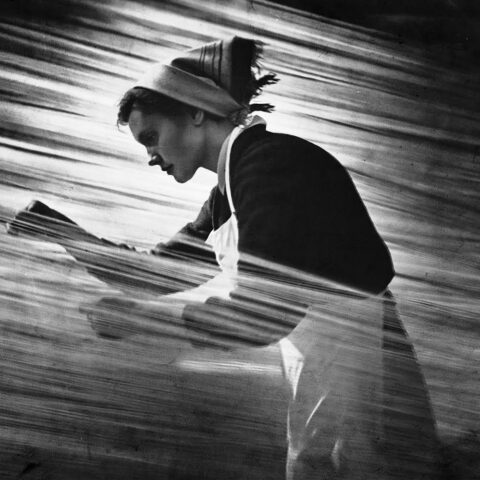 Tracklisting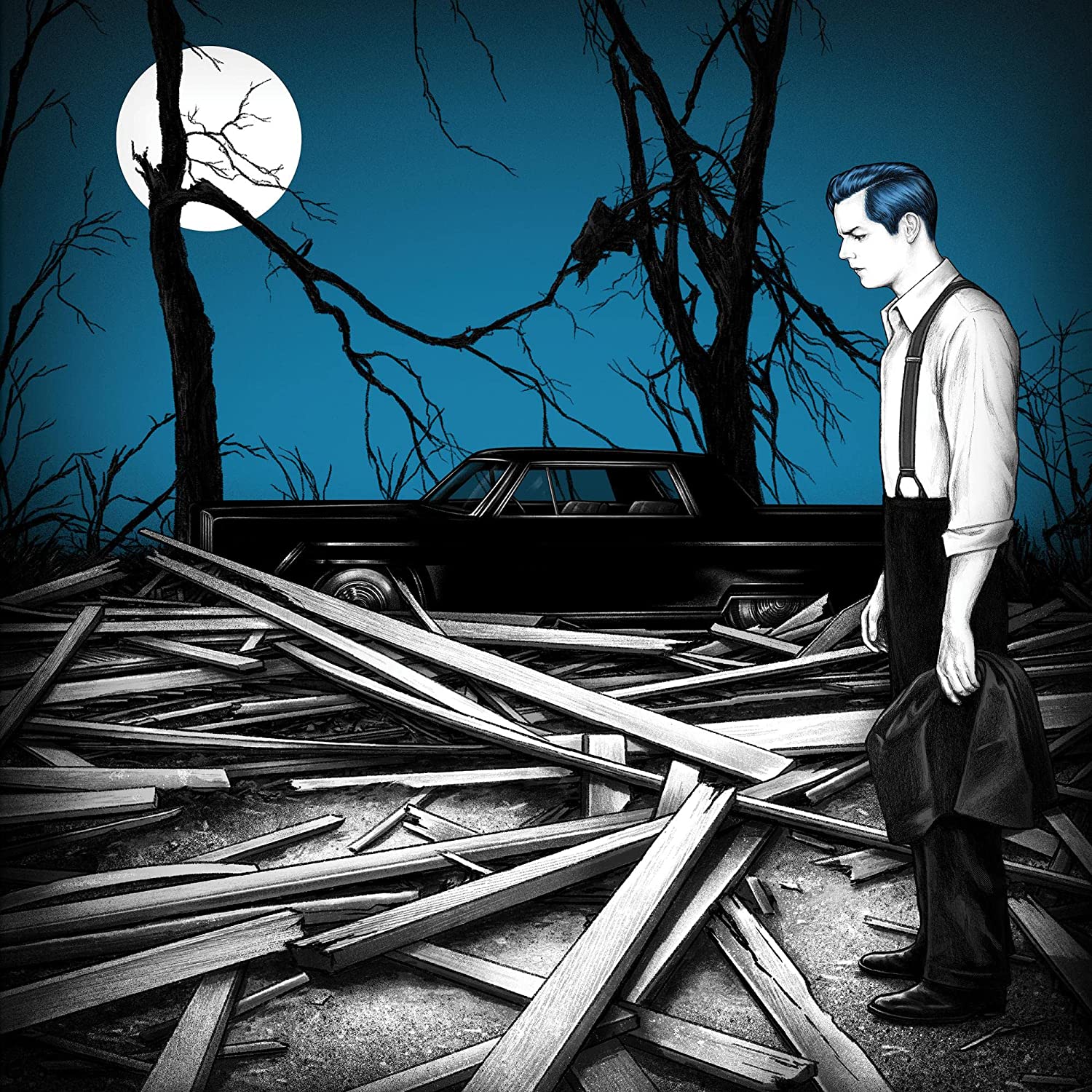 Fear of the Dawn Jack White
/
Taking Me Back
Fear Of The Dawn
The White Raven
Hi-De-Ho (W/ Q-Tip)
Eosophobia
Into The Twilight
Dusk
What's The Trick?
That Was Then, This Is Now
Eosophobia (Reprise)
Morning, Noon And Night
Shedding My Velvet
Tracklisting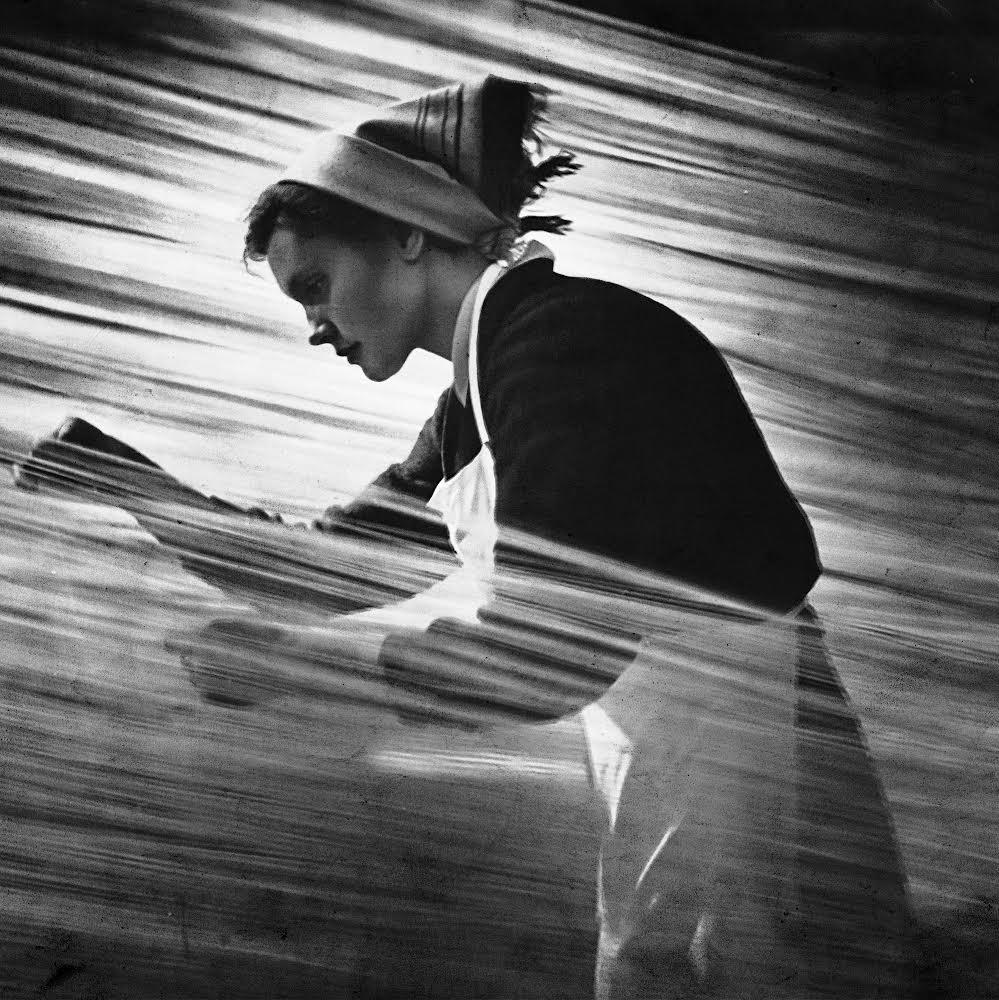 Entering Heaven Alive Jack White
/
A Tip From You To Me
All Along The Way
Help Me Along
Love Is Selfish
I've Got You Surrounded (With My Love)
Queen Of The Bees
A Tree On Fire From Within
If I Die Tomorrow
Please God, Don't Tell Anyone
A Madman From Manhattan
Taking Me Back (Gently)