 News
Janet Jackson / Janet deluxe edition
1993 album reissued with 7 bonus tracks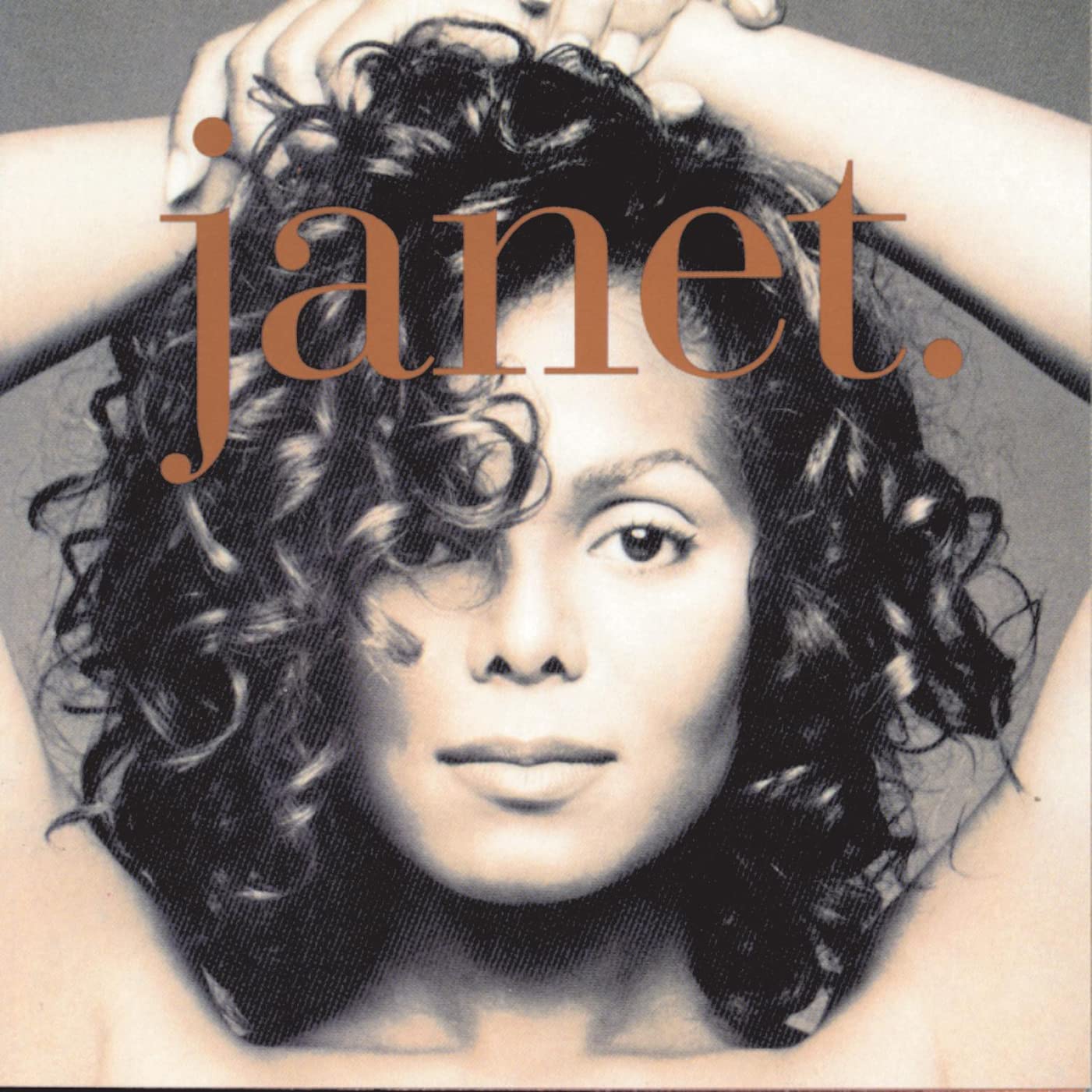 Janet Jackson's 1993 album Janet will be reissued as an expanded deluxe edition in July.
This record was Jackson's fifth studio album and her second after the international success of 1986's Control. Like that record, and 1989's Rhythm Nation 1814, it featured the production and writing skills of Jimmy Jam and Terry Lewis. Notably, it was Janet's first album for Virgin Records after a high-profile bidding war with the incumbent label A&M losing out.
All six singles from Janet reached the top ten of the US charts, with two songs ('That's The Way Love Goes' and 'Again') hitting the top spot. In the UK, the singles from Janet faired slightly better than the previous album and the singer enjoyed a whopping seven top 20 UK singles with two top ten hits!
Already a 75+ minute album (it actually only has 12 'proper' songs with loads of interludes) the deluxe edition for 2023 adds a few extra songs and some remixes. These are all on the third LP of the 3LP vinyl edition which comes in a tri-gatefold, 'upgraded' jacket and a booklet of rarely seen photos from the period of its release.
The same seven bonus tracks feature on CD 2 of the 2CD deluxe edition which is offered in a slightly less lavish jewel case, assuming the packshot is accurate.
Note, that the availability of the 3LP vinyl is limited to certain channels. For example, in the UK, it's a D2C-only edition (direct-to-consumer) and can be pre-ordered via The Sound of Vinyl. In Germany, you can pick it up at JPC.de.
Janet will be reissued on 7 July 2023 via UMe/Virgin. More CD links should come through on the widget soon!
Pre-order 3LP vinyl from
Compare prices and pre-order
Janet Jackson
Janet 2CD deluxe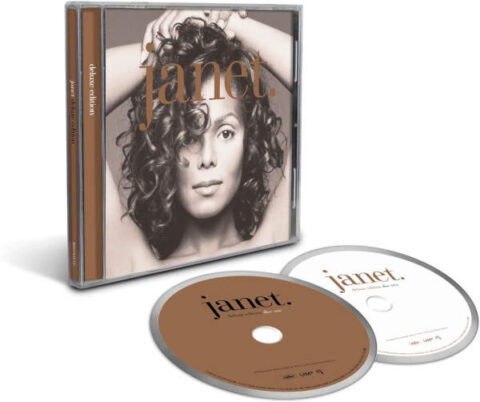 Tracklisting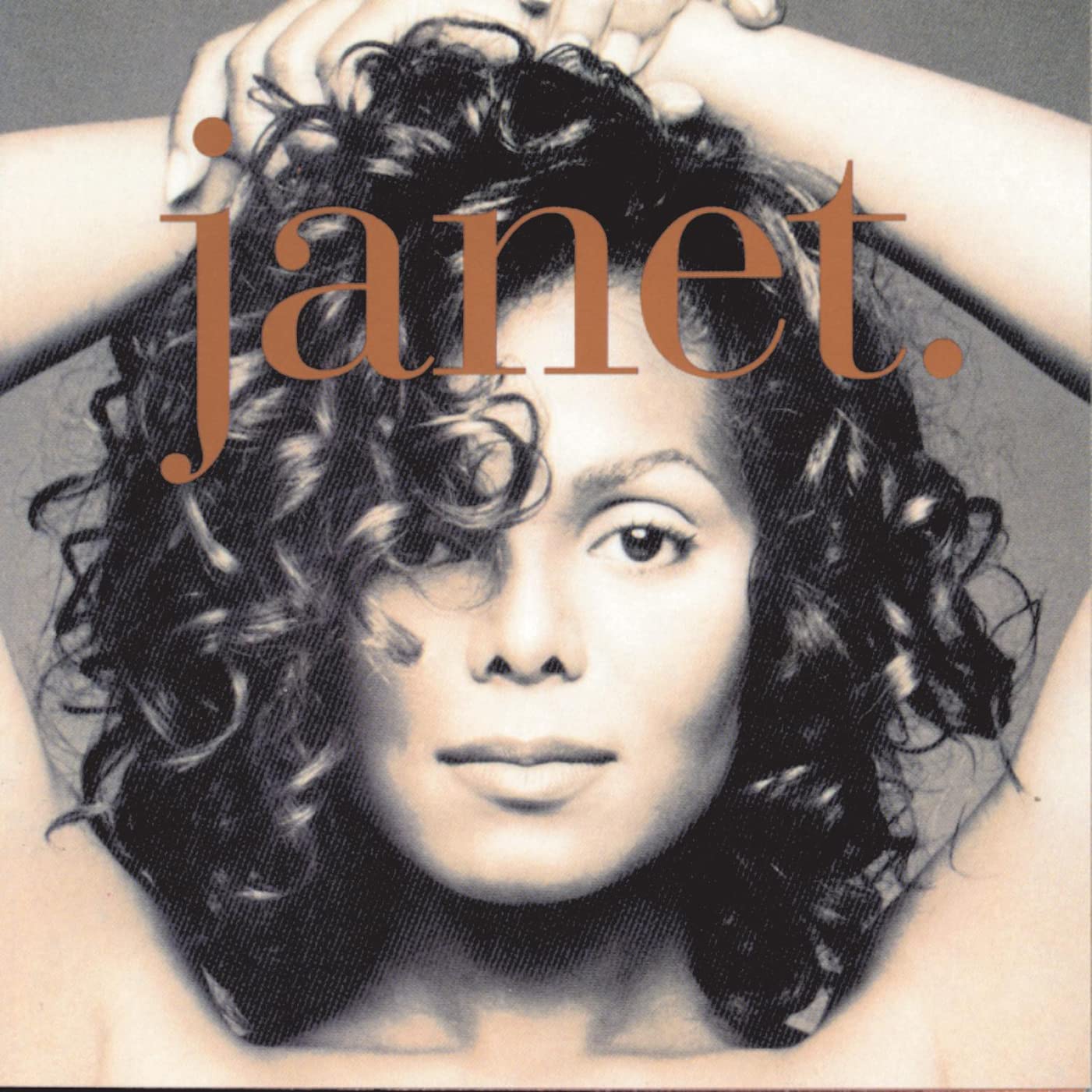 Janet Janet Jackson
/
deluxe reissue
LP 1

Side A

Morning
That's The Way Love Goes
You Know
You Want This
Be A Good Boy
If

Side B

Back
This Time
Go On Miss Janet
Throb
What'll I Do
The Lounge
Funky Big Band

LP 2

Disc C

Racism
New Agenda
Love Part 2
Because Of Love
Wind
Again
Another Lover
Where Are You Now

Disc D

Hold On Baby
The Body That Loves You
Rain
Any Time, Any Place
Are You Still Up
Sweet Dreams
Whoops Now

LP 3

Disc E

And On And On
70's Love Groove
One More Chance

Disc F

You Want This (Remix) (feat. MC Lyte)
Where Are You Now (Nelle Hooper Mix)
Because Of Love (Muggs 7″ With Bass Intro)
That's The Way Love Goes (CJ R&B 7″ Mix)

CD 1

Morning
That's the Way Love Goes
You Know
You Want This
Be a Good Boy
If
Back
This Time
Go On Miss Janet
Throb
What'll I Do
The Lounge
Funky Big Band
Racism
New Agenda
Love (Part 2)
Because of Love
Wind
Again
Another Lover
Where Are You Now
Hold On Baby
The Body That Loves You
Rain
Any Time, Any Place
Are You Still Up
Sweet Dreams
Whoops Now

CD 2

And On and On
70's Love Groove
One More Chance
You Want This (Remix) [feat. MC Lyte]
Where Are You Now (Nelle Hopper Mix)
Because of Love (Muggs 7″ With Bass Intro)
That's the Way Love Goes (CJ R&B 7″ Mix)