 News
Jethro Tull / The Zealot Gene
New studio album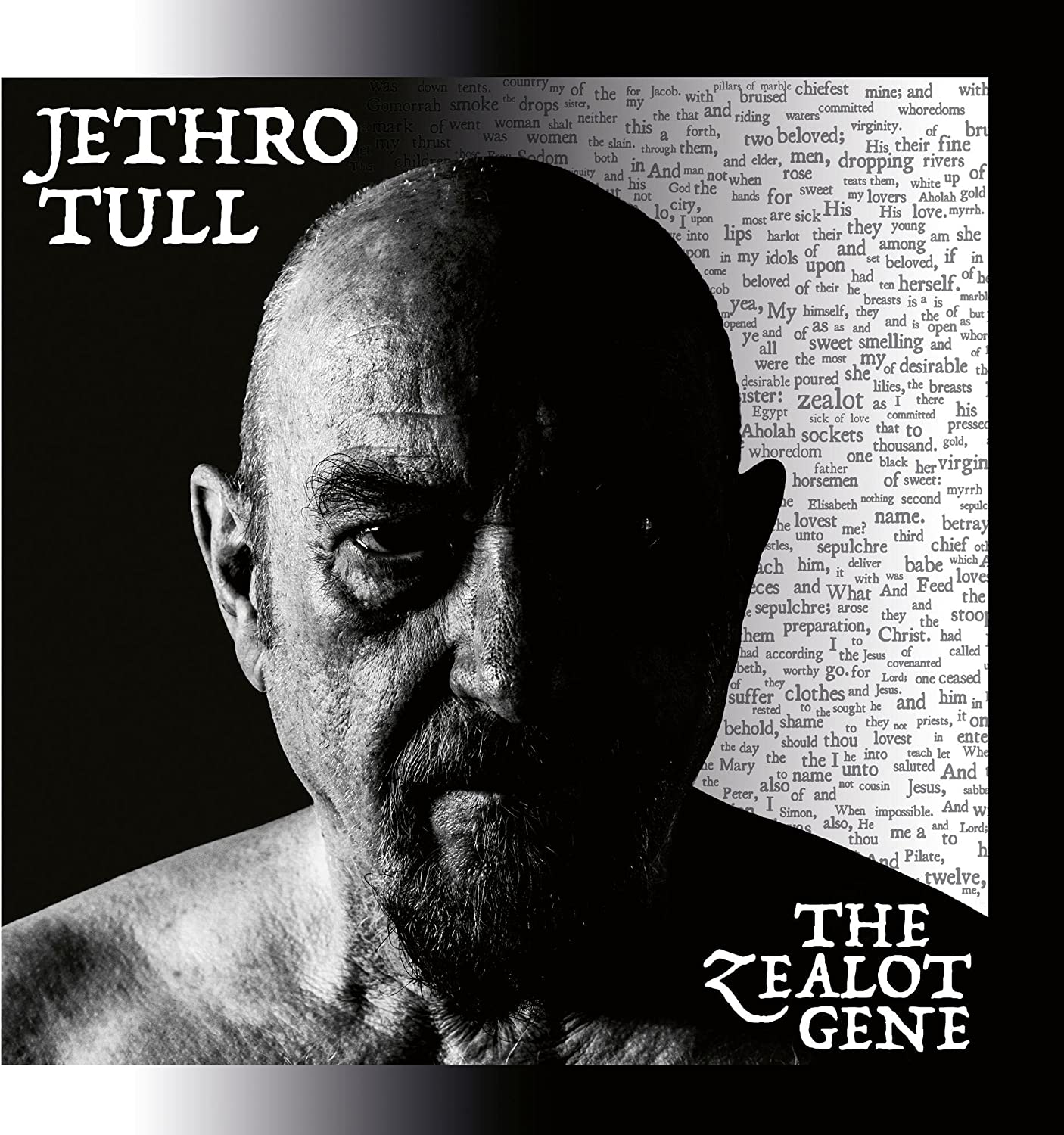 Early next year, Jethro Tull will release The Zealot Gene, their first studio album in over 18 years. The album began to take shape as early as 2017 and was intended to be released in 2020 before the pandemic intervened. The album is said to explore themes of Biblical storytelling, as Ian Anderson explains:
"While I have a spot of genuine fondness for the pomp and fairytale story-telling of the Holy Book, I still feel the need to question and draw sometimes unholy parallels from the text. The good, the bad, and the downright ugly rear their heads throughout, but are punctuated with elements of love, respect, and tenderness."
Looking back on the earth-shaking disruption of the Coronavirus pandemic… It was so sudden", says Anderson. "Amidst the concerns and warnings of the scientific community and a few more enlightened politicians, we all retreated in disbelief to our homes to wait out the storm."
You can preview 'Shoshana Sleeping' from the album, below.
The Zealot Gene is available across a number of formats. The 2CD+blu-ray edition offers a bonus disc of demos and a blu-ray which features a 5.1 surround sound mix (by Jakko Jakszyk). Sleeve notes include an interview with Ian Anderson conducted by Tim Bowness.
The 2LP vinyl edition includes a large format art book and comes with a CD of the album, while a deluxe box set also contains the booklet along with three white vinyl LPs (one is exclusive and contains demos) along with two CDs and the 5.1 blu-ray. This also includes a turntable slipmat and a hand-numbered print.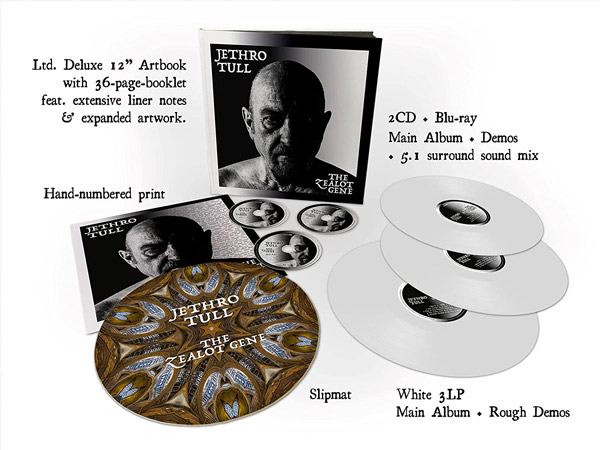 There's also an indies 2LP red vinyl edition which also comes with the CD and large format art booklet.
The Zealot Gene will be released on 28 January 2022, via InsideOut Music.
Compare prices and pre-order
Jethro Tull
The Zealot Gene six-disc deluxe box set
Compare prices and pre-order
Jethro Tull
The Zealot Gene - 2CD+blu-ray
Compare prices and pre-order
Jethro Tull
The Zealot Gene - 2LP+CD edition
Compare prices and pre-order
Jethro Tull
The Zealot Gene - CD digipak
Tracklisting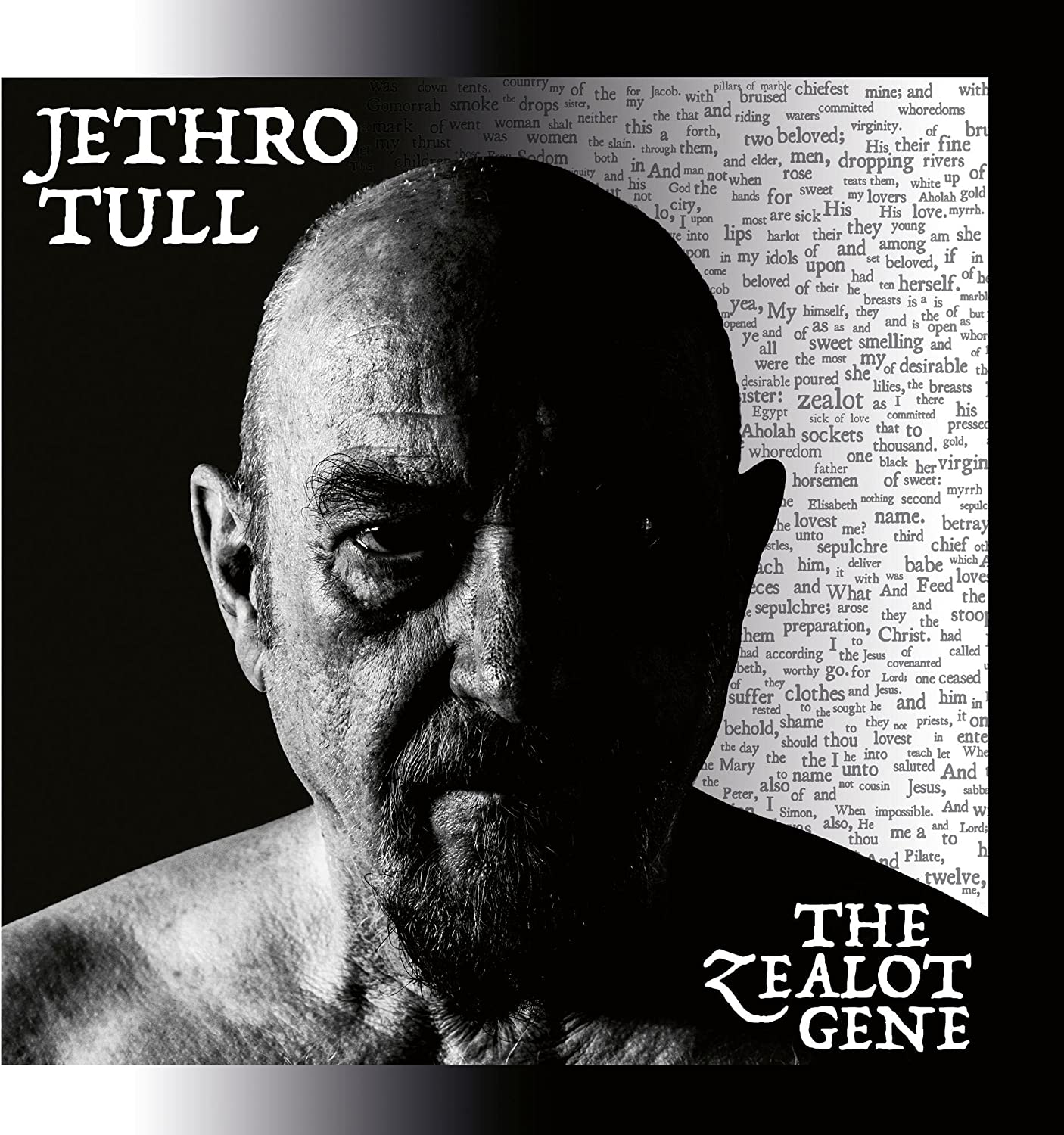 The Zealot Gene Jethro Tull
/
CD / 2LP vinyl

Mrs Tibbets
Jacob's Tales
Mine Is The Mountain
The Zealot Gene
Shoshana Sleeping
Sad City Sisters
Barren Beth, Wild Desert John
The Betrayal Of Joshua Kynde
Where Did Saturday Go?
Three Loves, Three
In Brief Visitation
The Fisherman Of Ephesus

CD 2

1Mrs Tibbets (Rough Demo)
Mine Is the Mountain (Rough Demo)
The Zealot Gene (Rough Demo)
Shoshana Sleeping (Rough Demo)
Barren Beth, Wild Desert John (Rough Demo)
The Betrayal of Joshua Kynde (Rough Demo)
The Fisherman of Ephesus (Rough Demo)
Jacob's Tales (Initial Idea Demo)
Sad City Sisters (Initial Idea Demo)
Where Did Saturday Go? (Initial Idea Demo)
Three Loves, Three (Initial Idea Demo)
In Brief Visitation (Initial Idea Demo)
She Smells So Sweet (Initial Idea Demo)

Bonus LP in box

Side A

Mrs Tibbets (rough demo)
Mine Is the Mountain (rough demo)
The Zealot Gene (rough demo)
Shoshana Sleeping (rough demo)

Side B

Barren Beth, Wild Desert John (rough demo)
The Betrayal of Joshua Kynde (rough demo)
The Fisherman of Ephesus (rough demo)