 News
Jimmy Somerville / Read My Lips reissue
2CD and 2LP vinyl editions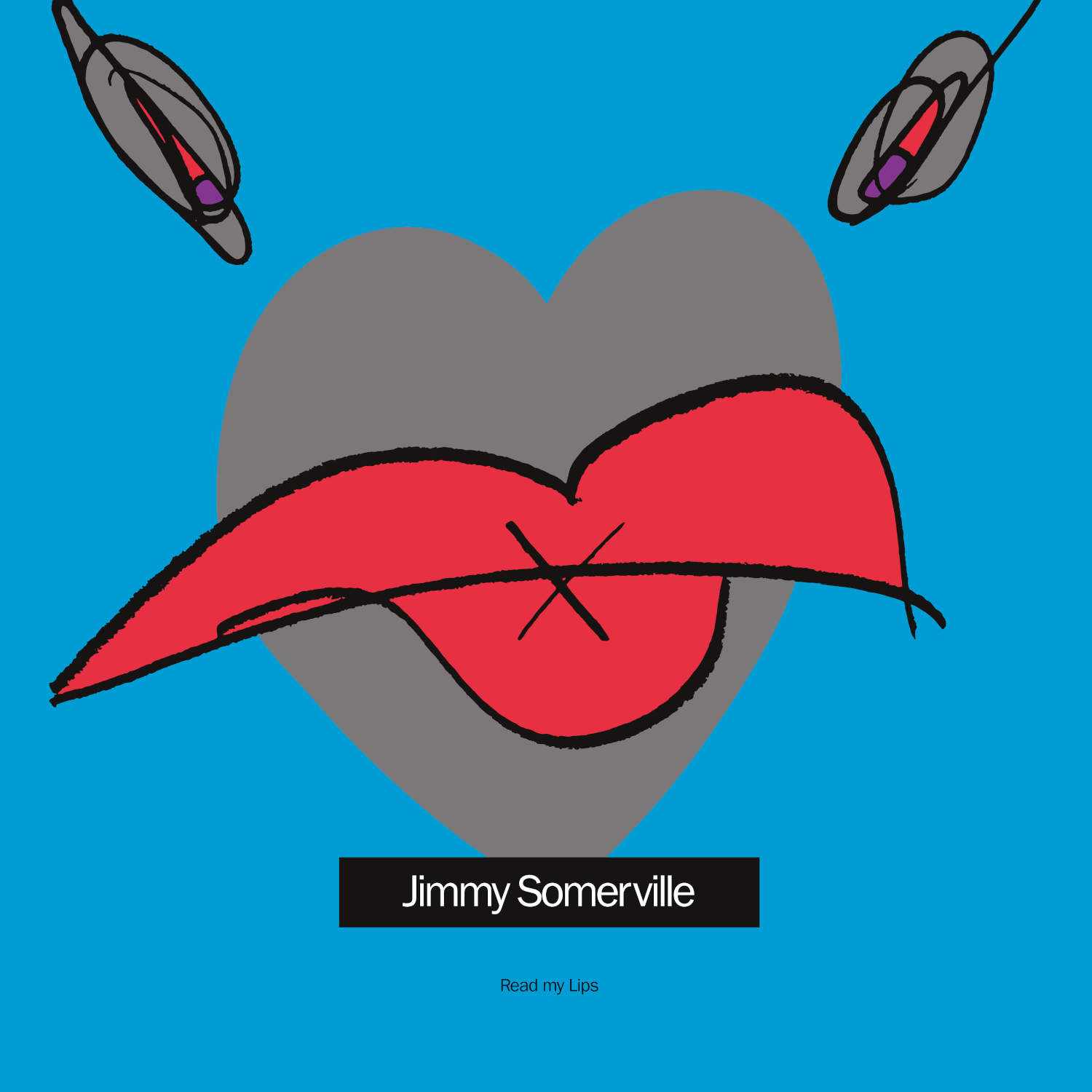 Jimmy Somerville's debut solo album, Read My Lips, is being reissued in September.
The 1989 album featured three top 30 UK singles, including 'Comment Te dire Adieu' (with June Miles Kingston) and Jimmy's version of Sylvester's 'You Make Me Feel (Mighty Real)' (which reached No 5).
Previously reissued as a 2CD set by Demon in 2012, this reissue from London Records is available as a single LP (the original 10 track album on blue vinyl) and as a deluxe double LP on transparent vinyl with remixes from William Orbit, AMYL and B-sides and rarities such as 'From This Moment On' (from Red, Hot + Blue) and 'I Believe In Love' (with Arthur Baker and The Beat Disciples).
A new double CD version contains further remixes from Gerd Janson and Arpeggius; as well as unreleased demos, B-Sides and rarities. The reissue includes new sleeve notes by Paul Burston.
If you buy a bundle from the official Jimmy Somerville shop, it comes with a free 6-track CD single of 'You Make Me Feel (Mighty Real)' with what looks like all new remixes.
Read My Lips is reissued on 1 September 2023 via London Records.
Jimmy Somerville shop highlights
Compare prices and pre-order
Jimmy Somerville
Read My Lips - 2CD deluxe
Compare prices and pre-order
Jimmy Somerville
Read My Lips - 2LP vinyl
Tracklisting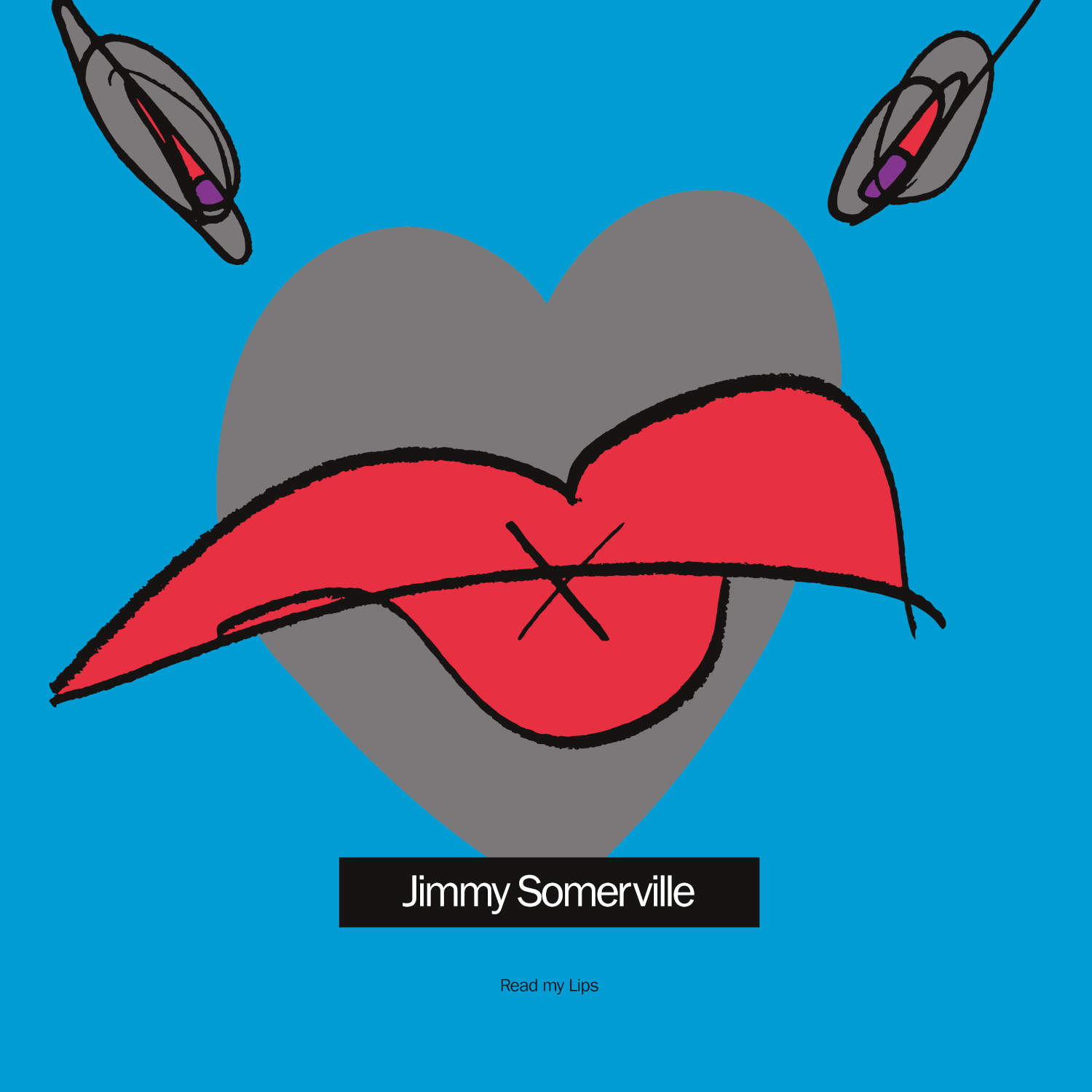 Read My Lips Jimmy Somerville
/
reissue
CD 1

Comment Te Dire Adieu
You Make Me Feel (Mighty Real)
Perfect Day
Heaven Here On Earth (With Your Love)
Don't Know What To Do (Without You)
Adieu! (Madame Tata Mix)
Read My Lips (Enough Is Enough)
My Heart Is In Your Hands
Control
And You Never Thought This Could Happen To You
Rain

Bonus tracks

Not So God Almighty
From This Moment On
I Believe in Love
Tell The World
Stranger

CD 2

Read My Lips (Enough Is Enough)(AMYL Remix)
You Make Me Feel (Mighty Real) (Gerd Janson Remix)
Comment Te Dire Adieu (Commercial Mix)
Rain (Pascal Gabriel Mix)
You Make Me Feel (Mighty Real) (Arpeggius Club Vocal)
Run From Love (ft. Claudia Brücken) (12" Remix)
Until I Get Over You (Demo)
I Won't Let You See Me Cry (Demo)
And You Never Thought This Could Happen To You (Demo)
Read My Lips (Enough Is Enough) (Demo)
You Make Me Feel (Mighty Real) (William Orbit Remix)

LP 1

Comment Te Dire Adieu
You Make Me Feel (Mighty Real)
Perfect Day
Heaven Here On Earth (With Your Love)
Don't Know What To Do (Without You)
Read My Lips (Enough Is Enough)
My Heart Is In Your Hands
Control
And You Never Thought This Could Happen To You
Rain

LP 2

Read My Lips (Enough Is Enough) (AMYL Remix)
You Make Me Feel (Mighty Real) (William Orbit Remix)
Adieu! (June et Jim présentent Madame Tata Mix)
From This Moment on (from 'Red Hot + Blue')
I Believe in Love (from 'Merge')
Comment Te Dire Adieu (Commercial Mix)
Rain (Pascal Gabriel Mix

LP

Comment Te Dire Adieu
You Make Me Feel (Mighty Real)
Perfect Day
Heaven Here On Earth (With Your Love)
Don't Know What To Do (Without You)
Read My Lips (Enough Is Enough)
My Heart Is In Your Hands
Control
And You Never Thought This Could Happen To You
Rain

You Make Me Feel (Mighty Real) CD single

6-track CD Single in card wallet. Features remixes from Gerd Janson, AMYL, Kevin Saunderson, JZJ and Arpeggius plus exclusive Dub version of Read My Lips (Enough Is Enough) by AMYL