 News
John Mellencamp / Scarecrow reissue
1985 album remixed and expanded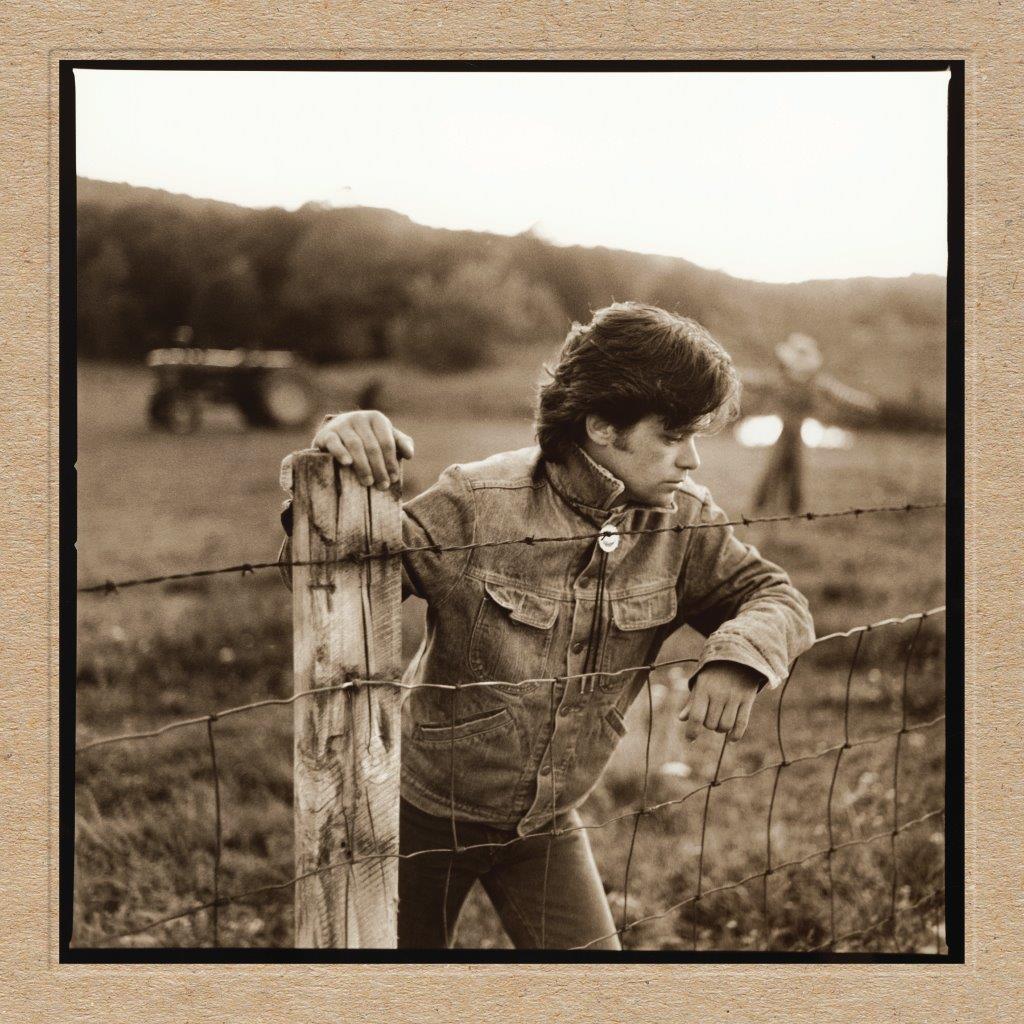 Super Deluxe Edition box set • 2CD deluxe • Vinyl LP
John Mellencamp's 1985 album Scarecrow has been remixed and expanded and has just been reissued.
Mellencamp's eighth studio album was massive in America and delivered three top 10 singles in 'R.O.C.K. in the U.S.A.' (#2), 'Small Town' (#6) and 'Lonely Ol' Night' (#6). The album itself peaked at number two on the Billboard album charts.
The reissue offers a new stereo mix of the album and both the 2CD edition and the super deluxe edition offer a full disc of rare and previously unreleased tracks. This includes two previously unreleased full-length songs ('Carolina Shag' and 'Smart Guys'), three rough mixes, demos, B-sides and a previously unreleased cover of 'Shama Lama Ding Dong' performed originally by the fictional band Otis Day and the Knights in the 1978 film National Lampoon's Animal House.
The super deluxe edition is a 2CD+LP+blu-ray lift-off lid box set. In addition to the two CDs mentioned above, the blu-ray offers a new Atmos Mix of the album as well as a hi-res stereo mix. This disc also has all the bonus tracks in hi-res stereo as well. This box includes a half-speed mastered black vinyl LP and a seven-inch single ('Small Town'). This box comes with a booklet with a new essay by Anthony DeCurtis (including new interviews with John Mellencamp) and additionally, there's various 'bits' including lithos, poster etc.
A standalone half-speed mastered black vinyl is also available. As with the other formats this contains the new stereo mix. Scarecrow is out now, via UMC/Virgin.
Compare prices and pre-order
John Mellencamp
Scarecrow - super deluxe box set
Compare prices and pre-order
John Mellencamp
Scarecrow - 2CD edition
Compare prices and pre-order
John Mellencamp
Scarecrow - vinyl LP
Tracklisting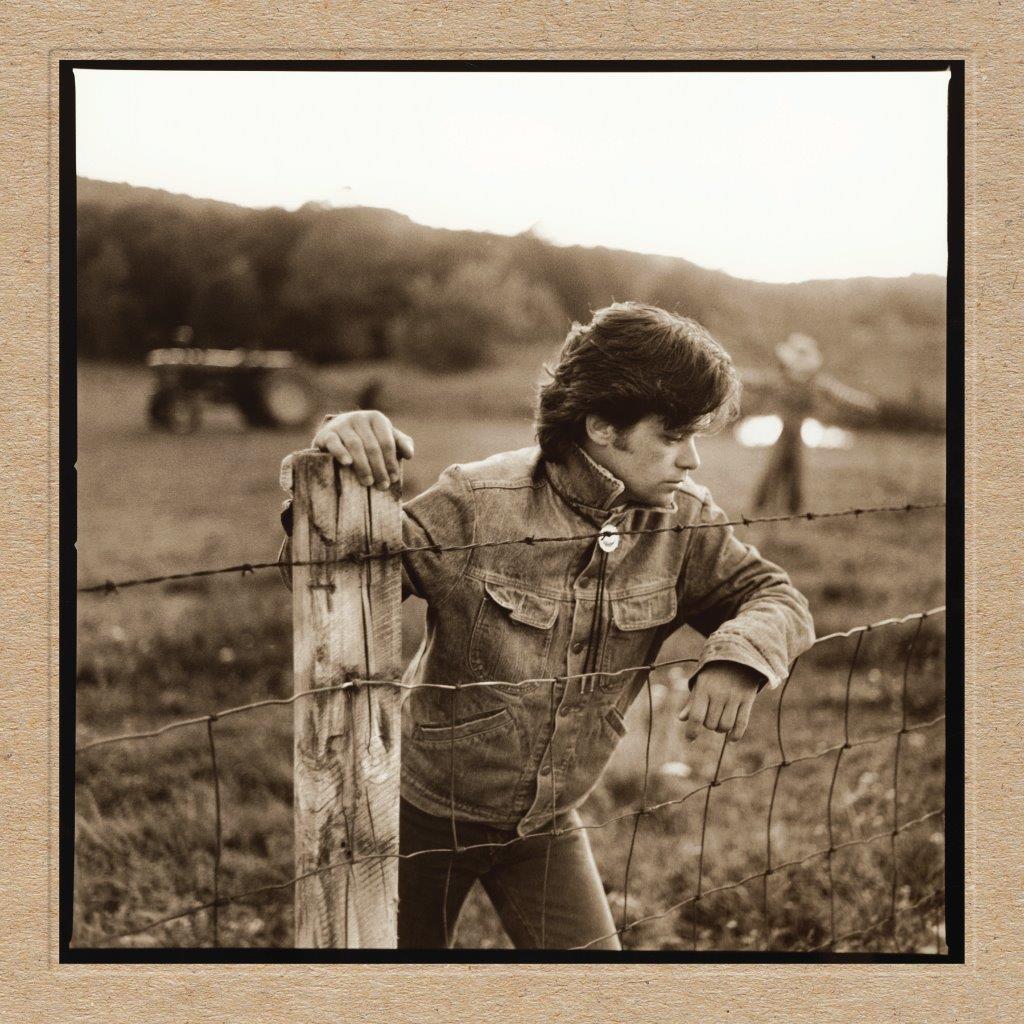 Scarecrow John Mellencamp
/
CD 1

Rain On The Scarecrow (2022 Mix)
Grandma's Theme (2022 Mix)
Small Town (2022 Mix)
Minutes To Memories (2022 Mix)
Lonely Ol' Night (2022 Mix)
The Face Of The Nation (2022 Mix)
Justice And Independence '85 (2022 Mix)
Between A Laugh And A Tear (2022 Mix)
Rumbleseat (2022 Mix)
You've Got To Stand For Somethin' (2022 Mix)
R.O.C.K. In The U.S.A. (A Salute To 60's Rock) [2022 Mix]
The Kind Of Fella I Am (2022 Mix)
Small Town (Acoustic Version) [2022 Mix]

CD 2

Under The Boardwalk (2022 Mix)
Lonely Ol' Night (Rough Mix)
Between A Laugh And A Tear (Writer's Demo)
Carolina Shag
Cold Sweat (2022 Mix)
Rumbleseat (Writer's Demo)
Smart Guys
R.O.C.K. In The U.S.A. (A Salute To 60's Rock) [Rough Mix]
Minutes To Memories (Rough Mix)
Shama Lama Ding Dong
Small Town (Writer's Demo)

Vinyl LP

Rain On The Scarecrow (2022 Mix)
Grandma's Theme (2022 Mix)
Small Town (2022 Mix)
Minutes To Memories (2022 Mix)
Lonely Ol' Night (2022 Mix)
The Face Of The Nation (2022 Mix)
Justice And Independence '85 (2022 Mix)
Between A Laugh And A Tear (2022 Mix)
Rumbleseat (2022 Mix)
You've Got To Stand For Somethin' (2022 Mix)
R.O.C.K. In The U.S.A. (A Salute To 60's Rock) [2022 Mix]
The Kind Of Fella I Am (2022 Mix)

Blu-ray

Rain On The Scarecrow (2022 Atmos Mix)
Grandma's Theme (2022 Atmos Mix)
Small Town (2022 Atmos Mix)
Minutes To Memories (2022 Atmos Mix)
Lonely Ol' Night (2022 Atmos Mix)
The Face Of The Nation (2022 Atmos Mix)
Justice And Independence '85 (2022 Atmos Mix)
Between A Laugh And A Tear (2022 Atmos Mix)
Rumbleseat (2022 Atmos Mix)
You've Got To Stand For Somethin' (2022 Atmos Mix)
R.O.C.K. In The U.S.A. (A Salute To 60's Rock) [2022 Atmos Mix]
The Kind Of Fella I Am (2022 Atmos Mix)
Small Town (Acoustic Version) [2022 Atmos Mix]

CD 1

Rain On The Scarecrow (2022 Mix)
Grandma's Theme (2022 Mix)
Small Town (2022 Mix)
Minutes To Memories (2022 Mix)
Lonely Ol' Night (2022 Mix)
The Face Of The Nation (2022 Mix)
Justice And Independence '85 (2022 Mix)
Between A Laugh And A Tear (2022 Mix)
Rumbleseat (2022 Mix)
You've Got To Stand For Somethin' (2022 Mix)
R.O.C.K. In The U.S.A. (A Salute To 60's Rock) [2022 Mix]
The Kind Of Fella I Am (2022 Mix)
Small Town (Acoustic Version) [2022 Mix]

CD 2

Under The Boardwalk (2022 Mix)
Lonely Ol' Night (Rough Mix)
Between A Laugh And A Tear (Writer's Demo)
Carolina Shag
Cold Sweat (2022 Mix)
Rumbleseat (Writer's Demo)
Smart Guys
R.O.C.K. In The U.S.A. (A Salute To 60's Rock) [Rough Mix]
Minutes To Memories (Rough Mix)
Shama Lama Ding Dong
Small Town (Writer's Demo)

Rain On The Scarecrow (2022 Mix)
Grandma's Theme (2022 Mix)
Small Town (2022 Mix)
Minutes To Memories (2022 Mix)
Lonely Ol' Night (2022 Mix)
The Face Of The Nation (2022 Mix)
Justice And Independence '85 (2022 Mix)
Between A Laugh And A Tear (2022 Mix)
Rumbleseat (2022 Mix)
You've Got To Stand For Somethin' (2022 Mix)
R.O.C.K. In The U.S.A. (A Salute To 60's Rock) [2022 Mix]
The Kind Of Fella I Am (2022 Mix)