 News
Kylie Minogue / Disco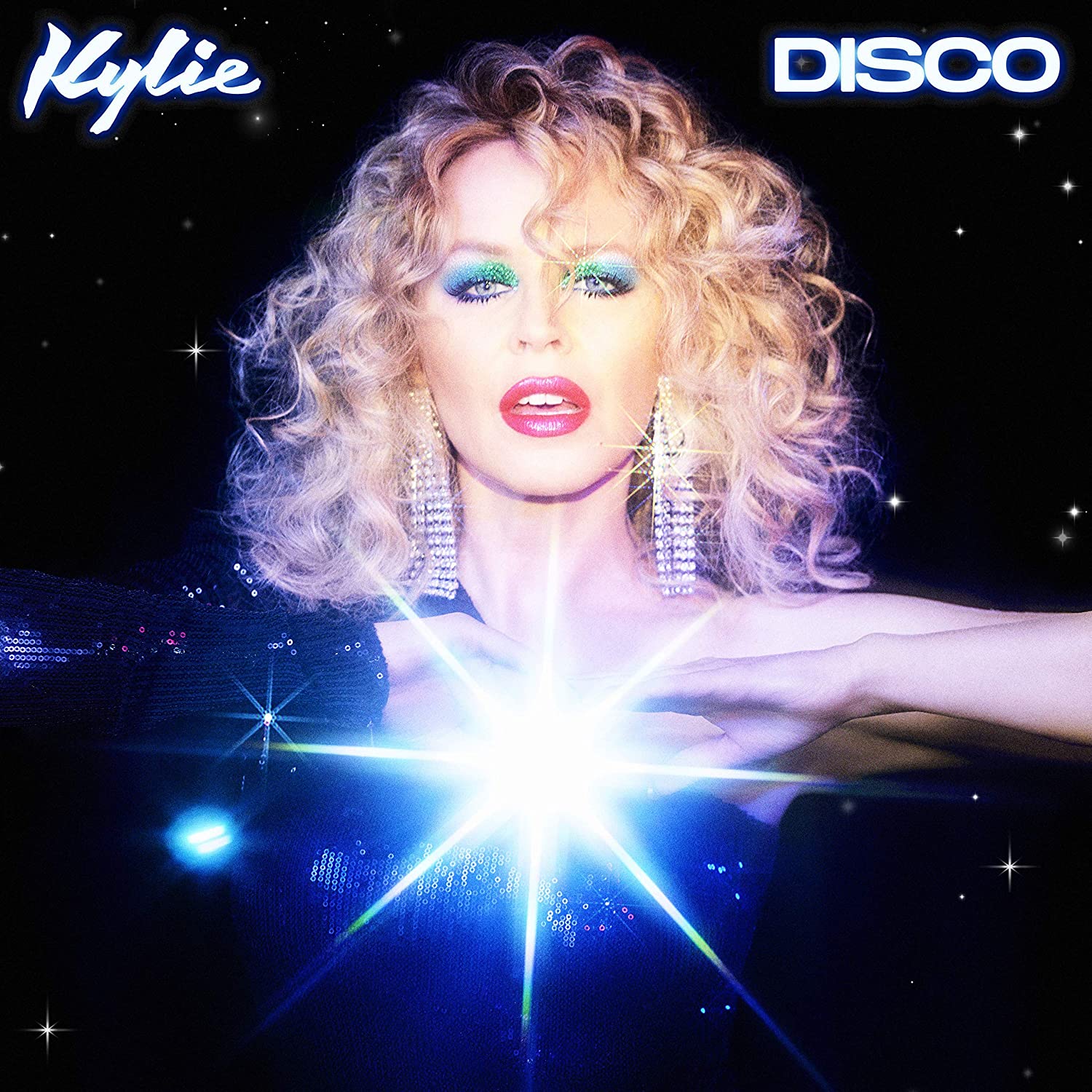 Kylie's new album • Plenty of exclusive formats
Kylie Minogue will release a new album, Disco, in November.

This is the follow-up to 2018's Nashville-tinged Golden but given the title and the artwork, we can guess that this is a return to Kylie's dance-pop roots. This is confirmed by the first track to be made available, 'Say Something'.
There's little in the way of useful info right now (no track listing), but plenty of product to pre-order (!) from Minogue's official online store including an exclusive deluxe CD in hardcover book with four bonus tracks or an exclusive clear vinyl with photograph
Or you can go all out for the super deluxe Disco album bundle which offers deluxe CD, clear vinyl, cassette and photo (all of which are exclusive) and more!
Disco will be issued on 6 November 2020, via BMG.
Compare prices and pre-order
Kylie Minogue
Disco - CD edition
Compare prices and pre-order
Kylie Minogue
Amazon exclusive turquoise vinyl
Compare prices and pre-order
Kylie Minogue
Disco - black vinyl