 News
Laura Branigan / Self Control 2CD deluxe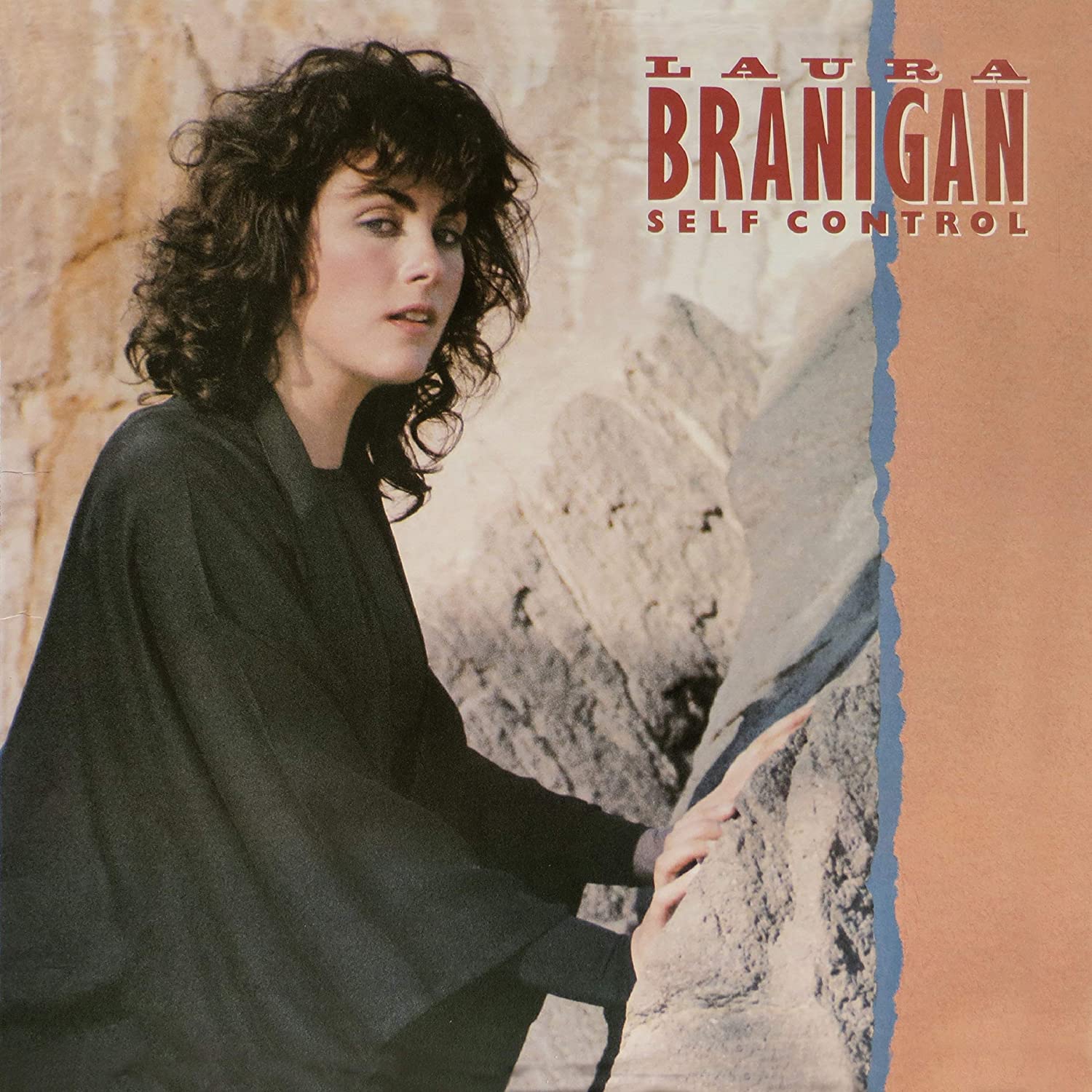 2CD deluxe • Bonus disc includes remixes and non-album tracks
Cherry Red will release a deluxe edition of Laura Branigan's third album Self Control in May.

The 1984 long-player was issued on Atlantic Records and includes the hits 'The Lucky One' and 'Ti Amo', but it's the stunning title track for which the record is best remembered.
The song was deservedly an enormous international hit, reaching number one in many countries and top five almost everywhere else.
The album also boasts some great players, including Nathan East on bass and Harold Faltermeyer on keyboards and Michael Landau on guitar.
The 1984 album is remastered on CD 1 and the bonus disc on this new deluxe set features the original edit and extended versions of 'Self Control', plus a couple of remixes of the song from 1992. As well as other single remixes from the time, in case this wasn't '1984' enough for you, 'Hot Night' from the original soundtrack to Ghostbusters is also included!
This two-CD expanded edition features extensive sleeve notes and a comprehensive UK discography. It will be released on 22 May 2020.
Compare prices and pre-order
Laura Branigan
Self Control: 2CD Expanded Edition
CD 1
1. The Lucky One
2. Self Control
3. Ti Amo
4. Heart
5. Will You Still Love Me Tomorrow
6. Satisfaction
7. Silent Partners
8. Breaking Out
9. Take Me
10. With Every Beat Of My Heart
CD 2
1. Self Control (Extended Version)
2. Self Control (Edit)
3. Self Control (Classic Summer Mix 1992)
4. Self Control (117 BPMClub 1992)
5. The Lucky One (Single Version)
6. The Lucky One (Jack White Mix)
7. The Lucky One (John Robie Mix)
8. Satisfaction (Single Version)
9. Satifaction (Special Dance Mix)
10. When (Single Version)
11. Hot Night