 News
Lightning Seeds / See You In The Stars
First new album in over a decade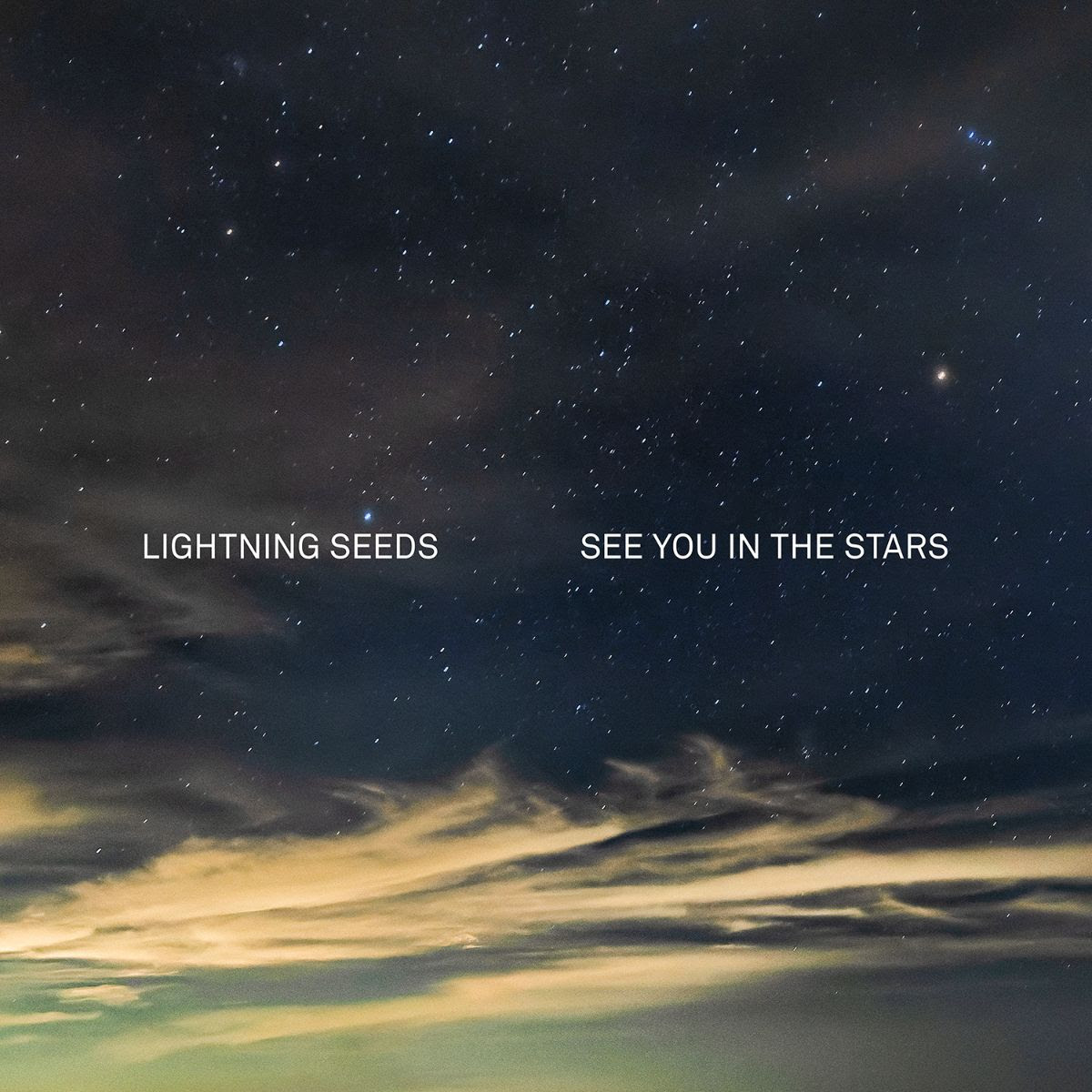 The Lightning Seeds return with a new studio album called See You In The Stars in October.
The 10-song collection features the first single, 'Sunshine', which you can preview below and also boasts a collaboration with Terry Hall who co-writes Emily Smiles (Hall co-penned, Jollification's 'Lucky You', you might recall). Two songs on the album – 'Great To Be Alive' and 'Live To Love You' – also saw Ian Broudie co-write with the Coral's James Skelly.
The new album will be the first Seeds long-player since 2009's Four Winds. Why's it taken so long? Here's what Ian Broudie has to say: "I always think music's like attack and defence in football –or like politics – or like life. It's about balance, and achieving that is the challenge for me."

The album will be available on CD and vinyl. There is no black vinyl; the standard vinyl is 'forest green' and the indie exclusive is 'midnight blue smoky' vinyl. The official shop has both, has bundles with a signed print and offers pre-sale access to tickets for a UK autumn tour.
See You In The Stars will be released on 14 October via BMG.
Official Artist Shop highlights
Compare prices and pre-order
Lightning Seeds
See You in The Stars - CD edition Amazon signed exclusive
Compare prices and pre-order
Lightning Seeds
See You In The Stars - CD edition
Compare prices and pre-order
Lightning Seeds
Seed You In The Stars - vinyl LP
Tracklisting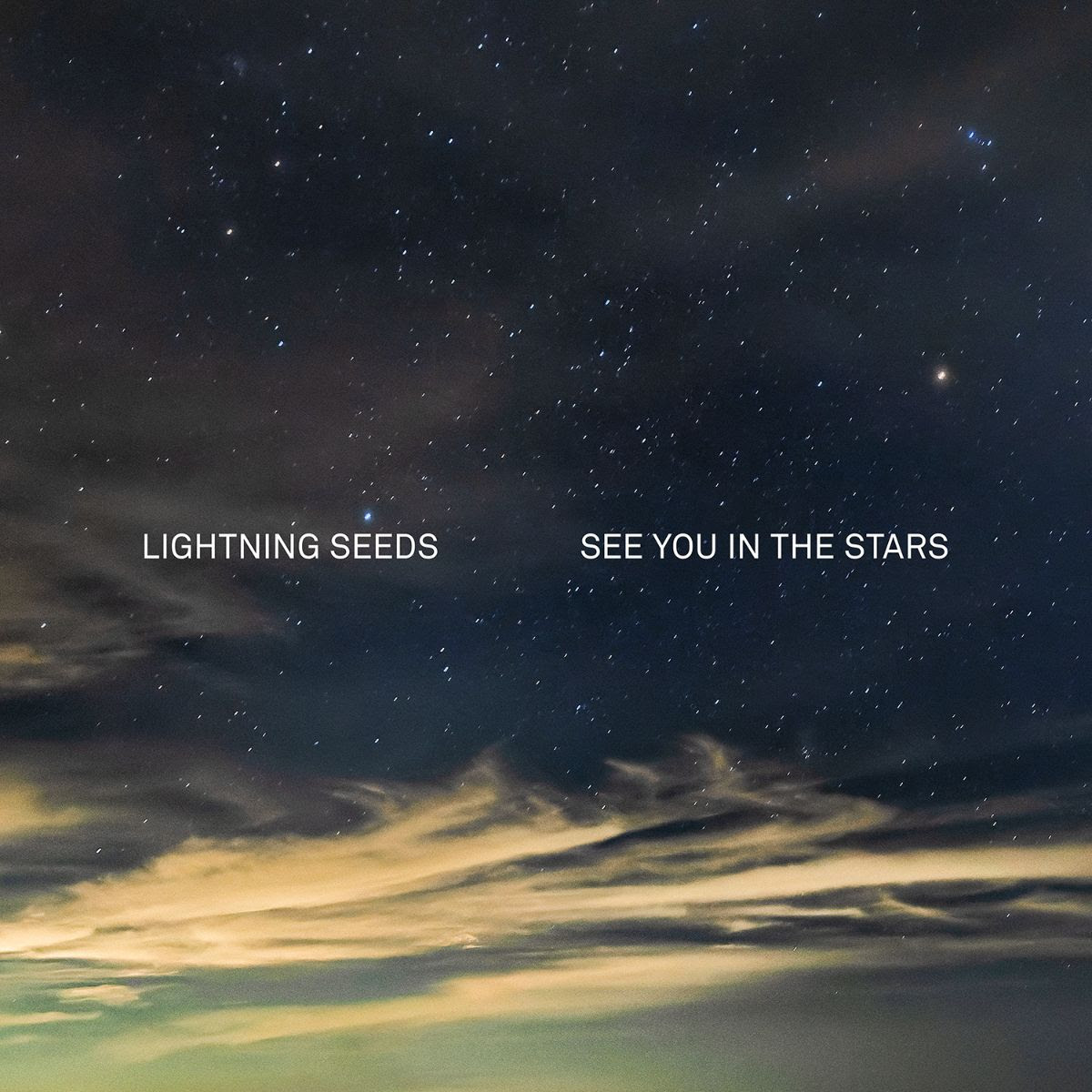 See You In The Stars Lightning Seeds
/
Losing You
Emily Smiles
Green Eyes
Great To Be Alive
Sunshine
Fit For Purpose
Live To Love You
Permanent Danger
Walk Another Mile
See You In The Stars