 News
Listen to the new Gilbert O'Sullivan single, 'Let Me Know'
New album 'Driven' is out in a couple of weeks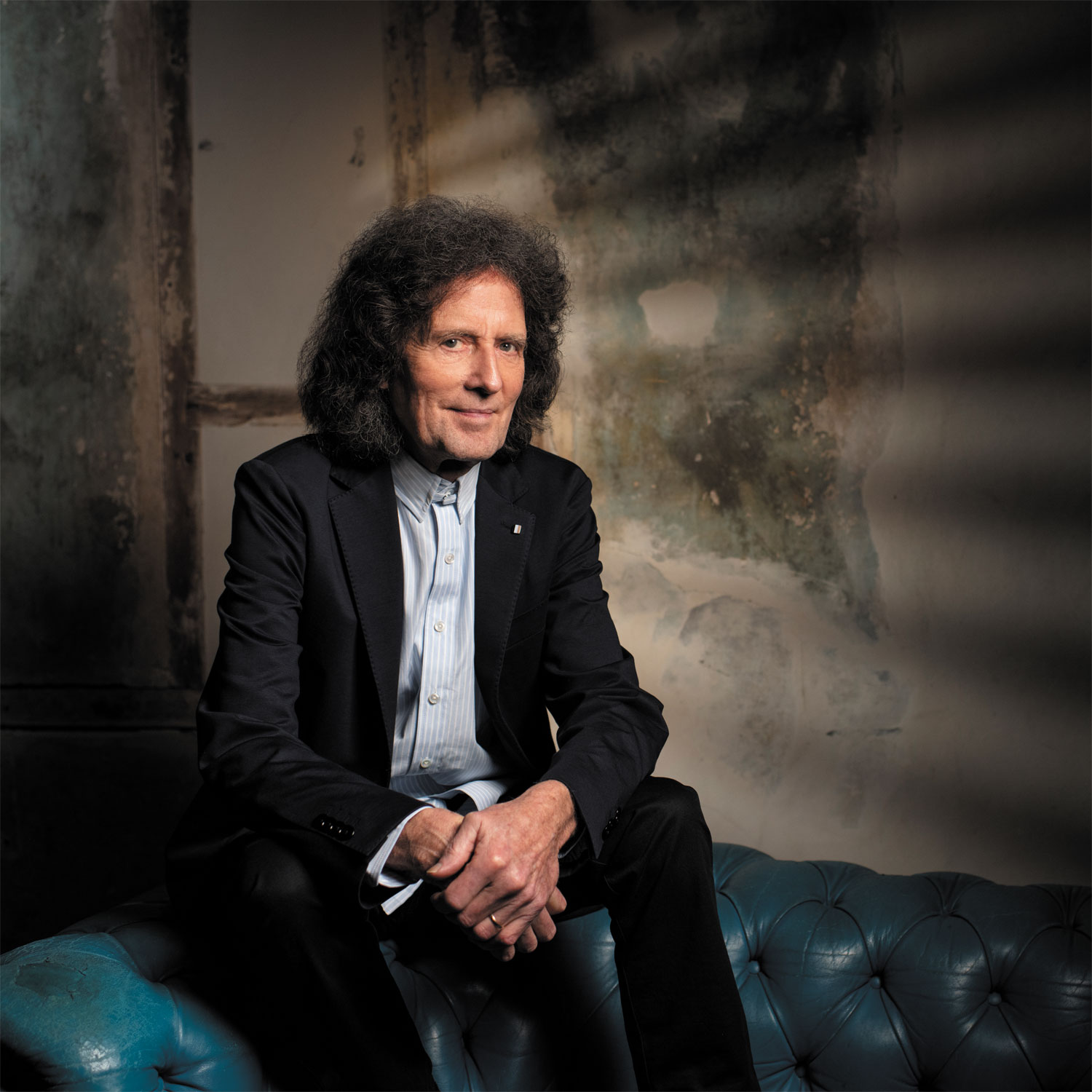 Gilbert O'Sullivan has made another song from his forthcoming album available. Let Me Know is the number in question and you can watch the video below.
The poppy and mid-paced 'Let Me Know' is one of 13 tracks on the new record, which includes collaborations with KT Tunstall and Mick Hucknall.
Don't forget that Driven is available as an SDE-exclusive blu-ray audio, #3 in the SDE Surround Series! It features Dolby Atmos and 5.1 mixes (both by Richard Whittaker) and a stereo version of Driven. This is a very exclusive run of just 750 copies and they are all signed by Gilbert himself! We are all but sold out, but if you want to secure one of the last few copies then place a pre-order via the SDE shop using this link or the button below.
TECHNICAL NOTES: This blu-ray audio requires a blu-ray player. Decoding the Dolby Atmos mix requires a Dolby Atmos-certified soundbar or a Dolby Atmos-compatible AV Receiver/Amp. The Dolby Atmos mix will 'fold down' to 5.1 or stereo if a Dolby Atmos decoder is not detected.
EU SHIPPING NOTES: If you are ordering from the EU please be aware that that goods may be subject to import VAT when they arrive from the UK. The prices the SDE shop charge you do not include VAT.
Driven is released on 22 July 2022 and is also available on CD and vinyl (see below).
Compare prices and pre-order
Gilbert O'Sullivan
Driven - signed CD
Compare prices and pre-order
Gilbert O'Sullivan
Driven - black vinyl LP
Tracklisting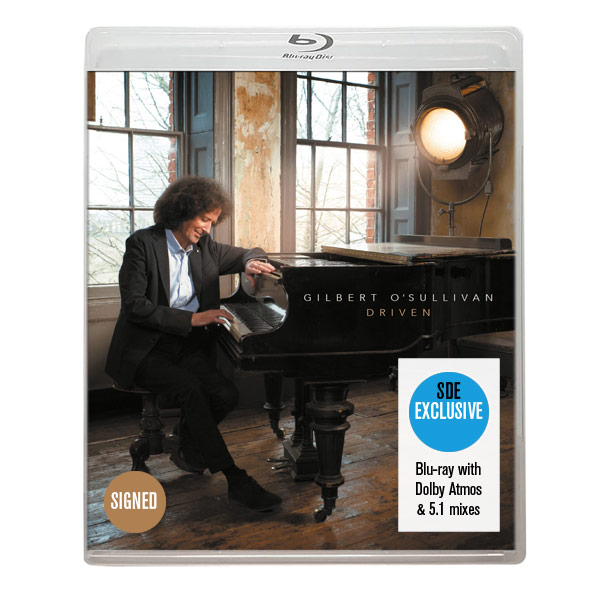 Driven Gilbert O'Sullivan
/
SDE-exclusive blu-ray audio
Dolby Atmos, 5.1 and stereo

Love Casualty
Blue Anchor Bay
Let Bygones Be Bygones (featuring Mick Hucknall)
Body and Mind
What Are You Waiting For
Let Me Know
Take Love (featuring KT Tunstall)
Back and Forth
If Only Love Had Ears
You Can't Say I Didn't Try
You and Me Babe
Hey Man
Don't Get Under Each Other's Skin