 News
Live Aid audio turns up on streaming and download sites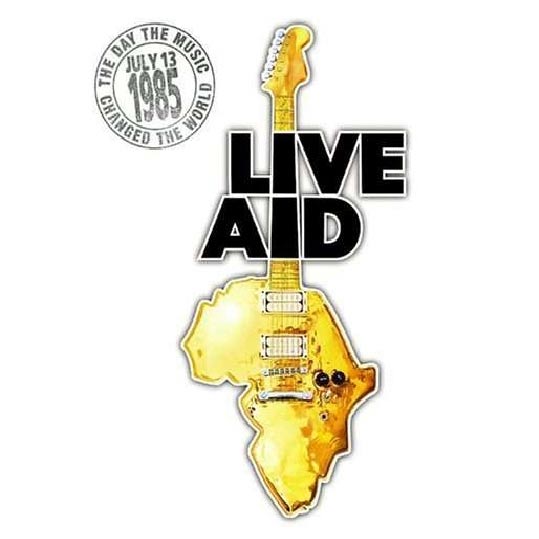 Only a few weeks back it seemed like a big deal when it was announced that some of Queen's Live Aid performance would be included in the soundtrack to the forthcoming Bohemian Rhapsody film. Then, the very next day almost eight hours of Live Aid audio – what was issued on DVD in 2004 – appeared on download site 7 Digital. Since then, with similar lack of fanfare,  it has also appeared on Spotify.

Quite why this has happened, no one seems to know. We were always told the audio would never been issued – it was a legal minefield etc. So if you fancy owning this historical live audio then you can buy the lot, on 7 Digital for £7.50! You were able to download CD quality FLAC files actually, but that option seems to have been removed and you are now left with 320kbps M4A + 320kbps MP3.
What is strange is that this includes the whole of Queen's performance, whereas the Bohemian Rhapsody album omits Crazy Little Thing Called Love. Go figure.
I would not be surprised to see this removed in the near future, so act now if you want to buy the download.
Buy the download via 7 Digital or listen on Spotify, below.