 News
Madonna / Physical deluxe reissues confirmed for 2022 and beyond
Back catalogue touched for the very first time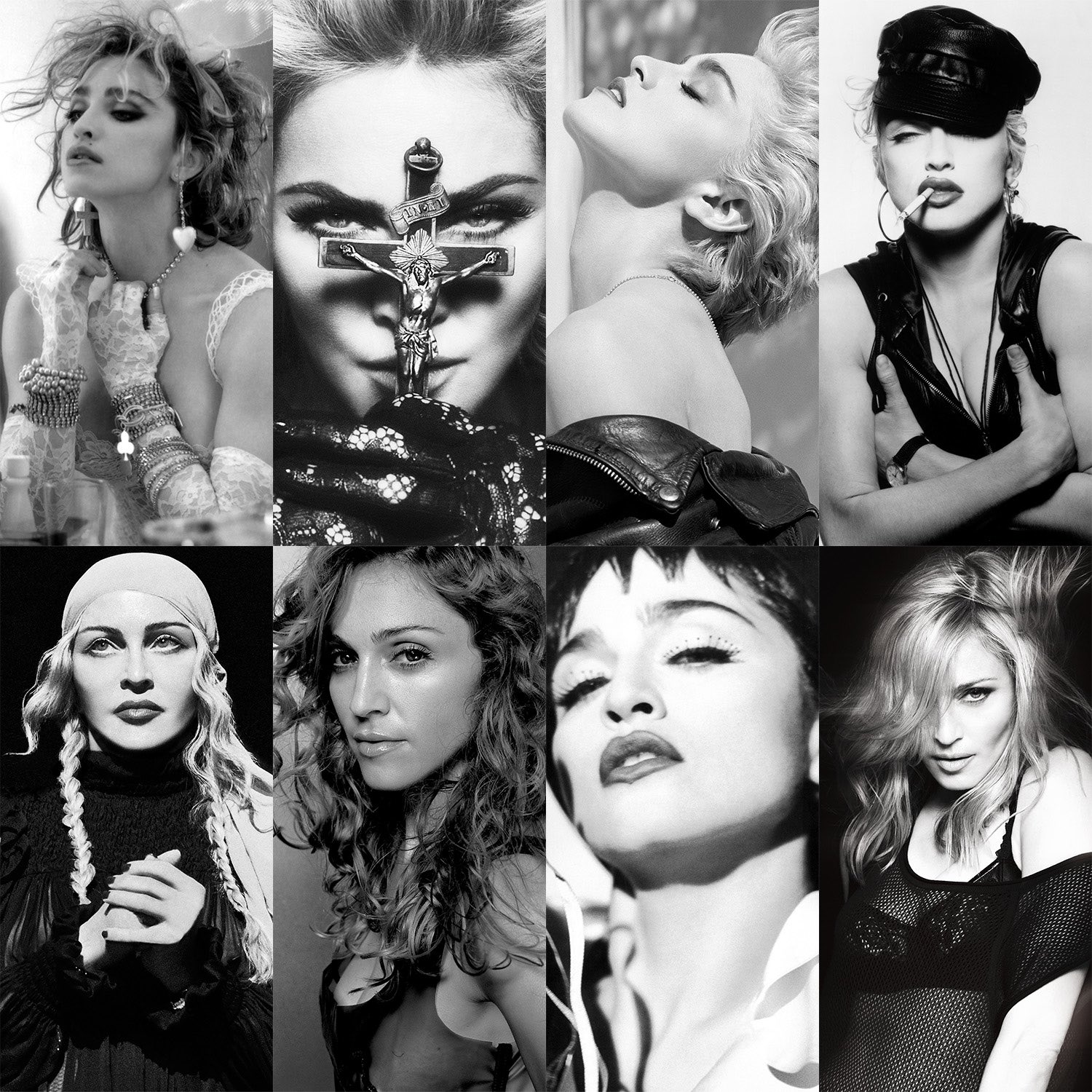 Madonna and Warner Music Group have announced a career-spanning partnership that will see a "multi-year catalog series" to launch next year which also happens to be the 40th anniversary of Madonna's first single, 'Everybody'.
The deal encompasses Madonna's entire Sire/Maverick/Warner catalog and also includes her three most recent studio albums, MDNA, Rebel Heart, and Madame X, which will join the Warner catalog in 2025. All in all, the newly inked agreement includes 17 studio albums plus singles, soundtrack recordings, live albums, and compilations.
Of most interest to SDE readers is the fact that Madonna will "personally curate" (cue slight concern) expansive deluxe editions for many of her albums, as well as "introduce unique releases for special events" (e.g. Record Store Day) and more. These series of releases will be overseen by Warner Music's catalog team, led by Kevin Gore, President of Global Catalog, Recorded Music, with the first release to be announced soon.
Madonna is one of a handful of major recording artists who has so far shunned physical expanded deluxe reissues, but all that is now set to change thanks to this new agreement.
Which of Madonna's core studio albums should Madge and Warners tackle first? Offer your feedback via the poll below!
SDE Poll
Which studio album should Madonna reissue first?