 News
Mariah Carey / The Rarities 4LP vinyl
Quadruple vinyl re-available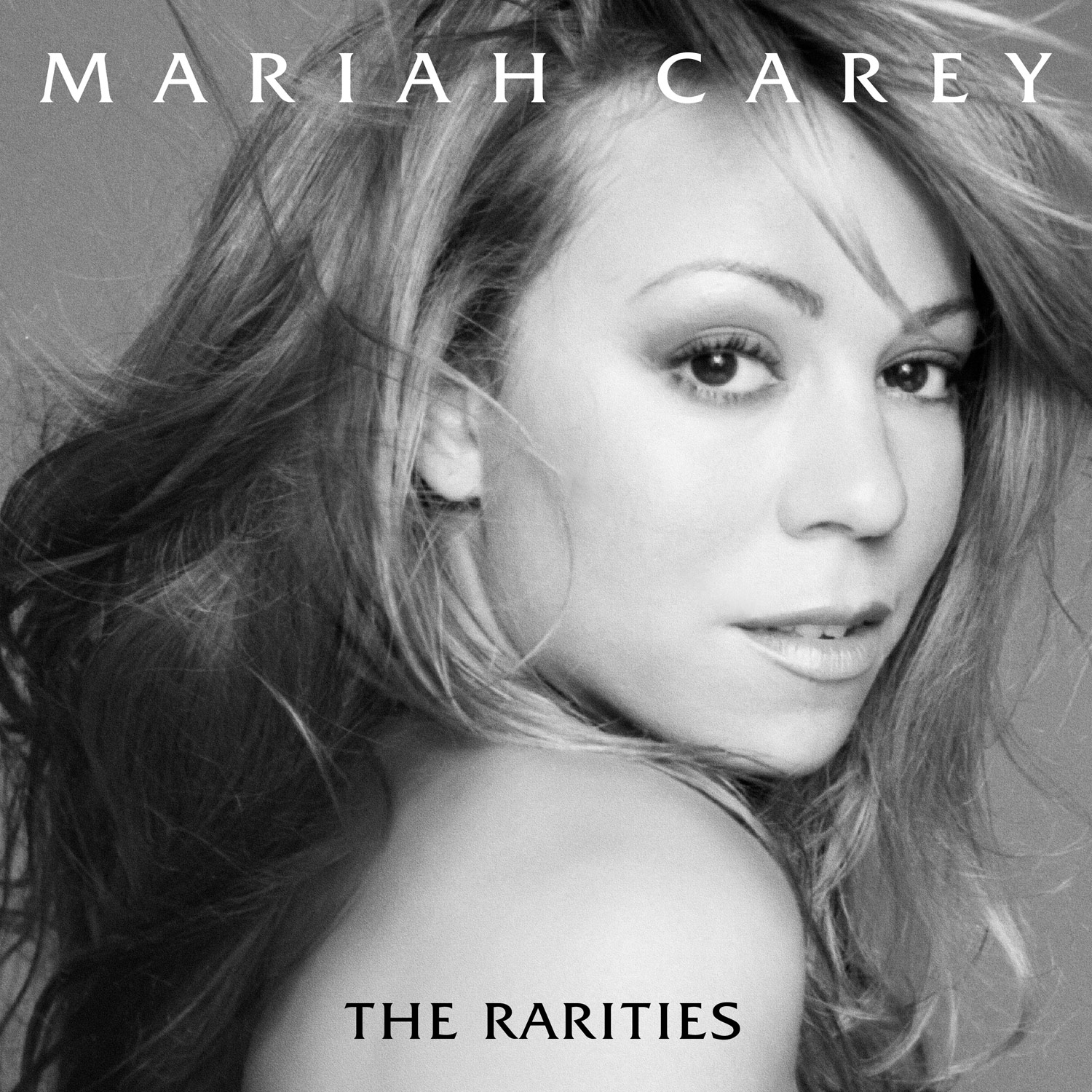 Marian Carey's The Rarities is coming to vinyl in March.
This is a compilation of fan favourites, rare songs and unreleased tracks, "hand-picked" by Mariah herself. The Rarities also includes the full length audio from Live at the Tokyo Dome, Mariah's first concert performance in Japan in support of her 1996 Daydream World Tour.
This 32-track collection was released as a 2CD set in 2020 and while there was a 4LP version at the time, it was very limited and only available in the US. The original now commands high prices on Discogs and eBay.
The new pressing of The Rarities is more widely available (i.e. it's released in the UK) but is still marketed as a limited edition and will be released on 28 April 2023, via Sony Music.
Compare prices and pre-order
Carey, Mariah
The Rarities - 4LP vinyl
Tracklisting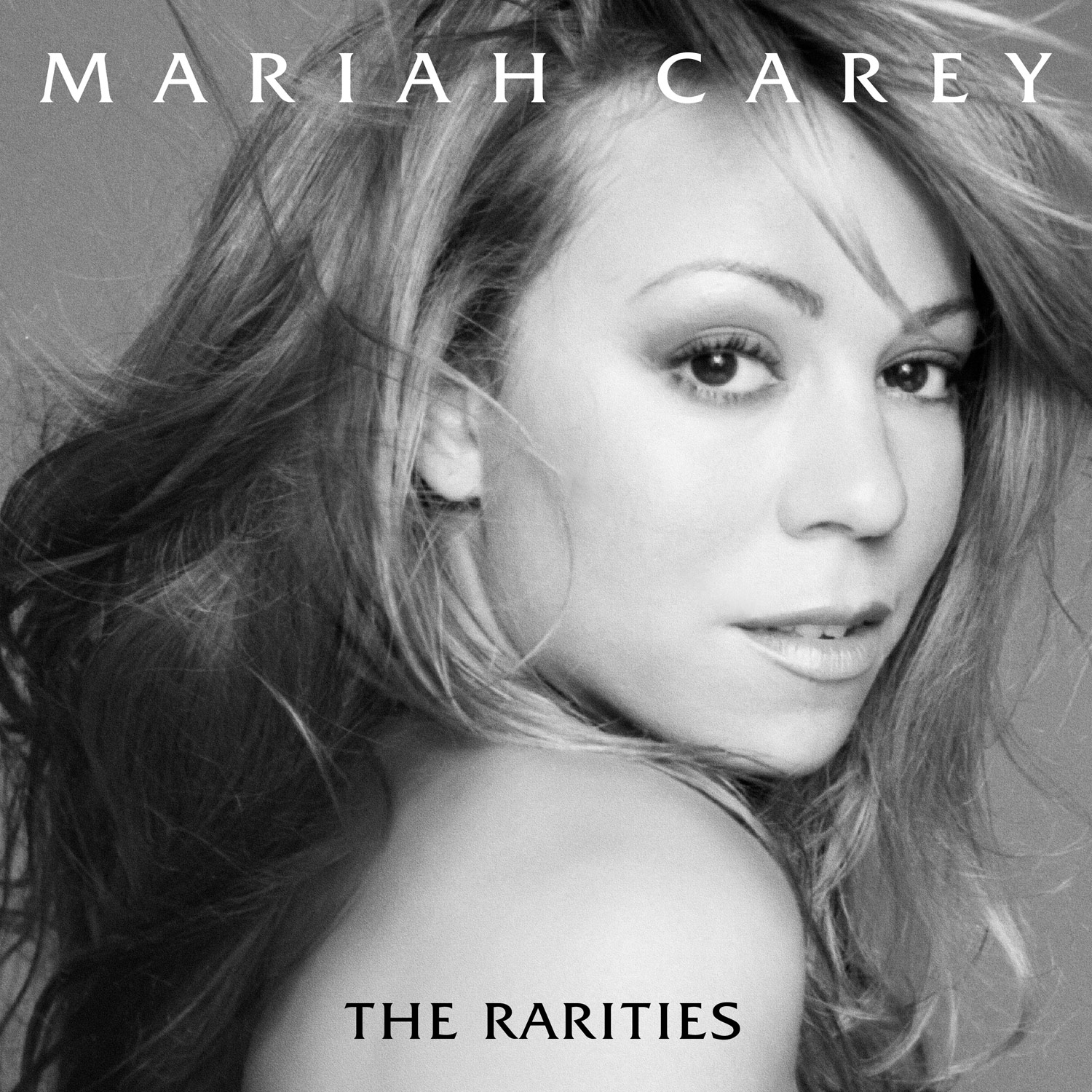 The Rarities Mariah Carey
/
LP 1

Side A:

Here We Go Around Again
Can You  Hear Me
Do You Think Of Me
Everything Fades Away

Side B:

All I Live For
One Night
Slipping Away
Out Here On My Own

LP 2

Side A:

Loverboy (Firecracker – Original Version)
I Pray
Cool On You
Mesmerized

Side B:

Lullaby Of Birdland (Live)
Save The Day (feat. Lauryn Hill)
Close My Eyes (Acoustic)

LP 3

Side A: Live At The Tokyo Dome

Daydream Interlude (Fantasy Sweet Dub Mix)
Emotions
Open Arms
Forever
I Don't Wanna Cry

Side B: Live At The Tokyo Dome

Fantasy
Always Be My Baby
One Sweet Day
Underneath The Stars

LP 4

 Side A: Live At The Tokyo Dome

Without You
Make It Happen
Just Be Good To Me
Dreamlover

Side B: Live At The Tokyo Dome

Vision Of Love
Hero
Anytime You Need A Friend
All I Want For Christmas Is You